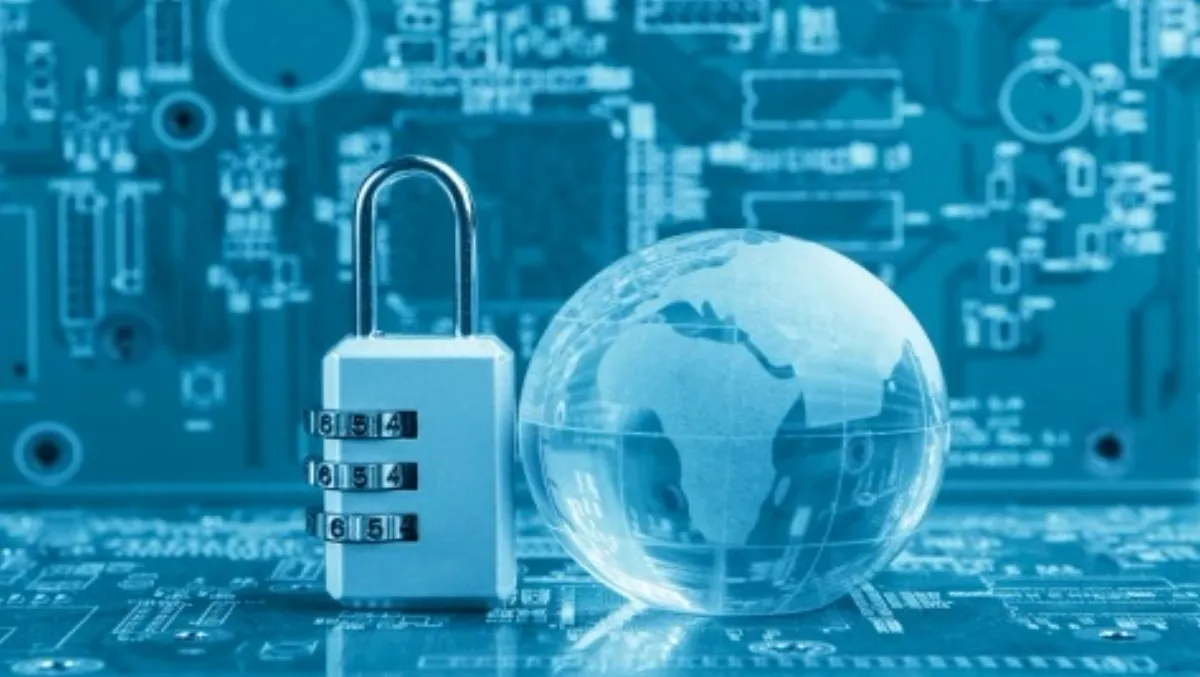 SecuraLive pushing into security channel with Aussie product
By Anthony Caruana,
Mon 22 Jun 2015
FYI, this story is more than a year old
A look at where investors are putting the dollars in Silicon Valley and other parts of the world paints a very clear picture – the security business is getting very busy. Over the last 20 years or so, the one mainstay of the industry has been antivirus software, now called security software.
Elbowing their way into a very crowded market is SecuraLive. With Windows, Mac and Android clients, this new application give channel partners and resellers a new product in their security software range. Distributed through PCRange, SecuraLive can also be white labelled so OEMs can sell it under their own brand.
Kylie Sharp, the chief operating officer at PCRange says "The extensive SecuraLive product range covers all channels from consumers to SMBs to the enterprise market. This makes it very lucrative for the retail channels as well as the distribution channels".
Sharp says SecuraLive is entering the market in response to consumers complaints that existing products slow down their machines, consume a lot of resources and have disruptive update processes.
"After hearing these complaints, we designed and developed SecuraLive to address these issues without compromising the security of families or businesses. As a result, SecuraLive is a small, fast and powerful antivirus engine," she says.
Partners and resellers can differentiate SecuraLive from other security products through its fast scanning speed, a low resource utilisation and small installation footprint according to Sharp. Also, being an Australian owned product can be used as a marketing level says Sharp.
A formal channel program is under development says Sharp.
"We have hit the market with an aggressive pricing structure that gives distributors and retail channels the flexibility to price competitively against existing products. Large margins, free licensing offers and a volume-based pricing structure allows all tiers of our channel to take our products to market, creating a strong and recurring income stream that makes SecuraLive commercially attractive".
The pricing structure is customised to each channel partner based on projected sales volume and brand visibility.