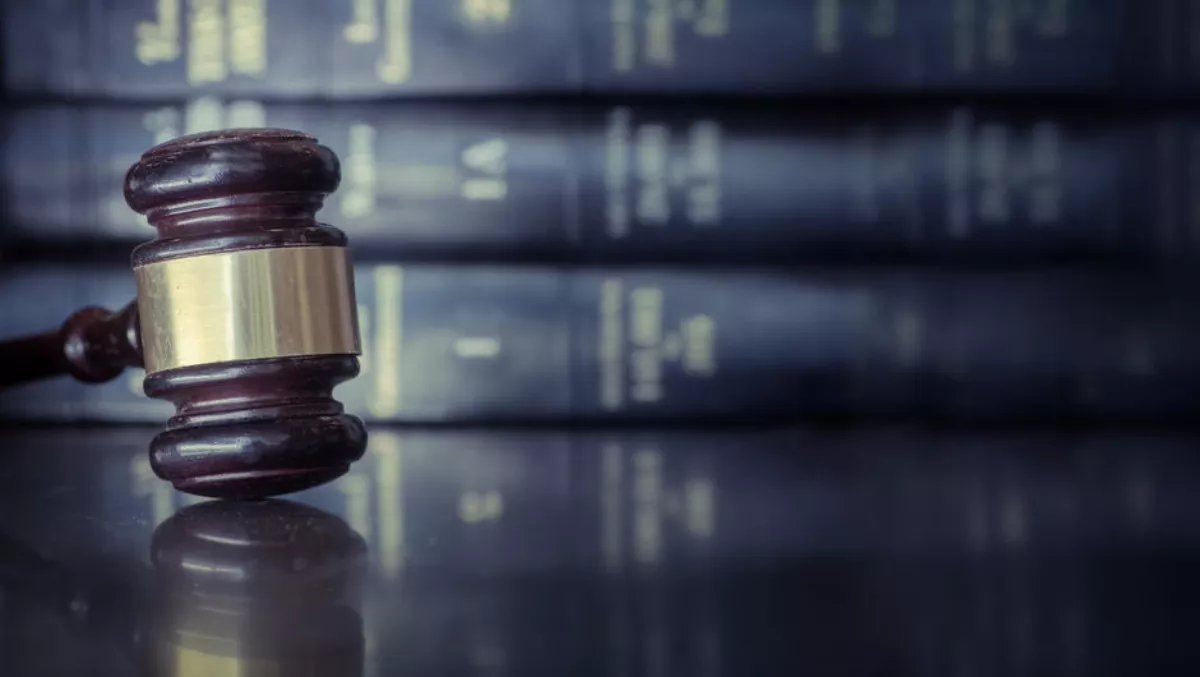 Second workplace bullying case filed against TechnologyOne
FYI, this story is more than a year old
TechnologyOne is facing a second bullying court case from another former employee, according to a statement released by Harmers Workplace Lawyers.
Ana Monteiro - an employee with TechnologyOne from May 2015 to November 2017 - filed a case against the company on Monday, alleging bullying, victimisation and discrimination.
Monteiro has launched action against TechnologyOne as well as Craig Taylor, a senior TechnologyOne executive.
According to the statement, Monteiro's legal claim has been filed with the Australian Human Rights Commission (AHRC), and she will be seeking, among other remedies, that the AHRC investigate the bullying and sexist culture of TechnologyOne under the management of Adrian Di Marco.
"The allegations have risen approximately two and half weeks after former TechnologyOne regional manager Behnam Roohizadegan alleged that he was bullied and marginalised by two senior executives in sales and marketing from early 2016, lodging a $14.83 million unfair dismissal claim.
TechnologyOne's CEO Edward Chung has responded to the most recent claims, denying all the allegations made by Harmers while arguing that the law firm is "ambulance chasing".
"Harmers' statement dated February 19 2018, is part of their standard operating procedure to use the media to publish unsubstantiated claims, in order to get companies to settle regardless of the merits of the case," Chung says.
"Harmers are clearly mounting a campaign against TechnologyOne, and are out there 'ambulance chasing' supposed victims. Given we have employed many thousands of staff over our 30 years, I am sure there are a few disgruntled individuals.
"We note that in one case the employee was terminated because of poor performance, and in the second case the employee was being managed because of their poor performance.
Chung also says that the incidents were investigated at the time by an independent party.
"The allegations raised by these individuals were thoroughly and independently investigated at the time, and found to be baseless," he said.
"We deny all the claims. TechnologyOne treat all staff with integrity and fairness. We have a large and competent HR team to ensure staff are well supported and that this sort of thing is appropriately managed.
"TechnologyOne will be vigorously defending these claims and we remain confident of success," Chung says.