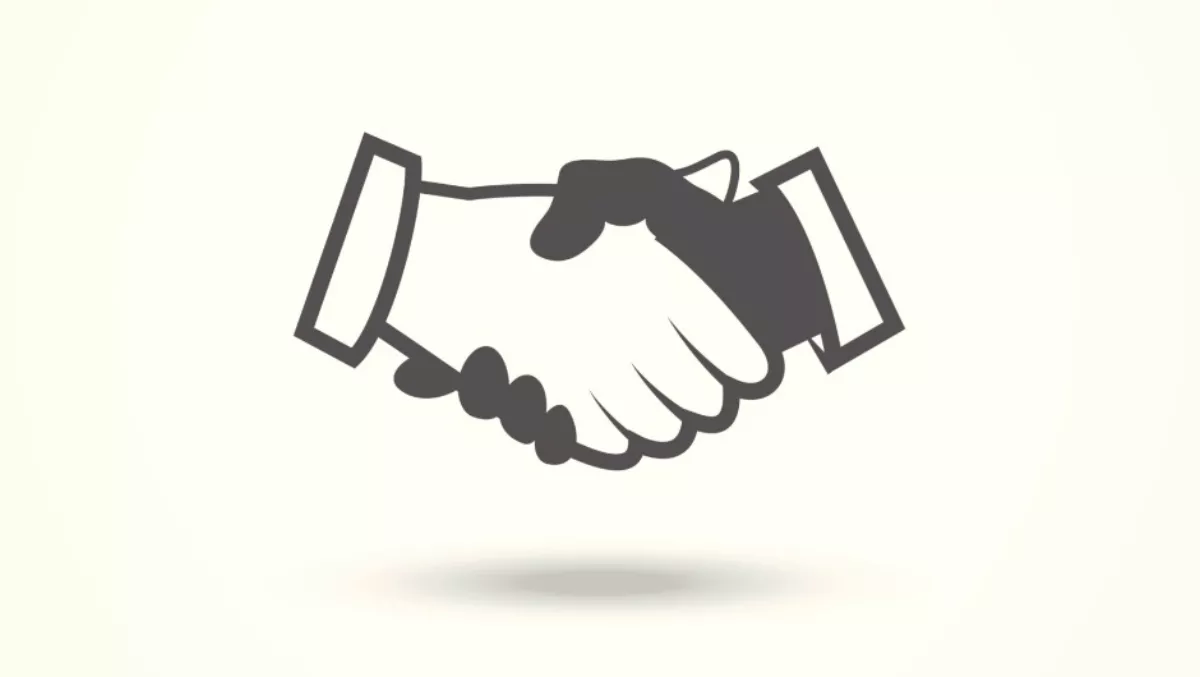 Seclore appoints RAH Infotech as specialist public sector distributor
By Ashton Young,
Mon 13 Mar 2017
FYI, this story is more than a year old
Seclore recently announced a new distributor deal with RAH Infotech.
The provider of advanced, secure, and automated EDRM solutions says they chose RAH Infotech as it is one of India's fastest growing, value-added technology players.
RAH Infotech specializes in enterprise and app security as well as application delivery. The new partnership will fuel Seclore's push into various of government sectors and support the national "Make-in-India" initiative.
Seclore has closed a number of major public sector deals recently to bolster its government portfolio and vice president of sales for India, Amit Malhotra says there is great demand for their solutions.
"While the government is going digital, it is imperative to maintain the trust of citizens by ensuring that key information, such as ID proofs and Know-Your-Customer documents, don't fall into the wrong hands," Malhotra says.
"Seclore can help by combining its deep industry expertise and scalable persistent data-centric technology to seamlessly extend security infrastructure beyond government organizations."
CEO at RAH Infotech, Ashok Kumar says in today's digital environment, consumers demand anywhere, anytime access to data.
"However, this availability has made data susceptible to leaks and hacks during transfer. The big challenge is making sure that information is fully protected at every stage of its journey," says Kumar.
"With the government's push towards a Digital India, this is an opportune time for this partnership, and I am sure it will strengthen our core government vertical business and expand the entire portfolio."
According to Seclore, there is a growing number of Global 5000 companies in the banking, financial services, insurance, pharmaceutical, telecom, government, and manufacturing industries relying on Seclore's technology to protect their information.
Director of channel sales at Seclore, Rohit Oberoi says the government vertical is growing rapidly, making this the ideal time to collaborate with RAH Infotech, which is strong in government-focused initiatives.
"This partnership will help us strengthen an already robust portfolio still further," Oberoi concludes.