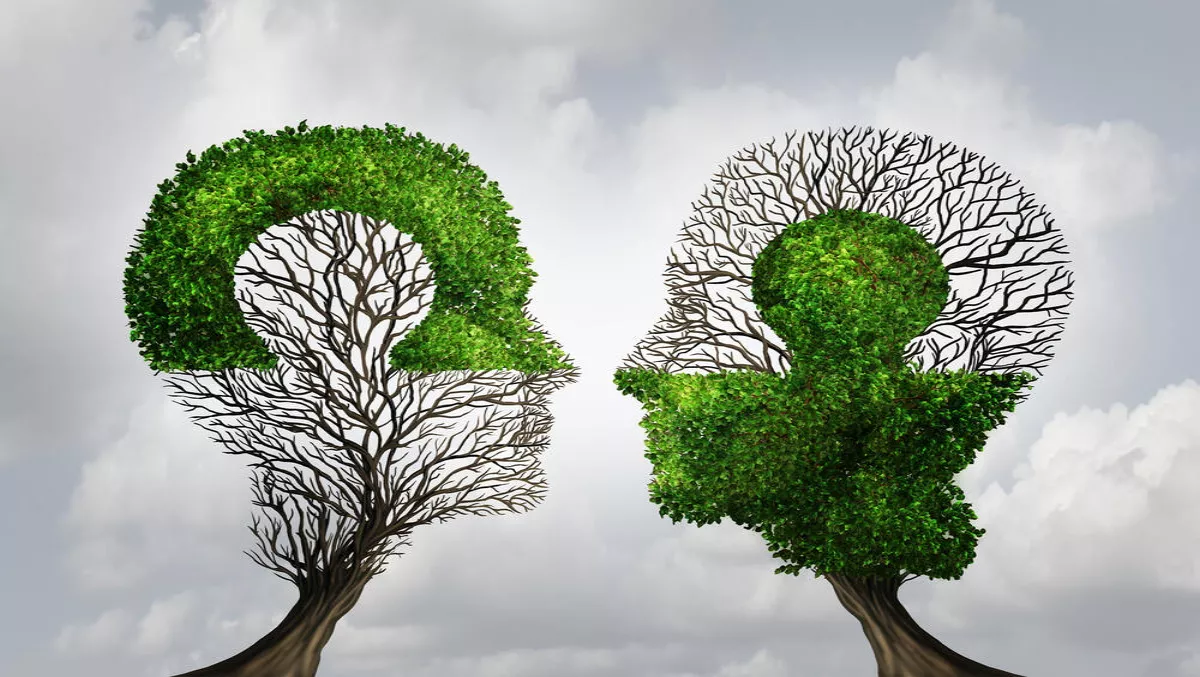 Seceon scores Indian reseller deal with Mahindra Special Services
FYI, this story is more than a year old
Seceon is a threat detection and management company detecting and eliminating cyber threats in real-time.
They have just announced a strategic partnership with Mahindra Special Services Group (MSSG), India's leading corporate security risk consulting firm.
MSSG is also now a value-added reseller of Seceon's innovative Open Threat Management (OTM) platform.
"Mahindra Special Services Group understands the need to help customers prepare for the inevitable data breach, providing them with automated threat detection and remediation solutions that mitigate the risk of data theft, disruption and financial loss," says Chandra Pandey, Seceon founder and CEO.
"Our relationship with MSSG will enable more customers to see and stop these threats as they happen and before they inflict damage," he added.
Seceon enables MSSG customers to dramatically speed up the visualization, detection and elimination of cyber-threats through its real-time capabilities.
"India's digital movement will be on the rise in the coming years with focus on the Big Data, Internet of Things (IoT), smart and safe cities, digital payments, mobile security, BYOD, Blockchain, robotics, drones, privacy - legal compliance and cybersecurity, that will mature over the next 12 months and the coming few years.
Seceon's OTM platform will help Mahindra SSG address these trends in a holistic manner," adds Dinesh Pillai, CEO, Mahindra Special Services Group.
MSSG's risk-mitigation advisories enable major corporate clients to secure their physical and information assets.
The company is also now offering training, consulting, professional and managed services around Seceon's OTM platform.