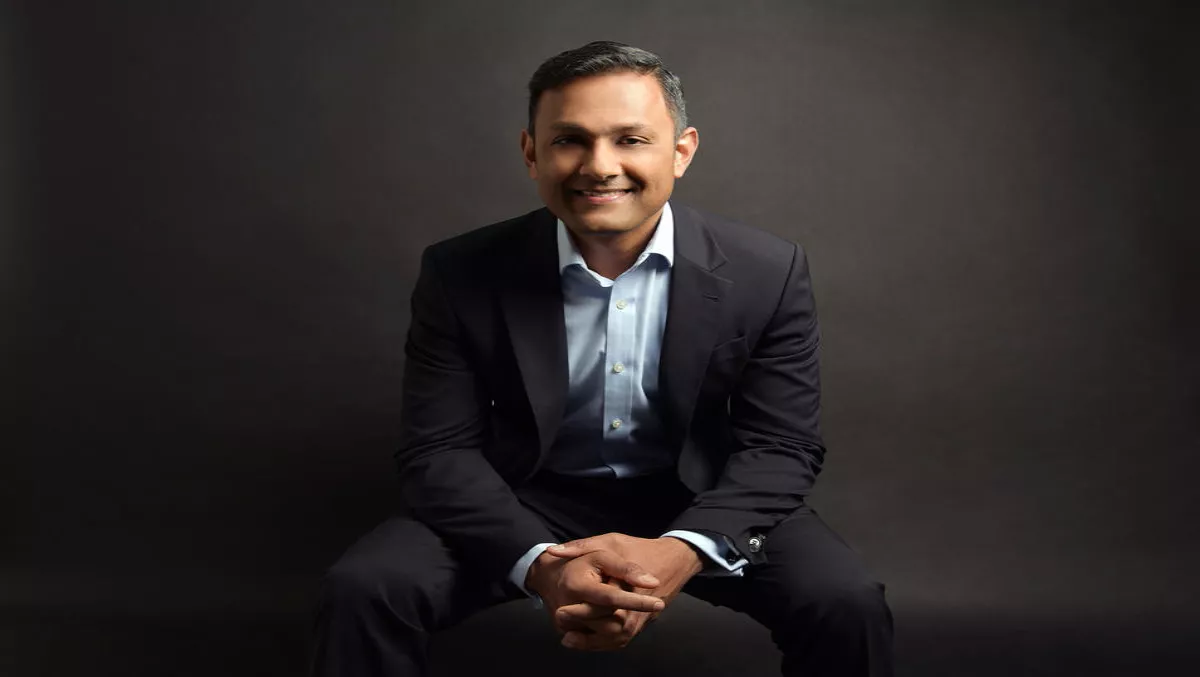 Schneider Electric make two new IT division appointments
Wed, 23rd Aug 2017
FYI, this story is more than a year old
By Patrick Martlew, Community Editor
Energy management and automation company Schneider Electric has appointed two new managers in its IT division in an effort to bolster its ability to respond to customer and channel needs.
Karthik Iyer has been appointed as industrial and commercial national sales manager while Vishal Nayak is now the national sales manager for the data center ecosystem and edge.
Schneider Electric vice president of IT business and strategic customers and segments Joe Craparotta, says the appointments will help stimulate the company's response to investment opportunities.
"The new roles will help position us to respond to the investment, growth and transformation we're seeing across the industrial and commercial industries, and the ongoing investment in the data center ecosystem and the rise of the edge," he says.
"This change allows us to continue empowering the digital transformation of our customers by ensuring their critical network, systems and processes are highly available and resilient.
Craporotta also says the appointments are important for building stronger channel relationships.
"I am pleased to see Karthik and Vishal now positioned in new leadership roles that will focus on making sure Schneider Electric serves the needs of our channel partners and customers by being even more closely aligned with market segments and industry solutions.
Karthik Iyer has been with Schneider Electric for almost a year and his promotion will see him lead the company's industrial and commercial sales team.
The team will be looking after a range of segments, including, but not limited to infrastructure, water and utilities.
With 6 years of experience at Schneider Electric, Nayak will lead a team dedicated to providing reliable IT solutions covering a variety of segments including education and research, retail and healthcare.