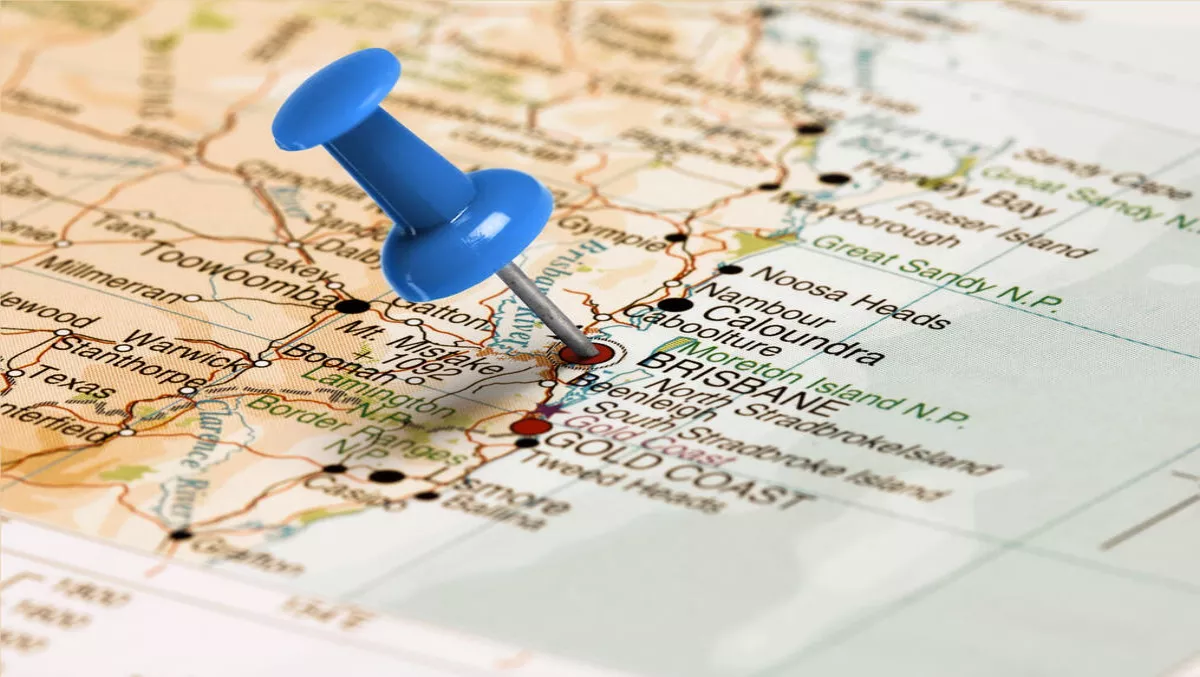 Schneider Electric, FKG ink deal on Queensland data centre build
FYI, this story is more than a year old
Schneider Electric has entered into a partnership with FKG to provide expertise for the development of the company's new Tier 3, 10 megawatt regional data center, to be built in Toowoomba, Queensland.
Pulse Data Center, as it will be known, will be the anchor of a new 29-hectare technology park development, which is being built by the FKG Group.
The data center will comprise three separate buildings, each with independent mechanical and electrical infrastructure.
According to FKG, energy efficiency will be a priority of the build, taking advantage of the local climatic conditions with cooling costs minimised through natural airflow and heat dissipation.
Schneider Electric and the FKG Group have entered into a formal Strategic Alliance Memorandum of Understanding that the companies say will ensure the data center achieves the 'highest standard as the region's most trusted, secure, efficient and innovative data center and recovery solutions provider'.
The MOU gives the FKG Group access to the full range of Schneider Electric products, services and partners, as well as the company's extensive expertise in designing and developing facilities in Australia and New Zealand.
"Working with Schneider Electric, we have the confidence of the backing of a large, global partner," says Peter Blunt, general manager, Data Centers, the FKG Group.
"We see this relationship as one which will continue to develop over many years, and that will extend benefits not only to the FKG Group, but also to our customers," he says.
Andrew Kirker, general manager, Data Centers, Schneider Electric, says he is pleased with the agreement.
"We are very excited to be working with the FKG Group on the Pulse Data Center. Pulse will be a state-of-the-art building, which will set a new benchmark for efficiency and design within the industry.
According to Kirker, Schneider Electric will work with WSP | Parsons Brinckerhoff as part of a consortium to design the data center and bring the FKG Group's vision to life.
Construction of the centre is expected to be completed around February, 2017, with tenants able to move in around April, 2017.