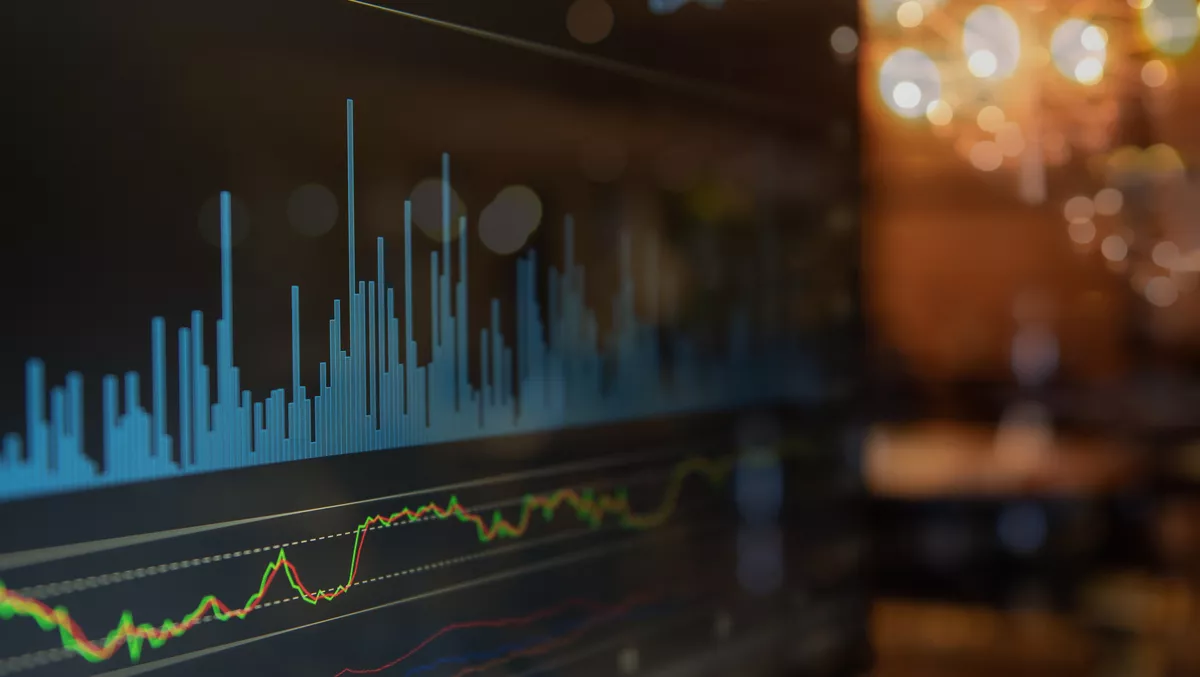 Schneider Electric becomes Pacific distributor for AVEVA industrial automation products
FYI, this story is more than a year old
AVEVA has selected Schneider Electric Australia as its first Pacific distributor, which will bring the full portfolio of AVEVA industrial software to partners and customers in the region.
The agreement is part of an AVEVA Select partnership between the two companies, as well as an alignment on the delivery of industry 4.0 technologies through digital transformation and digitalisation.
AVEVA's VP Pacific markets, Damien McDade, says the company wants to help organisations embrace digital transformation.
"The Select distribution agreement with Schneider Electric Pacific supports this overarching goal and empowers customers to advance their digital and sustainability agendas. Schneider Electric's wide reach and deep market knowledge will help AVEVA maintain, expand, and scale its leadership position in the industrial automation software space in the Pacific.
According to Schneider Electric, the company will offer technologies such as artificial intelligence, big data, cloud, industrial IoT, and hybrid solutions that scale and cover an end-to-end solution.
Schneider Electric Pacific's vice president of industry business, Mauro DelleMonache, says the company works with customers to evolve sustainability and profitability for the future.
"With our strong footprint and history in Australia, delivering SCADA among other solutions, Schneider Electric is uniquely positioned to leverage this partnership to help our customers evolve their digital transformation journeys while meeting sustainability goals. Our robust ecosystem of system integrators provides broad coverage across the region and focus verticals that will help us to jointly address our customers' specific requirements.
The AVEVA Select program launched in 2020. It is designed to reach into industries including mid/downstream Oil - Gas, heavy chemical, power generation and distribution, food and beverage, smart cities and infrastructure, consumer packaged goods, mining, utilities, paper and pulp, water and waste, and other industries such as automotive and electronics.
AVEVA head of partners Kerry Grimes said in September 2020, "Our Partner and Channel Network is already one of the most active and supportive global networks in the industrial and manufacturing sector. The passion of our people is to bring communities together in order to overcome everyday business challenges as well as develop innovative new ideas. This is particularly relevant in times like these where many organisations are feeling the effects of the economic downturn in the COVID-19 world.
AVEVA has more than 4,200 partners, 5,700 certified developers, and more than 16,000 customers worldwide. The company is headquartered in the United Kingdom and employs more than 4,400 staff in more than 40 countries.