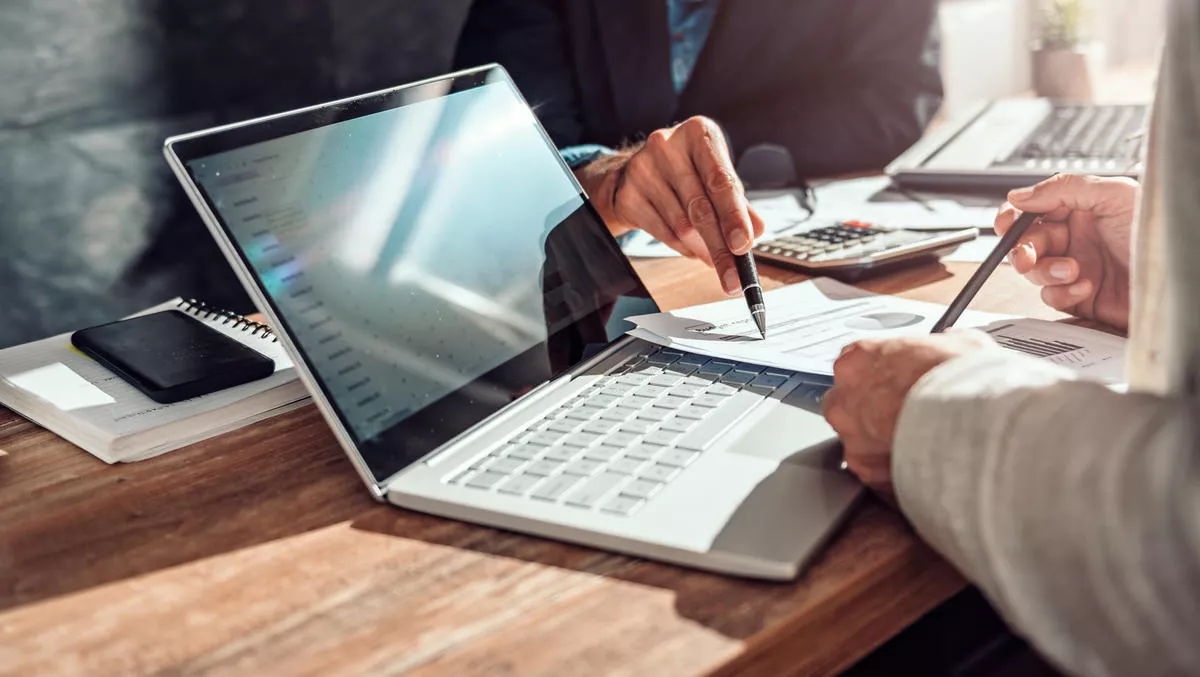 Schneider Electric and Cisco embark on tech partnership to advance smart buildings
FYI, this story is more than a year old
Schneider Electric has formed a technology partnership with Cisco with a shared focus on advancing the accessibility and execution of smart buildings.
According to a statement, together the two companies have developed, tested and validated designs that help connect building management systems to an Internet Protocol (IP) network with a secure, scalable and resilient architecture that is simple to manage.
From this, the pair have developed a best in class solution to help to make smart buildings the standard.
According to Schneider Electric and Cisco, today's smart buildings are increasingly digitised and leverage the internet of things (IoT) for efficiency, occupant comfort, and greater building value.
The solution brings IT and operational building control together in a secure IP network solution.
It enables multiple Schneider Electric EcoStruxure Building IP architecture topologies to integrate with existing building layouts using Cisco Industrial Ethernet switches to connect to Schneiders SmartX IP Controllers.
The solution meets system availability requirements upon deployment, saving customers time and resources while increasing peace of mind. The core features of the solution are security, scalability, resilience, and simple management.
For security, the solution is standardised with a single security vendor for IT and OT security; is able to identify, segment, and mediate anomalies or cyber-attacks as they occur; and enforces consistent identity-based security policy on the network infrastructure.
For scalability, the solution enables users to scale from small to large deployments while managing an increasing amount of data that is continuously collected for IoT applications. They can also leverage a high-speed IP network for managing real-time system operations.
Resiliency is emphasised through increased building system availability, and the ability to identify and resolve issues using standard network diagnosis tools. Finally management is simplified with one converged network for IT and OT systems.
According to the companies, the solution enables technicians without deep IP experience to commission Ethernet fieldbus switches prior to installation with Plug and Play, zero-touch configuration.
A statement from Schneider Electric reads, "It is exciting to see our solutions, coupled with Cisco IT expertise, deliver results. It lets our EcoXpert partners deliver the best solutions to their customers, while helping them grow their businesses, differentiate their companies, and be more profitable."
Through the partnership, Schneider Electric and Cisco have extended their Solution Technology Integrator (STI) agreement to qualified Certified and Master EcoXpert system integrator partners.
As Cisco Select or higher-level partners, Schneider EcoXperts gain access to Cisco training and education on IP Ethernet architectures, and can benefit from simplified and discounted pricing on Cisco products, including Industrial Ethernet Switches, Catalyst Switches, Industrial Network Director (IND) software, and more.
Related stories
Top stories