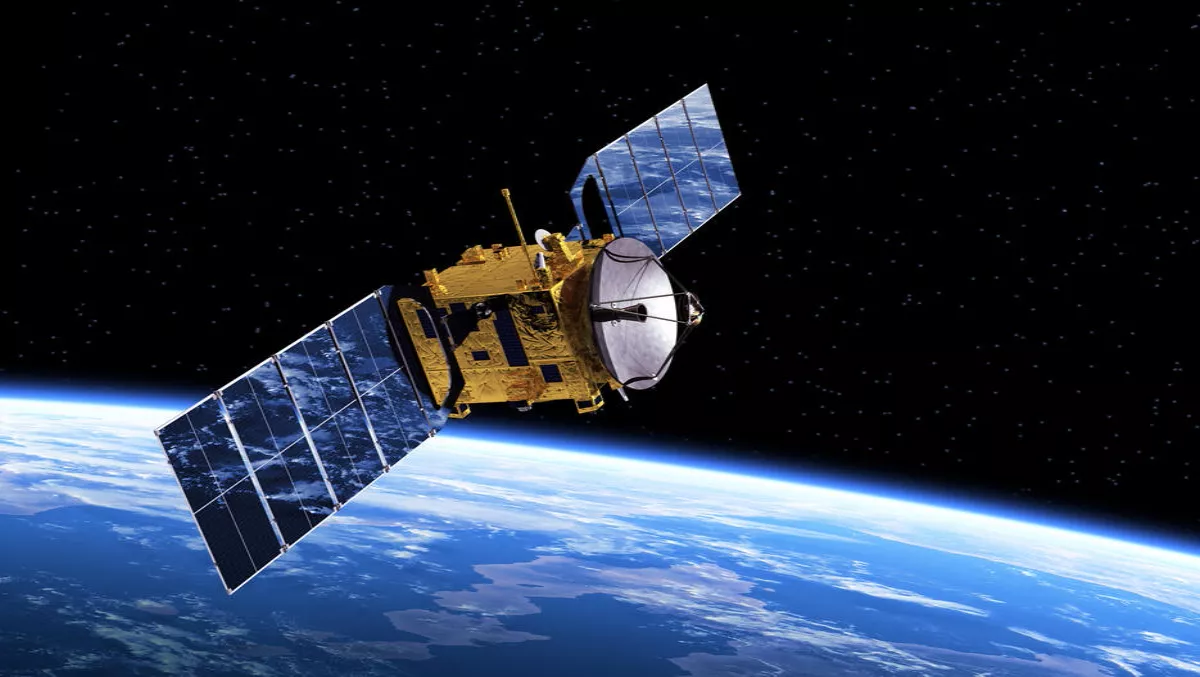 Satellite industry - more changes in the last two years than the last 25
Fri, 26th May 2017
FYI, this story is more than a year old
By Ashton Young, Editor
The CASBAA Satellite Industry Forum 2017 recently wrapped up in Singapore amidst much fanfare.
"There have been more dramatic changes in the global satellite industry in the past two years than we have been seen in the last twenty-five," CEO of SES Networks, Steve Collar reported at the end of the event.
And according to participants, that comment summed up nine hours of high-octane insights, statements and data downloads all testing the temperature of the Asia satellite market.
"This has been an energizing, challenging day which laid out the immediate and long-term opportunities and challenges for the satellite sector in Asia in terms of both commercial and technical issues," says CASBAA CEO, Christopher Slaughter.
"We have been given a lot to think about. Innovation at every level must be at the heart of all our businesses."
According to keynote speaker Andrew Jordan, CEO of regional operator AsiaSat, video distribution via satellite represents some 70 percent of revenues for most GEO satellite operators in the region with Ultra High Definition (UHD) and 4K services "all the rage" despite representing a less than 20 percent transition from Standard Definition services in Asia.
"Mobility and broadband are the latest must-have applications, driving HTS (High Throughput Satellites) which is a maturing technology with enormous promise," Jordan says.
The potential benefits and disadvantages of HTS and "cut-throat" competition were an overarching theme of the conference, which also covered such items as in-flight connectivity, maritime services, reusable launch vehicles, flat panel antennas, new satellite manufacturing processes and the on-going promise of the satellite market in India.
There were a number of quotes and insights shared from the event, including:
There are 600 million households out there without TV. The opportunity for satellite remains enormous - Tom Choi, ABS
We are now entering uncharted territory - Chris Baugh, Northern Sky Research
To provide for the "extended life" of a satellites (maybe to match the life of a co-located satellite) GEO manufacturers need agree on a standardized USB for in-orbit connectivity - Olivier Guilbert, Thales Alenia Space
Digitise, digitise, digitise! But when can we monetize? - Ashok Mansukhani, Hinduja Media
It's more complicated than almost anybody thought a few years ago - Susan Bull, Comsys
Our objective is to relaunch the rocket after one hour. Launch, re-fuel and re-launch - Jonathan Hofeller, SpaceX