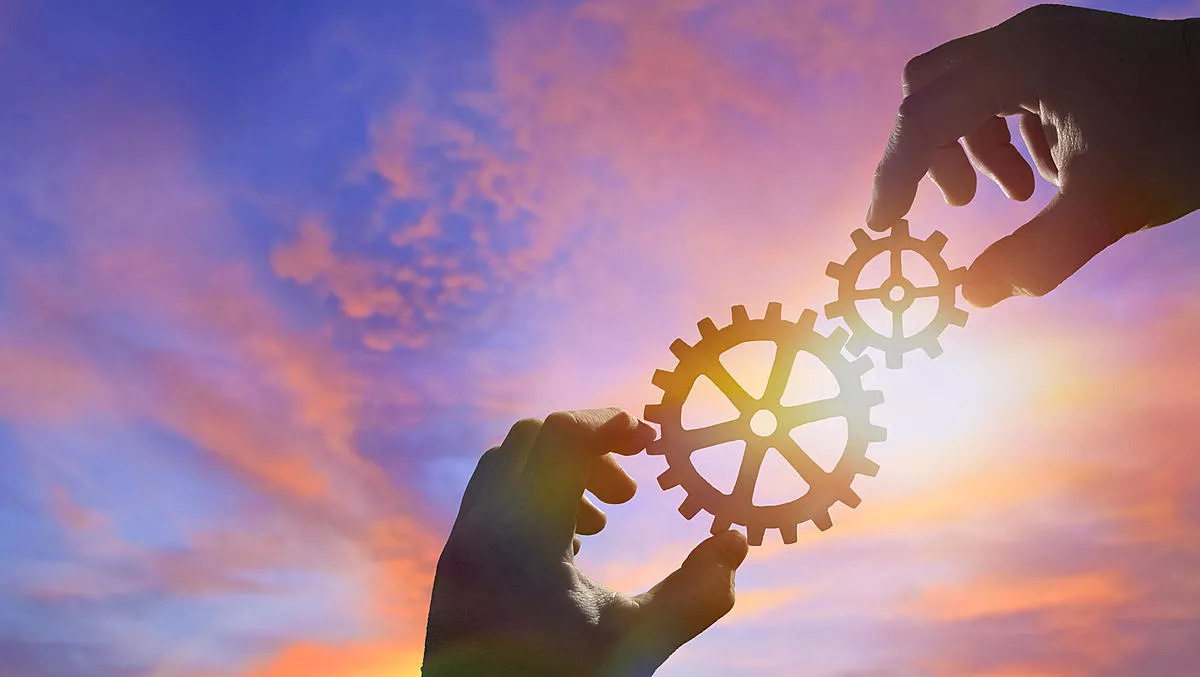 SAS enters partnership with Catapult BI to provide analytics across Australia
FYI, this story is more than a year old
SAS has entered into a partnership agreement with Catapult BI in a bid to provide analytics expertise across Australia.
The strategic partnership is designed to help clients strategise and transform data into intelligence, using smart tools and global resources to understand the implications of every choice, as well as improving operations and cutting expenses.
"The collaboration between SAS and Catapult BI combines market leading analytics with the industry's most comprehensive, highly qualified technical data professionals," the companies said in a joint statement.
"It will enable companies and organisations in a range of industries - in particular, government, healthcare and financial services - to quickly optimise their data through rapid design, implementation and ongoing managed services," it says.
Since launching in 2004, Catapult BI's analytics consultancy has seen steady growth, with staff increasing from 12 people to 55 people. "Partnering with SAS will further enhance the data governance, managed services and support offered to businesses as they transform into a data-driven organisation," Catapult BI says.
Established in 2004, Catapult BI is a subsidiary of Dialog Information Technology, an Australian consulting firm specialising in business analytics, business insight solutions and corporate performance management solutions.
Dr Jon Gray, chief executive officer at Catapult BI says data can help to make the right decision, to give business a great competitive advantage.
"With the right data strategy and solution, we help businesses to connect data silos, and transform into a data-driven organisation or enterprise," he says.
Established in 1976, SAS specialises in innovative analytics, business intelligence and data management software and services. It helps customers at more than 83,000 sites.
Dermot McCutcheon, director of alliances and channel for SAS Australia and New Zealand adds, "We are very proud to be partnering with Catapult BI.
"We have long had significant customers in common across both the public and private sectors and are well aware of their excellent reputation and leadership in data management and analytics," he says.
In February, the company was recognised by Garner as a Leader in its 2020 Magic Quadrant for Data Science and Machine learning Platforms. The report evaluated SAS for its completeness of vision and ability to execute. This is the seventh consecutive year for SAS to be recognised as a Leader in this Magic Quadrant.
"Machine learning, and more broadly artificial intelligence, is the new standard for businesses to make profitable decisions or avoid unknown risks," Susan Kahler, AI strategist at SAS said at the time.
"SAS machine learning and artificial intelligence solutions address the end-to-end process of turning raw data into actionable insights. We're empowering organisations to quickly and easily solve complex analytical problems to drive real results," she says.
"From reducing patient risk of hospital-acquired infections to making roadways safer, SAS is helping to transform lives in big and small ways."
Related stories
Top stories