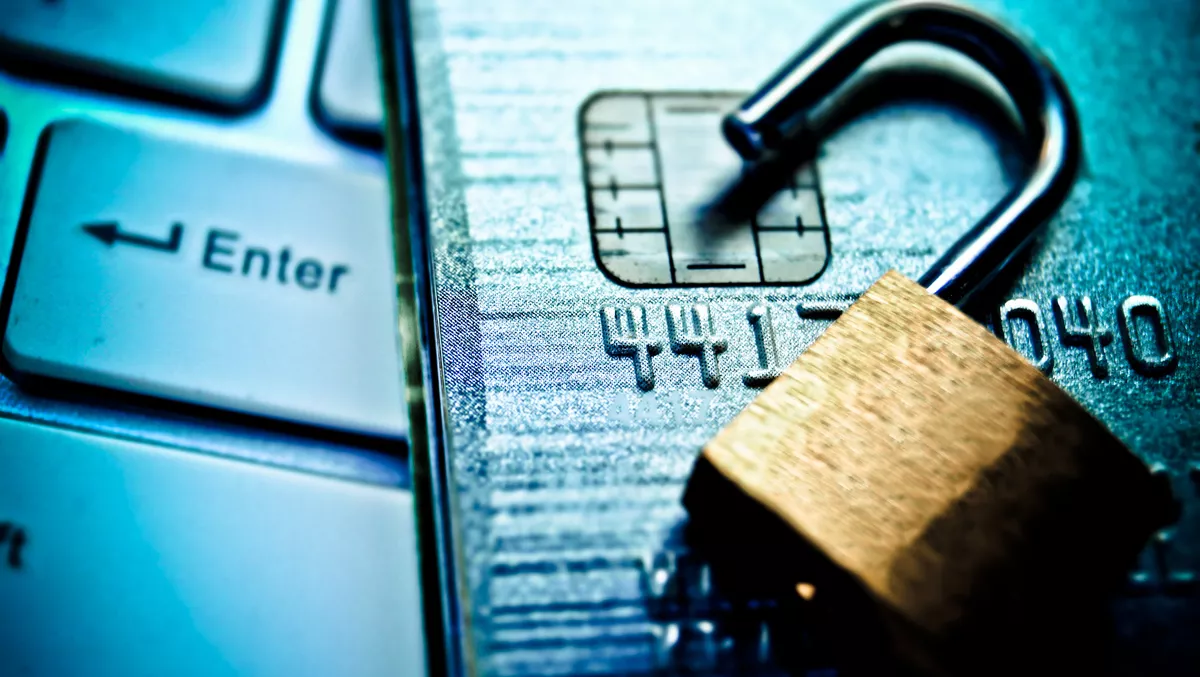 SAS awards Zencos as the 2022 ANZ Partner of the Year
FYI, this story is more than a year old
SAS has recognised US-based financial crimes and data consulting firm Zencos with the 2022 Australia and New Zealand Partner of the Year award.
The data, analytics and AI company's Partner Awards celebrate partners who have significantly contributed to the SAS ANZ business, including achieving an impressive new level of sales and going above and beyond in its support of pre-sales service and delivery.
In addition, the award also reflects Zencos' efforts in forging new partnerships throughout the past year.
This comprises three managed Analytic Service providers (MASP), including a leading Australian wealth management organisation and a global life insurance group.
The award follows growing momentum between the two businesses since joining forces last year to meet the increasing demand for sophisticated, digitally enabled anti-money laundering (AML) technology.
Together, SAS and Zencos provide as-a-service AML cloud offerings that reduce the time and costs associated with financial fraud and crime management and give customers the means to futureproof their operations.
Zencos' history with SAS extends beyond this recent partnership, with two of its founders being previous SAS employees and the consulting firm deploying SAS' technology throughout a range of US organisations over the past two decades.
"SAS is our sole partner in Australia, so it's a real honour to be recognised for our continued dedication to the local team and local business momentum," Zencos chief operating officer Fritz Lehman says.
"Every day, the team is a pleasure to work with, and we are proud of what we've been able to achieve in such a short time.
"With boots on the ground here in Australia, and conversations beginning in New Zealand, it's an exciting time for our partnership.
Zencos onboarded its first official headcount in November 2021, expanding its local Australian team, and SAS subsequently extended its partnership with Zencos to the Australian market in December 2021 to meet the growing demand for sophisticated, digitally enabled AML technology.
Since then, the company has grown to two team members, with two growth hires currently underway.
The companies note that the growing team ensures the two businesses can remain focused on the banking, wealth, insurance and broader payments industries in Australia while expanding into the gaming and fintech sectors.
"Together with Zencos, we have truly shifted the needle for sectors facing the most significant business risks and regulatory requirements by delivering a scalable, all-encompassing solution that increases the efficiency and effectiveness of investigators," SAS ANZ alliances and channels director Dermot McCutcheon says.
"Zencos joins our incredibly strong portfolio of 20 plus ANZ partners, all adding unique value to continue striving for our mission to make it easier for more people to use powerful analytics to shorten the path from data to insight.