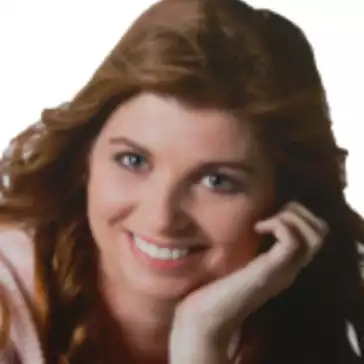 By Heather Wright, Contributor
SAP is increasing its focus on the ANZ SME market, with plans for new sales channels.
The company has appointed Sumal Karu as general manager, global channels and general business for SAP Australia and New Zealand, and says he is charged with driving a heightened focus on the SME market through new and existing sales channels, especially through the adoption of SAP cloud solutions.
Karu, who joins SAP on February 01, has worked in enterprise software since the mid-nineties, holding senior roles with companies including CA Technologies and Netsuite. Most recently he was with ForgeRock, where SAP says he facilitated the market entry for its identy and access solutions in Asia Pacific and Japan.
Karu says there are significant opportunities for local and glboal partners to scale with SAP in the Australian and New Zealand markets.
"I look forward to leading a team with incredible depth of expertise in the channel community and to engaging with our partner to help them deliver simple solutions to more growing companies," Karu says.
John Ruthven, SAP ANZ managing director, says SAP's global channels and general business 'is poised to help our partners across ANZ scale with SAP in 2016'.
The appointment comes as SAP basks in record revenue for its Asia Pacific and Japan business, underpinned by strong growth in cloud and software revenue.
The company recorded revenue of more than EUR3 billion for the full year ending December 31, 2015, with cloud and software revenue up 20% and cloud subscriptions increasing 99%.
Adaire Fox-Martin, SAP Asia Pacific Japan president, says cloud revenues in the region have been growing at an increasing rate.
"SAP HANA, the key enabler of our portfolio, saw double-digit growth and has become the real-time platform of choice," Fox-Martin says.
"The combination of a fast growing cloud business and a growing core puts us in a unique position to support customers in their journey to run simple, go digital and compete in the digital economy.