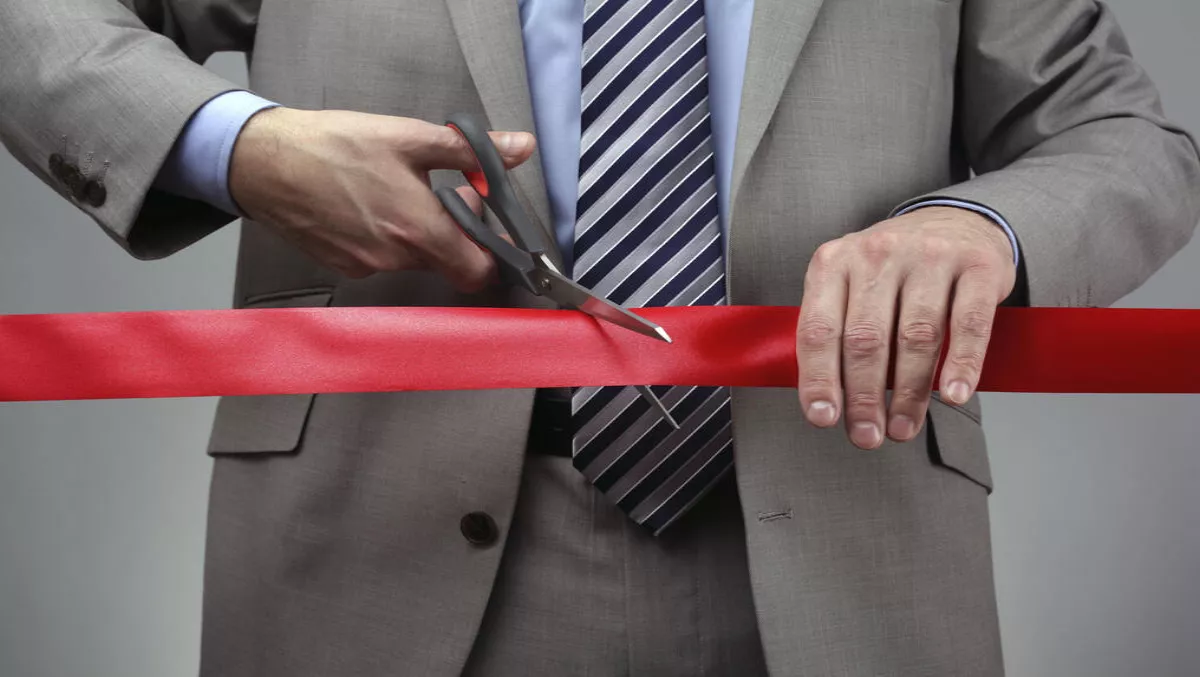 SAP releases latest advances to S/4HANA Cloud - and what lies ahead
FYI, this story is more than a year old
Today SAP introduced the latest updates to its SAP S/4HANA Cloud, sharing its innovation road map for the industry's enterprise resource planning (ERP) suite.
According to SAP, the latest advances include a new architecture of in-memory technology in combination with contextual analytics, digital assistant capabilities, machine learning and the SAP Fiori user experience. Combined, this enables SAP S/4HANA Cloud customers to instantly adjust and adopt business processes and models and act on real-time insight and advice.
The ERP offering from SAP provides enterprise-ready functionality for digital business in industry and line-of-business functions, with faster deployment, time to value and lower entry costs of cloud delivery.
Industry research from IDC predicts that the software-as-a-service (SaaS) business applications market will grow 17 percent annually to $103.9B USD in 2020 from $47.4B in 2015.
President of SAP S/4HANA Cloud, Darren Roos says that decades ago, SAP invented and became the leader in first-generation ERP. Later, they were early to build first-generation cloud ERP along with other new cloud vendors.
"While many cloud ERP vendors remain on this early architecture, SAP did not stop there, and invested in innovating the next generation of cloud ERP," Roos says.
"SAP S/4HANA Cloud encompasses the latest architecture and technology innovations, along with SAP's proven set of business management expertise to usher in a true new generation of intelligent ERP in the cloud.
The latest release of SAP S/4HANA Cloud is set to enable customer to carry out their digital transformation faster and to make business processes more efficient through increased transparency, automation and quality. Some of the different solutions in the cloud ERP suite include:
SAP S/4HANA Professional Services Cloud, delivering end-to-end project management
SAP S/4HANA Finance Cloud, a simple and modern finance solution that includes procurement and order management capabilities, and supports large enterprises and subsidiaries
SAP S/4HANA Enterprise Management Cloud, combining professional services and finance capabilities for comprehensive real-time business management
Road map for innovation
SAP also outlined what lays ahead for future cloud ERP innovation. Some of the quarterly updates planned by SAP include setup wizards that will grow increasingly intelligent with machine learning and artificial intelligence; prepopulated, easy-to-adjust settings; and additional cloud-to-cloud integration and external application programming interfaces (APIs) to integrate with other applications and legacy systems.
Furthermore, detailed plans for including blockchain digital ledger capabilities and Internet of Things capabilities that will support broader global, digital business models, as well as plans for partners to build localisation and industry vertical extensions.