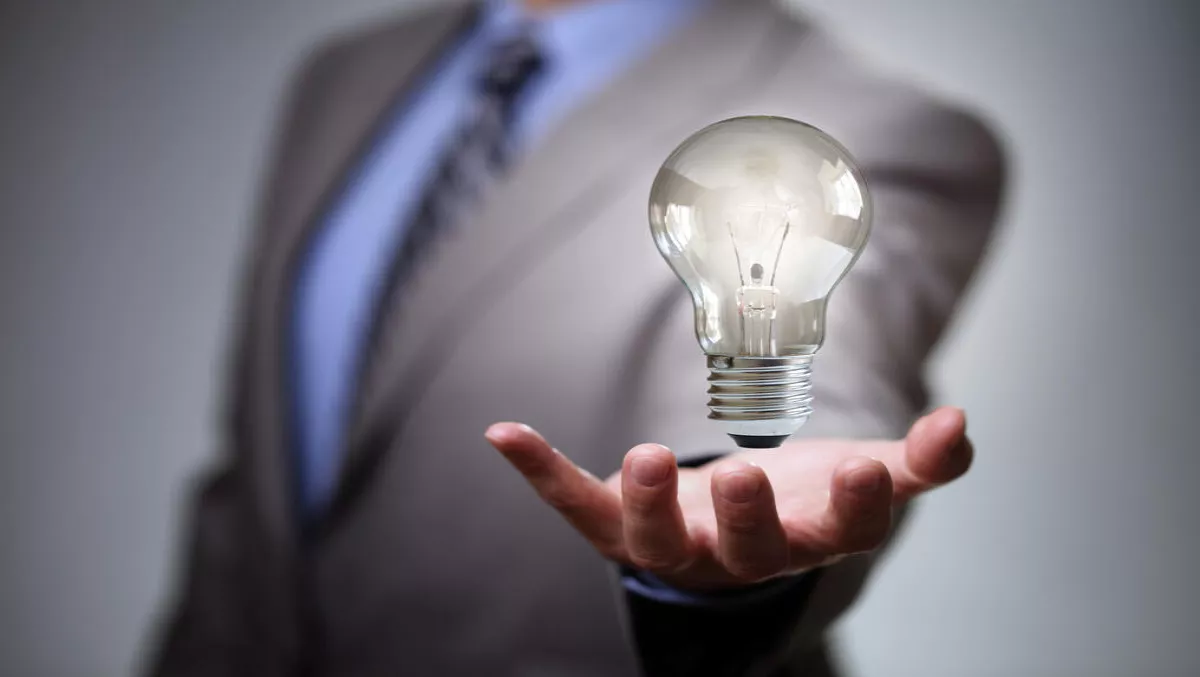 SAP delivers innovation to Indian enterprises
By Sam Worthington,
Fri 9 Sep 2016
FYI, this story is more than a year old
A number of companies in India have recently selected SAP S/4HANA to optimise their digital enterprise journey.
SAP is a global market leader in enterprise application software, it says its SAP S/4HANA offering delivers innovation in mission-critical business processes to support improved decision making.
One of the companies that has chosen SAP to transform its business is DCM Shriram; A leading business corporation, DCM implemented SAP HANA live analytics along with SAP S/4HANA Finance to create one single unified platform.
DCM says it aims to facilitate online real time reporting, fast system response time, high productivity and several process improvements.
For Vectus Industries, India's fastest growing water storage transportation solutions company, partnering with SAP was about reducing operation costs - which they've succeeded.
According to Vectus, its reduced costs by as much as 15% with their SAP S/4 HANA Enterprise Management portfolio.
The business says that its implementation partner vCentric Technologies completed the deploy within a span of four months, which immediately delivered operations efficiency.
Another company that's implemented SAP's platform is Grey Orange, a multinational robotics firm.
Grey Orange says it chose SAP S/4HANA as the go-to business platform to help in real time reporting, useful decision making and a seamless integration of multiple teams.
Claus Andresen, chief operating officer for Indian Sub-Continent, asserts that digital transformation is the next generation industrial revolution that will aid Indian companies in reimagining their business models.
"SAP S/4HANA gives businesses the ability to predict the future instead of reporting the past, thus going beyond 'real time' to a new world of Live Business."