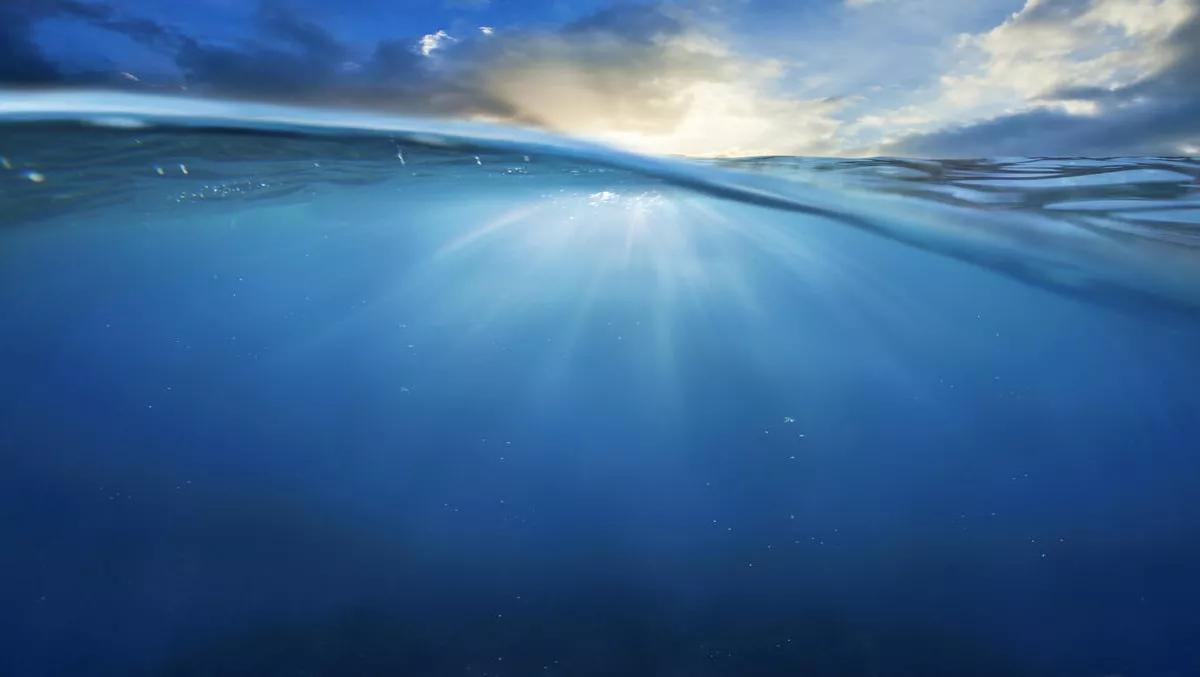 Samsung wades into AI waters with latest acquisition
In a move that puts the tech company in prime AI position, Samsung has agreed to acquire Viv Labs - a startup that has developed an open artificial intelligence (AI) platform for digital assistants.
Viv Labs was founded by AI visionaries Dag Kittlaus, Adam Cheyer and Chris Brigham who will continue to work closely with the Samsung Team. The startup will also continue to operate independently.
With Viv, Samsung says it will be able to unlock and offer new service experiences for its customers, including one that simplifies user interfaces and understands the context of the user.
Injong Rhee, CTO of Mobile Communications at Samsung says that unlike other existing AI-based services, Viv has a sophisticated natural language understanding, machine learning capabilities and strategic partnerships that will enrich a broader service ecosystem.
"Viv was built with both consumers and developers in mind," he says.
"This dual focus is also what attracted us to Viv as an ideal candidate to integrate with Samsung home appliances, wearables and more, as the paradigm of how we interact with technology shifts to intelligent interfaces and voice control.
According to Samsung, Viv's platform combined with its own leading devices, services and global resources will help drive the next generation of AI solutions.
Dag Kittlaus, co-founder and CEO of Viv Labs, says his company is building the simplest way for anyone to talk to devices and services everywhere.
"We see a future that is decidedly beyond apps - where you can get what you need quickly and easily no matter where you are, or what device you are near," he explains.
"Samsung offers us a unique opportunity to deliver a single conversational interface to the world's apps and services across a diverse range of products, at global scale.
Samsung's Global Innovation Center led the acquisition for Samsung's Mobile Communications business.
Jacopo Lenzi, SVP of Business Development and Strategic Acquisitions says the company is always looking for startups with a compelling vision and breakthrough experiences.
"We see great potential in the Viv AI software and platform, and we're excited for Viv to reach our millions of users through Samsung's global presence and distribution.