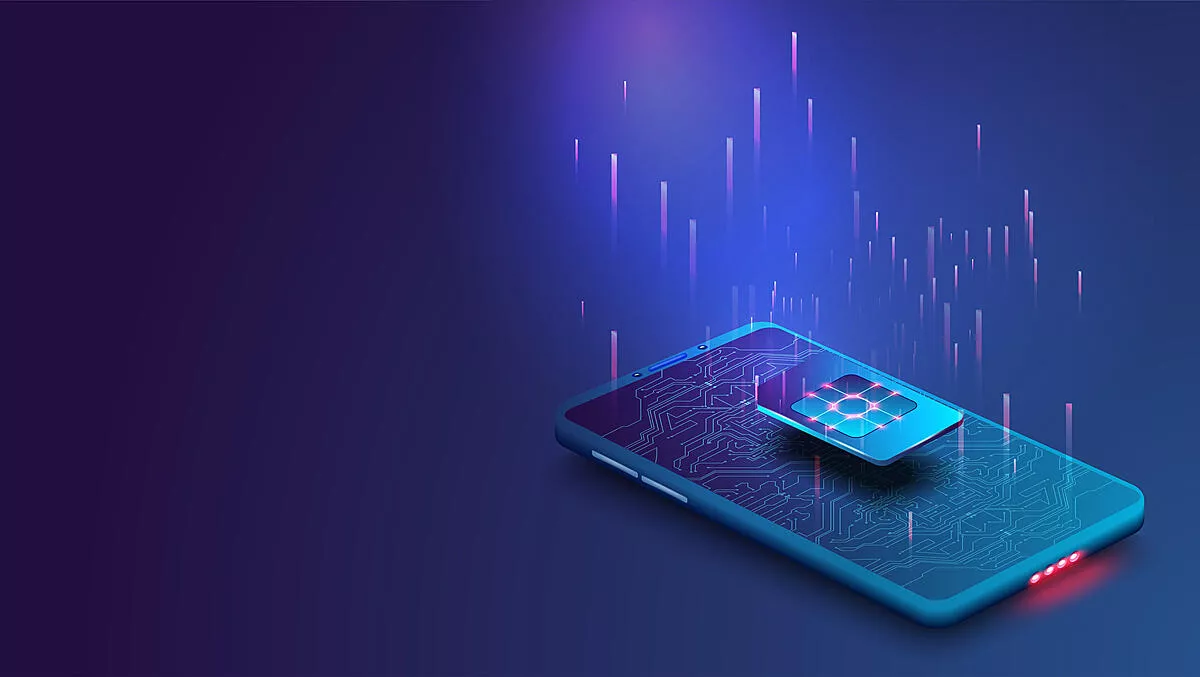 Samsung's commitment to eSIMs to overhaul market - report
FYI, this story is more than a year old
Technological advances in the smartphone industry continue to diversify the market, with one trend on the verge of becoming a smartphone staple.
eSIMs, a type of SIM card directly embedded into devices to allow for remote provisioning, are seeing a growth spurt in the market following Samsung's move to adopt the technology.
Global shipments of eSIM enabled smartphones will be propelled to over 225 million this year, owing largely to the recent launch of the Samsung S20 range of devices with eSIM support, according to a report from ABI Research.
Ever since Apple first announced eSIM support in its XR and S range of devices in 2018, all eyes were firmly placed on Samsung as the next vendor to support eSIM in its flagship devices.
"It was always a case of when, rather than if, Samsung would support eSIM," says ABI Research digital security research director Phil Sealy.
"2020 marks a defining year and another milestone for the eSIM market.
"Having the largest smartphone vendor onboard, shipping over 200 million devices annually is a significant market step.
"Industry experts will now be closely monitoring Samsung and how it might start expanding eSIM support to other device ranges, including its Note and A ranges," says Sealy.
ABI Research says there is 'no question' that 2020 eSIM smartphone shipments will go over the 225 million milestone.
In fact, the technology research and consulting company projects 500 million eSIM-capable smartphones will ship globally In 2024, as Apple, Google and Samsung as well as other vendors get on the eSIM bandwagon.
"Despite the optimism and Samsung's inclusion of eSIM technology in its S20 range of devices, there remains much work to be done across the entire value chain," says Sealy.
"Apple, Google, Samsung, and Motorola are the only vendors with eSIM capable smartphone devices.
"And although eSIM readiness from an operator perspective continues to improve, there is no operator to date exclusively supporting eSIM. At the same time, many operators are not yet eSIM ready," says Sealy.
There are other markets within the wider smartphone industry that are transforming in line with consumer behaviour.
The cellular market is fast approaching a new tipping point as it relates to consumer subscriptions and data consumption.
As data-centric consumption continues to rise and cellular connectivity enablement increases on more device types, including laptops and tablets, emphasis will shift from data-centric billing toward device bundles, according to ABI Research.
"The cellular connectivity market and the way in which data is consumed will transform consumer subscriptions models," continues Sealy.
"Device vendors such as Samsung have an integral role to play in facilitating this transformation.
"Vendors also need to understand that subscription offerings are evolving (voice packages to data and soon toward device bundles), the latter of which will require Remote Subscription Management (RSM) to share a profile over multiple device types.