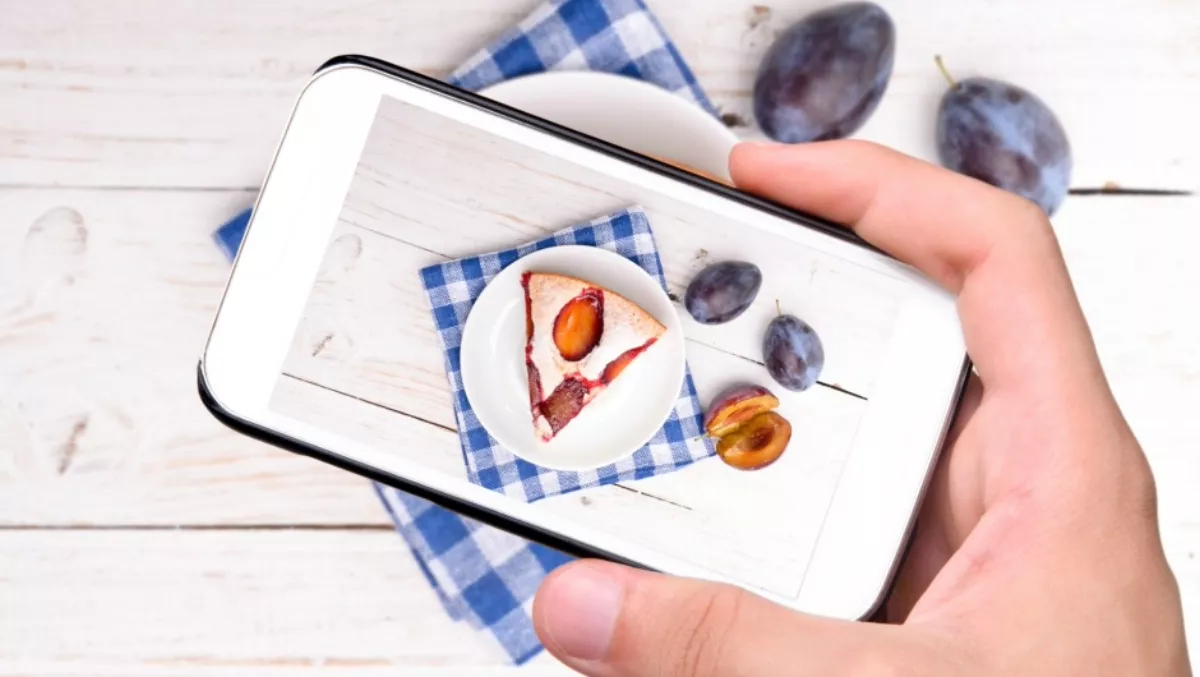 Samsung and Android still dominate smartphone market
FYI, this story is more than a year old
Android and Samsung have once again dominated the growing smartphone market in the first quarter of 2016, riding a 3.9% increase in global sales from the same period last year, a new Gartner report says.
349 million units were sold, totalling 78% of all phone sales. The growth has been driven by the shipment of low-cost and affordable smartphones in developing markets.
How the vendors fared
Samsung remains the dominant player with a 23.2% share in the smartphone market, due in part to the release of the Galaxy S7. Apple's market share has dropped from 17.9% in 1Q15 to just 14.8% in 1Q16, despite the iPhone 6 and 6s "upgrade programme" in the US and an increased interest in reselling secondhand iPhones to developing markets.
The biggest growth sector is still the 'others' market, whose 44.8% market share shows that the smartphone market is still a diverse playing field.
Lenovo has vanished completely from the top five, due in part to increased pressure from Chinese competitors. The high presence of Chinese manufacturers such as Oppo and Xiaomo in the top five illustrates the continuing shift of smartphone markets, Anshul Gupta, research director at Gartner, says.
"In a slowing smartphone market where large vendors are experiencing growth saturation, emerging brands are disrupting existing brands' long-standing business models to increase their share."
Top vendors: Number of units ; market share 1Q16
Samsung - 81,186.9; 23.2%;
Apple - 51,629.5; 14.8%
Huawei - 28,861; 8.3%
Oppo - 16,112.6; 4.6%
Xiaomo - 15,048; 4.3%
Others - 156,413.4; 44.8%
How the operating systems fared
Android claimed 84% market share, surpassing the iOS and Windows operating systems. This, Gartner says, shows Google's awareness that the smartphone market is almost saturated, so it has adapted strategic aims of ubiquitous Android software on a variety of devices, including wearables and smart home technologies.
Roberta Cozza, research director at Gartner, says "Despite the Android platform's advancements and its dominant market share, the challenges of profitability remain for a number of Android players. This will have an impact on the vendor landscape where new or more innovative business models will increasingly become key to succeed."
Top operating systems: Number of units (000s) ; market share 1Q16
Android - 293,771.2; 84.1%
iOS - 51629.5; 14.8%
Windows - 2399.7; 0.7
Blackberry - 659.9; 0.2
Others - 791.1; 0.2
Nokia faces tough challenges
Nokia faces a challenging task as it plans to reintroduce its presence in the smartphone and mobile device market, Anshul Gupta, research director at Gartner, says.
"In today's market it takes much more than a well-known brand to sell devices. Making good hardware won't be an issue for Nokia, but users need a compelling reason to remain loyal to the same brand.
Furthermore, that the smartphone market is slowing down makes it difficult for mobile phone vendors to reach previous levels of growth. New company HMD is entering the market at a less prosperous time, making it even more difficult for the vendor to do well in the short term," Gupta says.
Related stories
Top stories