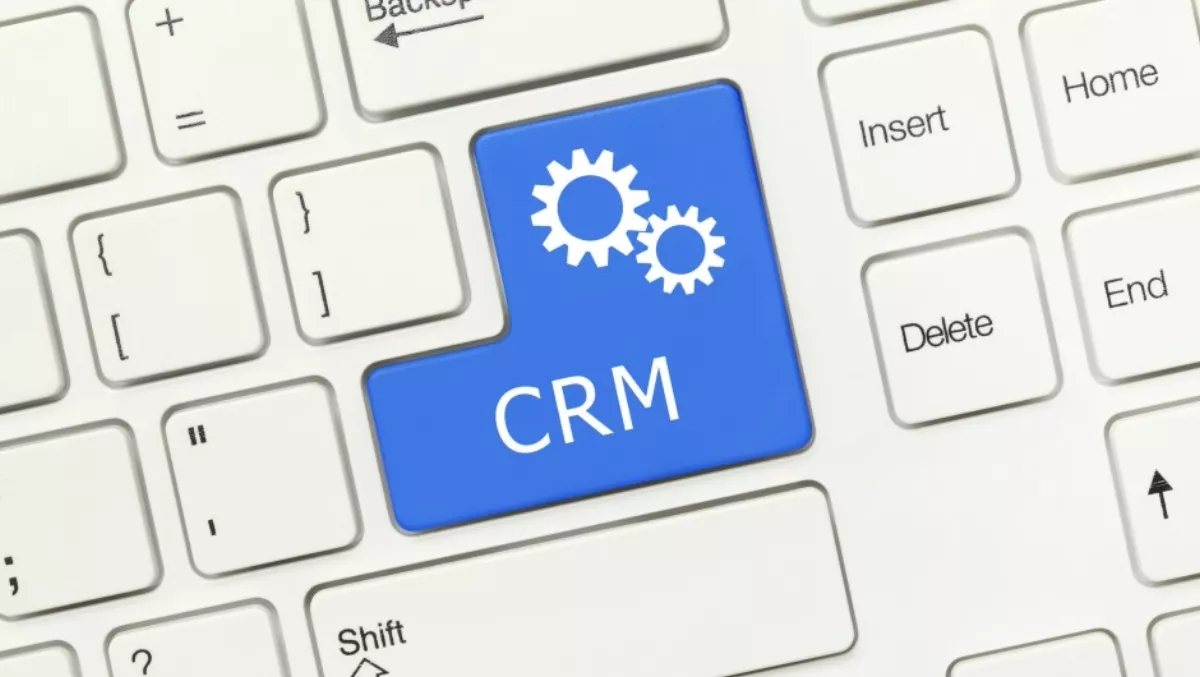 Salesforce continues to dominate growing CRM market
FYI, this story is more than a year old
Increased competition brought about by merger and acquisition activity has seen the global CRM market grow 12.3% in 2015, according to new figures from Gartner.
The analyst firm says CRM software totalled $26.3 billion in 2015, an increase from $23.4 billion in 2014.
"The merger and acquisition activity that began flowing through the market in 2009 continued in 2015, with more than 30 notable acquisitions," explains Julian Poulter, research director at Gartner.
"This has resulted in increased competition at the top end of the CRM market, with the continued focus of global vendors' sales forces driving good growth worldwide in all CRM subsegments but only for cloud or software as a service applications," he says.
Overall, the top five CRM software vendors accounted for more than 45% of the total market in 2015. According to Gartner, the top five vendors had very little change in ranking compared with 2014, although Adobe jumped into the fifth position, displacing IBM, as it continues to lead the CRM marketing segment with a focus on marketing agencies and the chief marketing officer.
"CRM growth is driven by cloud service revenue, which, in the application space, uses SaaS as the major delivery model," says. Poulter.
"SaaS revenue grew 27% year over year, which is more than double overall CRM market growth in 2015. On-premises new license revenue declined 1% for the same period."
Salesforce continued to dominate the CRM market in 2015, with 19.7 %of the market. The figures show Salesforce leads in revenue in the sales and CSS segments of CRM, and it is now third in revenue in the marketing segment, where it is the fastest-growing segment among the top five.
Once again, the emerging Asia/Pacific region grew the fastest in the market, with growth of 21.9% in 2015, closely followed by greater China with 18.4% growth. Middle East and North Africa and mature Asia/Pacific both achieved double-digit growth at 10.7 and 10.2%, respectively.
Spending in North America continued in double digits as this market continued to generate the bulk of revenue (55.7%) in the overall CRM market. However, U.S. dollar figures were significantly impacted by currency swings in 2015, especially for those vendors with significant revenue from non-North American markets. Currency impacts typically show that overall EMEA results were down for companies with substantial EMEA revenue when reported in U.S. dollars. Companies that report in euros, such as SAP, show lower CRM growth at 0.6% in current U.S. dollars, but in constant currency, they show 12.8% growth.