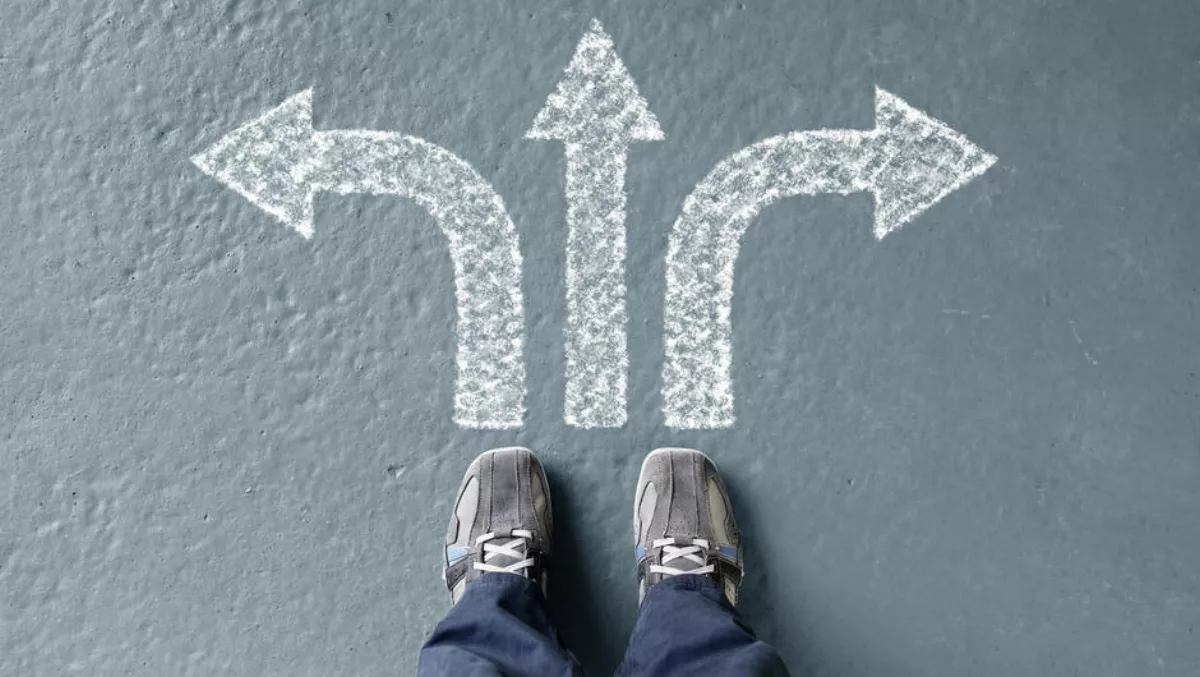 Sailpoint outlines deployment options for identity governance platform
FYI, this story is more than a year old
Enterprise identity management company SailPoint has unveiled its company delivery strategy outlining the available deployment options for their identity governance platform.
These options span software-as-a-service (SaaS) and public/private cloud as well as deployment options via a managed service provider.
SailPoint says it is the first and only identity governance platform vendor to provide customers with the ability to choose their own best-fitting deployment options to this degree. SailPoint chief strategy officer and co-founder Kevin Cunningham says, "Global enterprises face a myriad of changing business requirements, which in turn is forcing them to evolve their infrastructure. Some organisations are moving to a cloud-first strategy while others are looking for a delivery option that reduces their needs for skilled staff and limits infrastructure capital expenses.
"Regardless of their preference in approach, every enterprise needs an identity governance platform that manages their entire hybrid IT environment. We found that providing our customers with a comprehensive set of deployment options gave them the freedom to choose the identity governance delivery strategy that best aligns with their infrastructure strategy.
Global enterprises can choose to deploy SailPoint's identity governance solutions via the following options;
SaaS: Delivered as a turn-key SaaS offering designed to enable mid-sized enterprises to rapidly adopt a comprehensive, quick and simple approach to identity.

Public Cloud: Customer hosted in a public cloud platform (like Amazon Web Services or Microsoft Azure). According to Sailpoint, taking this route will help maximise the benefits of a fully owned and operated identity governance platform as it is balanced with the agility and efficiencies of the public cloud.​

Data Center: Deployed on premises, for those organisations with a desire to maintain complete control of their identity infrastructure.​

Managed Service: Hosted and delivered by a trusted Managed Service Provider, delegating some or all identity governance administration to a service provider to assess, deploy, manage and support overall identity effort
Cunningham adds, "The market has matured and evolved with enterprises now having varying preferences in deployment models.
"While some of our largest customers favour migration to the public cloud, others choose to remain on-premises. On the other hand, a fast-emerging mid-market enterprise company may favor a SaaS offering. Between the two is the emerging MSP market. We are pleased to be offering our customers a choice in deployment options." SailPoint's MSP partners include its range of global systems integrators and regional resellers.
Some of the company's current partners include Accenture, Column Technologies, Grabowsky, IDMWORKS, NNIT and PwC. PwC identity and access management director Richard Mardling says, "Our customers are looking for the quickest time to value when deploying an identity governance program.
"By offering a variety of deployment options, including the ability to deploy as a managed service, we can tailor identity governance programs for our customers that best suits their business environment. This enables our customers to more quickly realise the impact that identity has on their business.