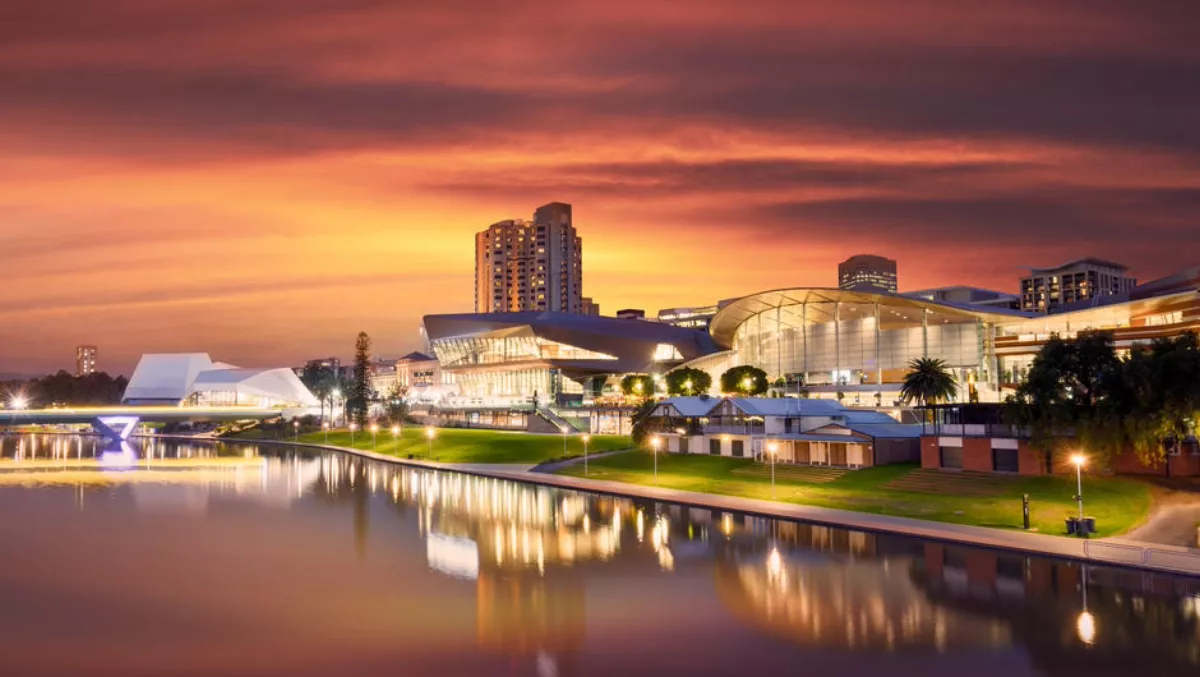 SA Labor promises $35 million Adelaide internet investment if re-elected
By Patrick Martlew,
Tue 20 Feb 2018
FYI, this story is more than a year old
The South Australian Labor Government has promised to deliver "Australia's fastest internet" by investing in new infrastructure in Adelaide, if it is re-elected on March 17. The incumbent political party says it would invest $35 million to undertake a major expansion of the State Government's existing fibre network, to be known as "the Fishbone", across metropolitan Adelaide.
Labor says the infrastructure would be significantly faster (up to 10 times) and cheaper than NBN, as it would make the technology available to internet providers.
It says the development would create thousands of jobs in key industries and attract new companies, innovators and entrepreneurs to South Australia.
SA Premier Jay Weatherill says the development would be important for attracting business to the region. "Labor believes internet is an essential service, and we're stepping in where the Federal Liberal Government has failed, by delivering the fastest, cheapest internet speeds in the nation," Weatherill says. "We've already attracted the likes of Boeing and Technicolor to South Australia, and this investment in ultra-fast internet will allow us to attract even more exciting businesses, nurturing digital skills and creative minds here in our state." Today's announcement builds on the state government's GigCity network, which aims to provide ultra-fast internet to start-ups and businesses in a range of precincts around Adelaide. Labor has also pledged to establish a new 'Department of Digital Innovation', which would be tasked with overseeing the expansion of the Fishbone network while attracting new businesses to the state. It says the department would also develop a digital inclusion plan to narrow the digital divide in South Australia, which includes establishing a roundtable of the community sector, government and business. SA minister for innovation Kyam Maher says, "By giving businesses access to the fastest, most affordable internet, companies like Mighty Kingdom will continue to thrive in Adelaide." "Where we have rolled out our GigCity network, it has delivered speeds 50 to 100 times faster than previously available at these sites, ten times faster than the NBN - and at least 50% cheaper."