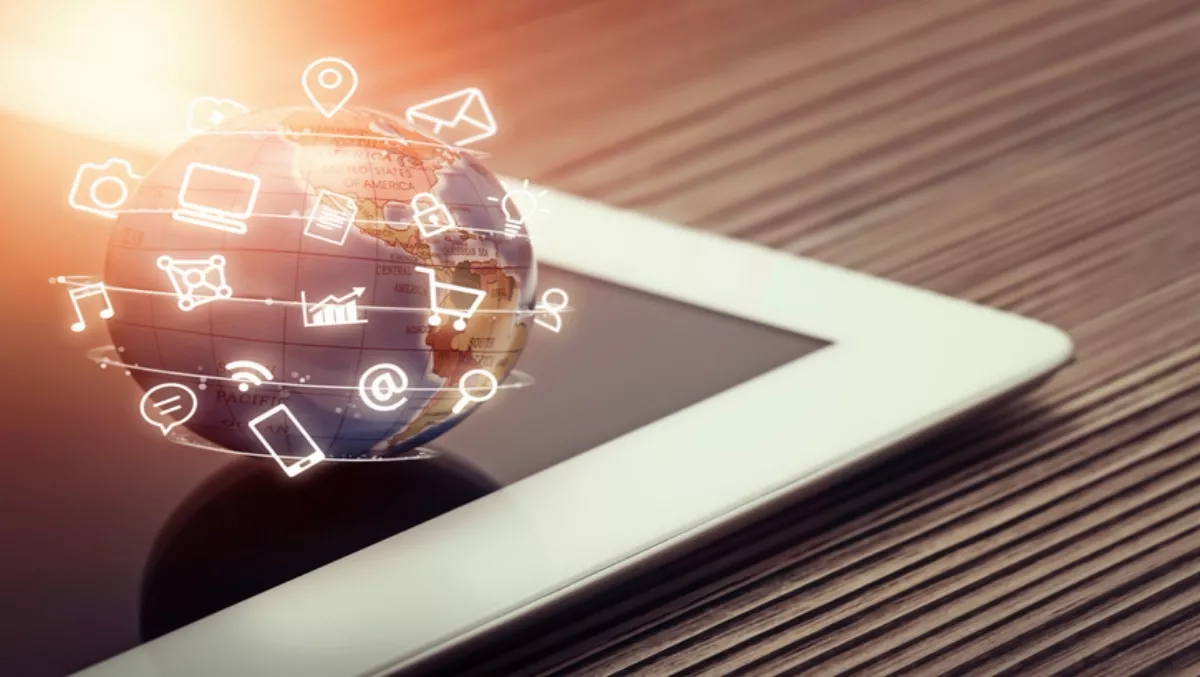 RJio's mega launch will help catalyze the Indian mobile data market
Reliance Jio (RJio), a greenfield nationwide LTE operator in India, launched its service in September 2016 after a long wait of six years since the award of 4G spectrum in the 2.3GHz band. The launch accompanied the screening of mobile tariff plans that were built around mobile data usage, offering voice free with all prepaid and postpaid offers.
Although price wars started in anticipation of the mega launch, RJio's service also brings an opportunity for the incumbents to innovate new business models in order to reverse the recent slowdown in their data business. RJio, with its deep pockets, has the capacity to infuse the Indian telecoms industry with fresh investments and help it shift away from legacy voice services to a data-driven one such as VoLTE. While the entry of the new operator – which has the largest spectrum assets in the Indian market – poses a threat to the existing operators, it is also very likely that they will benefit from the acceleration that RJio promises to bring to the data segment.
Operators are experiencing slowdown in mobile data revenue growth
Over the last five quarters, India has witnessed strong growth in the take-up of mobile broadband services with 3G subscriptions on incumbent networks growing to 18% in 2Q16 from 12.5% in 2Q15. Indian operators are successfully adding mobile broadband subscribers, but the non-voice revenues peaked at 30% of total mobile services revenue.
For the country's leading mobile operator Bharti Airtel, data as a percent of mobile services revenue remained almost flat over the last three quarters, increasing marginally to 29.2% in 2Q16 from 28.9% in 4Q15.
The year-on-year increase in data usage per customer declined to 28.1% in 2Q16, compared to 42.7% in 2Q15. A similar trend was noted for Idea which reported that data usage per customer stayed stagnant at just over 650MB for the last three quarters.
While India is a voice-led market and operators are relying heavily on voice revenues, they need to ramp up their data offerings and must focus on innovation in order to reverse the slowdown in the data business. For a player like RJio, the fact that voice will be delivered over the IP network will help to grow data usage.
RJio's entry marks a shift to data-led tariff plans
The full commercial launch on September 5, 2016, with RJio giving away data at a fraction of the price charged by the incumbents, not only testified to RJio's ambitions to disrupt the Indian telecoms market, it also marked the emergence of data-centric tariff plans for both prepaid and postpaid subscribers. RJio unveiled its integrated service plans offering bundled voice, data, SMS, and Wi-Fi together with a subscription to RJio apps. The operator has bundled unlimited local and national voice calls and no roaming charges with all its plans, meaning a subscriber's choice of tariff plan will essentially be driven by their data needs.
While incumbent operators reacted with immediate price cuts in data tariffs to keep existing subscribers hooked into their networks, it is now crucial for them to focus on building their digital service offerings, such as engaging content apps in order to push subscribers to use more data.
For RJio, the long-term focus is to attract heavy data users to its network who can offset the slashed unit price with increased usage. RJio has been working on concluding content deals with major broadcasters and media production houses in the country in order to top up its high-speed data network with content.
Incumbents will be pressed to invest more in data networks
With Reliance Industries Limited (RIL) – India's most successful conglomerate and one of its largest – as its promoter, RJio has the capacity to infuse the industry with fresh investments and so help it evolve its legacy voice-based services by changing the way voice is delivered. However, a large-scale change will require increased cooperation among industry participants, and with RJio making voice calls free for its subscribers, operators will also have to ensure that their networks are ready to handle the increase in voice traffic.
RJio has already invested INR1,500bn ($22.4bn) in developing its pan-India communications network and boasts 846.1MHz of spectrum across the 2.3GHz, 1800MHz, and 800MHz bands.
It has also partnered with 18 additional smartphone vendors – including Samsung, Sony, Huawei, HTC, Micromax, and Motorola – to bundle Jio SIM cards, a move that will help RJio gain subscribers quickly. These large-scale investments from RJio will push incumbents to upscale their network capacity and coverage and to continuously invest in the development of future-ready, next-generation broadband technologies to maintain their market lead.