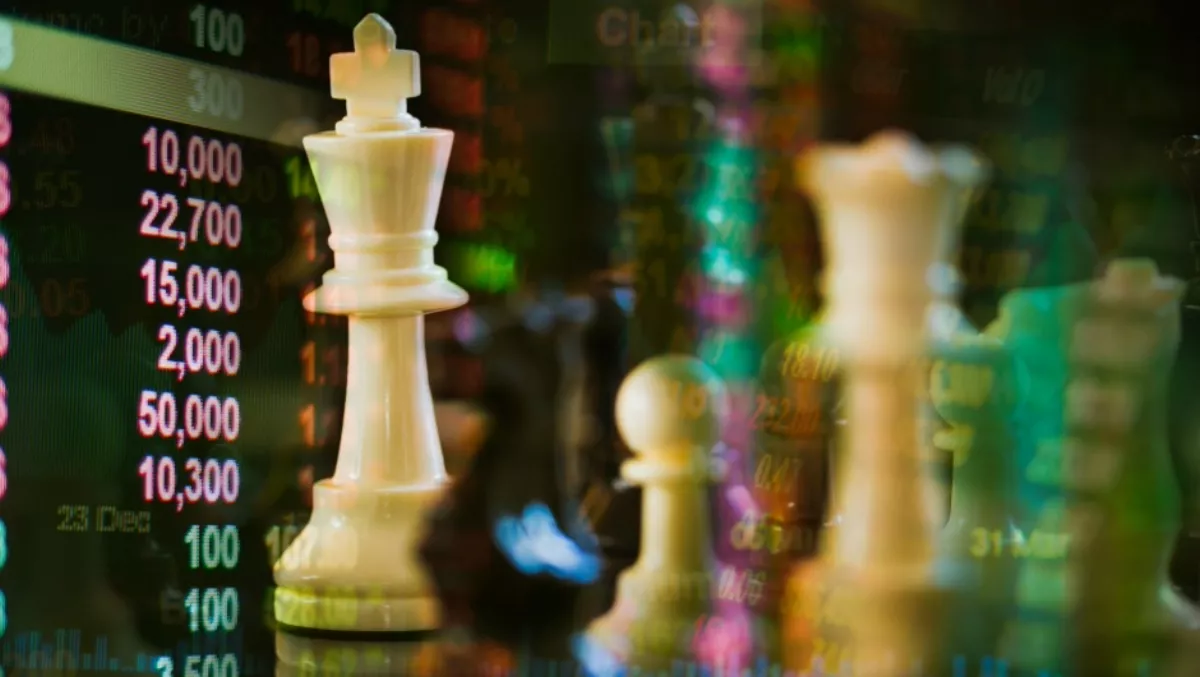 Riverbed snaps up Xirrus, pushes orchestration to the edge
Thu, 20th Apr 2017
FYI, this story is more than a year old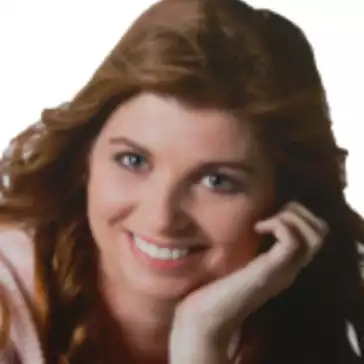 By Heather Wright, Contributor
Riverbed has announced a definitive agreement to acquire Wi-Fi network vendor Xirrus for an undisclosed sum, in a deal which Riverbed says takes policy-based orchestration to the wireless edge.
Riverbed says it will integrate Xirrus' high density, cloud managed Wi-Fi offerings into its SteelConnect application-defined SD-Wan offering, providing the company and its partners with 'a software defined networking approach that delivers unified connectivity and orchestration across the entire network' to take to customers.
It will also continue to offer Xirrus as a standalone enterprise WLAN solution. Riverbed says it will offer the Xirus solutions through its channel partners.
Jerry M Kennelly, Riverbed chairman and chief executive, says a 'fundamental rethink' of networking is required with today's digital, cloud and mobile world making enterprise networks more complex and unpredictable than ever before.
"IT is struggling to manage all of this," Kennelly says.
"Xirrus is a strategic acquisition for Riverbed, providing us with a leading enterprise-grade Wi-Fi solution, and enhancing SteelConnect to deliver an unmatched SD-Wan offering that will help further fuel our growth in this hot market.
Shane Buckley, Xirrus chief executive, says the deal is a 'tremendous opportunity to create the world's first SD-WAN solution that covers the core to the edge of the network.
"The integration of our solutions combines best of breed federated identity and application control with differentiated SD-WAN technology, addressing the stringent requirements of today's cloud, mobile and digital world," Buckley says.
Rohit Mehra, IDC network infrastructure vice president, says the acquisition will position Riverbed well to address the shift to convergence at the enterprise branch as IT/network managers look to unify network operations and management across wired and wireless LANs and WANs, within the context of a cloud-enabled architecture.
"[It adds] an enterprise-grade WLAN solution to a broader enterprise branch offering with SD-Wan that also integrated industry leading Wan optimisation and visibility," Mehra says.
The acquisition continues a string of high profile wireless networking deals, with HPE snapping up Aruba in 2015 in a US$3 billion deal, Fortinet grabbing Meru the same year and Brocade acquiring Ruckus last year, before selling it to Arris early this year.
The Xirrus acquisition is expected to close this month.