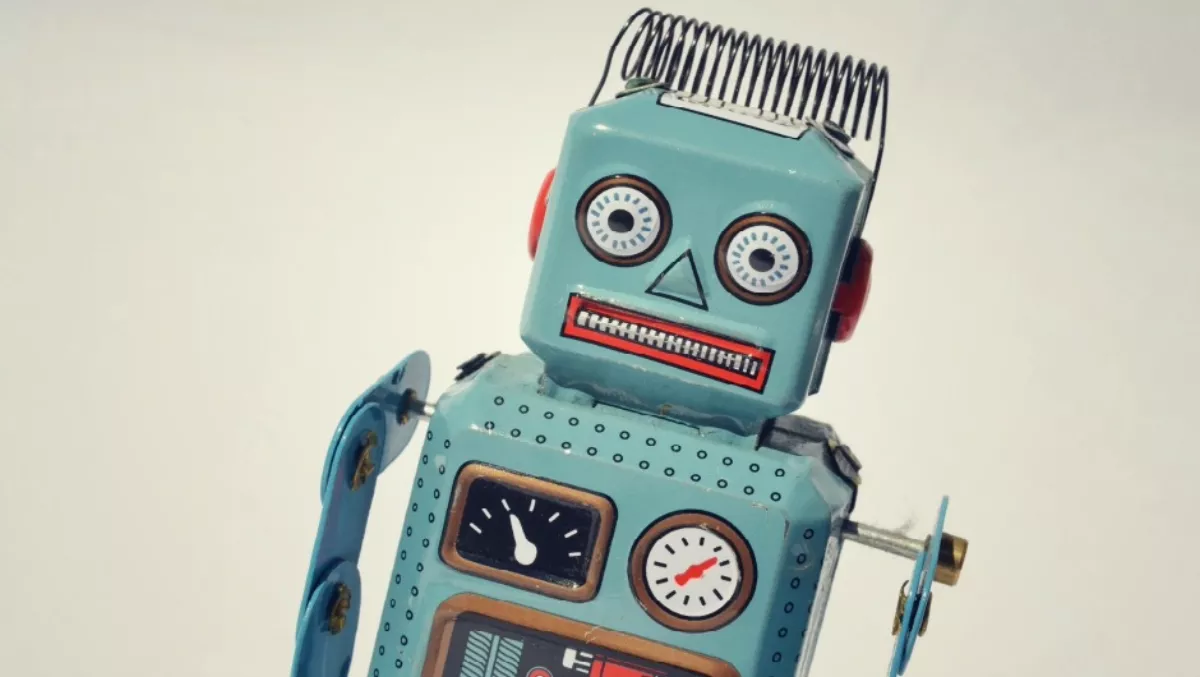 Rising trend of automation to simplify deployment of hybrid cloud
Wed, 2nd Aug 2017
FYI, this story is more than a year old
By Ashton Young, Editor
The recent Cisco Live event in Las Vegas revolved around one recurring theme – simplicity through automation.
According to experts at SwiftStack, the subject was prevalent throughout the more than 1,000 educational sessions and hundreds of hands-on demonstrations.
SwiftStack asserts that as enterprise technology grows increasingly sophisticated and able to manage workflows and applications based on policy, the end result will be faster, more reliable and more cost-effective deployments even of complex infrastructures.
This rapidly growing trend towards increased automation, SwiftStack affirms, eases the inefficiencies common to large-scale storage architectures. The company says hybrid cloud and even multi-cloud environments will be simple to create and manage, bringing in a new age of ICT.
"Even petabyte-scale hybrid cloud storage can be installed and controlled by a single administrator if it has built-in automation and operates based on policy," says Joe Arnold, SwiftStack president and chief product officer.
"Automation is a must-have for enterprise cloud in order to deploy, scale, and deliver application services efficiently – these are the revolutionary advantages of cloud computing.
And the main reasons for utilising automation? SwiftStack asserts there are many, as the practice reduces complexity that imposes constraints on business agility, in turn mitigating risks that become more prevalent as an infrastructure grows.
Automated provisioning and administration is also a solution for growing costs and complexities, relieving pressure by eliminating manual efforts that incur staff time and expense.
For organisations with massive data stores in today's digital world and industries that require multi-site production and collaboration, active archive, and on-demand allocation of capacity or performance, labour-intensive management is quite simply impractical.
SwiftStack also says automation will have a huge part to play in productivity for businesses.
Hybrid cloud data management today automatically synchronises data to public cloud resources based on the policy the user defines. Users are able to decide where data is placed (either in the cloud or on premises) depending on wherever it is needed by users and applications, and whatever level of protection or redundancy the workload demands.
Arnold says as products evolve, automation capabilities will necessarily include moving data fluidly from one public cloud to another as best suits the business need, based on each provider's service level, performance or cost.
"At its best, data management should enable users to get new value and new utility out of IT assets. Agility is the real reason to go to the cloud, and it's automation that drives agility," concludes Arnold.