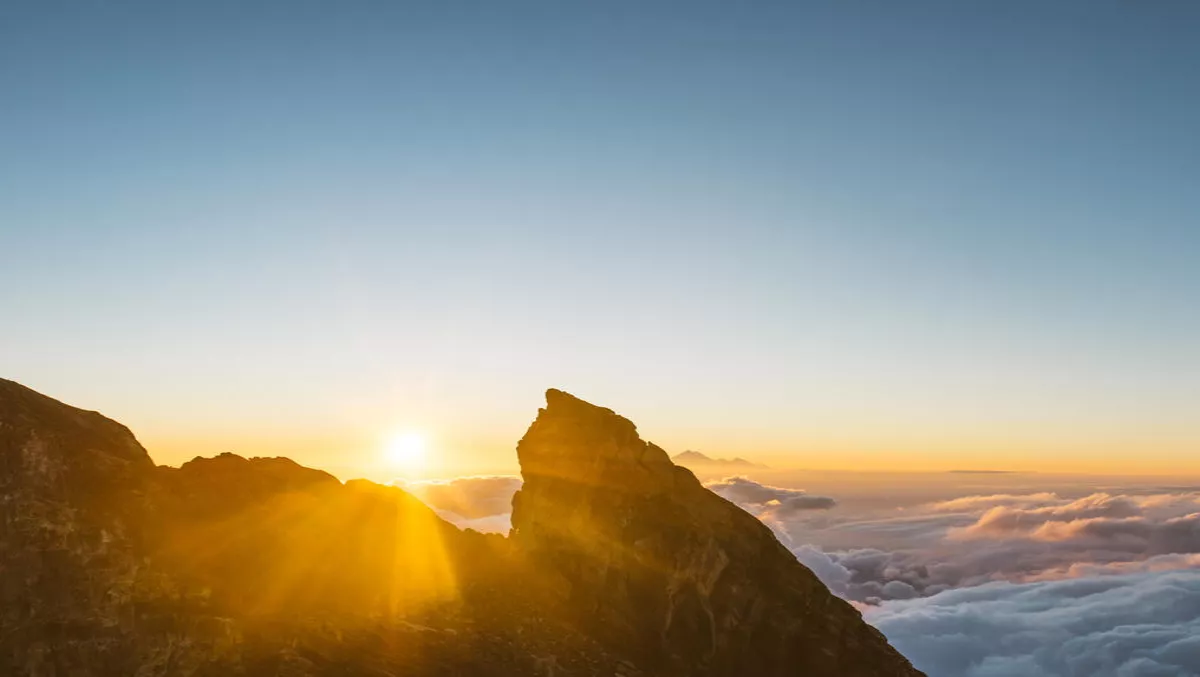 Rise & shine: Indonesia wakes to dawn of the DX economy
Fri, 20th Jan 2017
FYI, this story is more than a year old
Indonesia has woken to the dawn of the "DX economy" this year as digital transformation reaches a macroeconomic scale over the next 2-3 years, IDC reports.
This transformation will change the way enterprises operate and will reshape the global economy, the analyst firm says.
IDC Indonesia's research manager, consulting Mevira Munindra, says that the DX economy will become the core platform that influences industry leaders' actions and operations.
"Essentially, to succeed, Indonesian enterprises must begin to think of the relevancy of their business in 10 years, and how they should react in the face of disruptive forces," Munindra says.
"In Indonesia, Digital Transformation is still not adequately represented within the enterprise, and this disparity in leadership will lead towards a delayed response towards market changes that will adversely impact business," adds IDC Indonesia country manager Sudev Bangah.
Munindra also highlighted some of the key predictions that will have the biggest impact on Indonesia in 2017 and beyond.
2017 signals lack of stability as the journey kicks off
In 2017, 90% of Indonesian cities will not take full advantage of Smart City data and digital assets, because there is insufficient process, change management and project management.
Bumpy road to DX in 2018
IT executives will fail to gain leadership roles in enterprise DX because of a lack of vision, credibility or ability to influence.
Social media influencers and online brand ambassadors will have more marketing power than traditional advertising, but this will decline in 2019 and beyond.
2019 will be a year of DX development
Investment in DX will double, pulling funds away from store capital and resulting in a 'profound' change in the retail industry.
Only 30% of manufacturers putting investment in DX will be able to maximise outcome. 70% will still be held back by outdated business models and tech.
Cloud adoption will contribute to a 25% reduction in infrastructure spend amongst the top-tier banks.
50% of IT firms will meet business DX needs by creating customer-facing and ecosystem-facing services.
20% of local and regional government bodies will turn to Internet of Things for public infrastructure such as roads, street lights and traffic signals. These will be transformed into assets instead of liabilities, IDC says.
2020 brings room for product success and automation
Indonesian firms will embrace open innovation to allocate expertise to 15% of all new projects, which IDC says will boost new product introduction success rates by more than 50%.
Almost 20% of operational processes will be both self-learning and self-healing, cutting down the need for human intervention or manual adjustments.
"Timing is critical, and archaic thinking of riding-out trying economic times is no longer relevant, and should be addressed with process-led innovation," Bangah concludes.