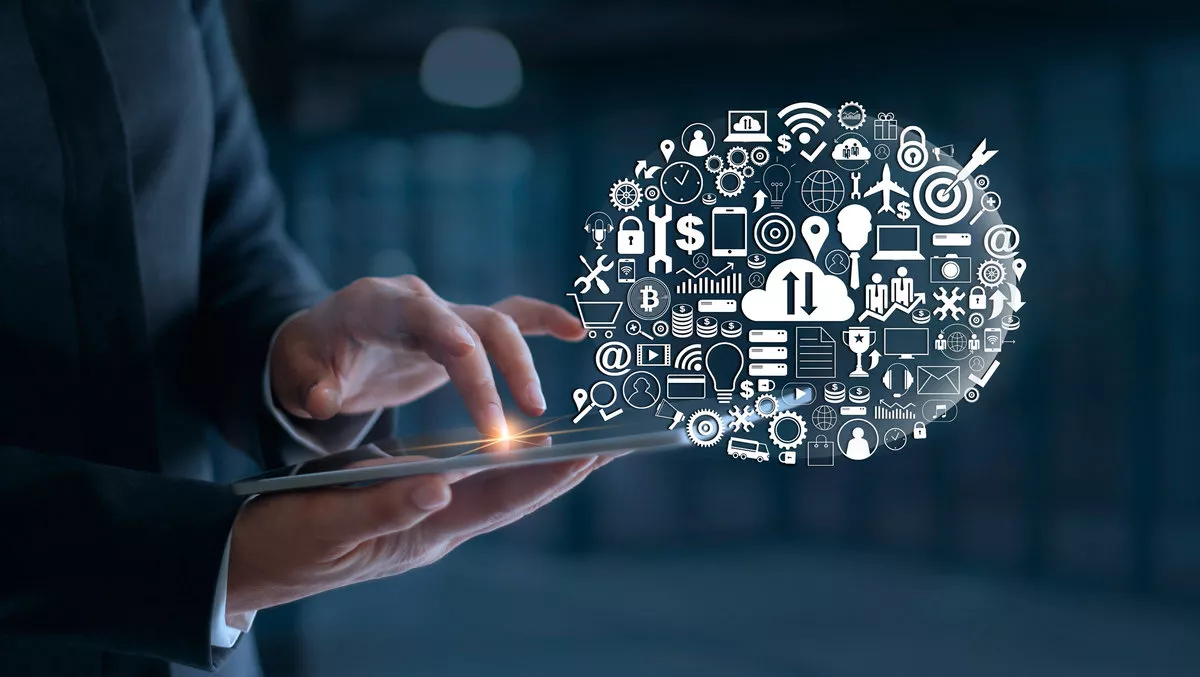 Rimini Street releases SAP application management services globally
FYI, this story is more than a year old
Rimini Street has made its Application Management Services (AMS) for SAP enterprise software globally available.
In addition to leveraging Rimini Streets Support Services for SAP, clients can now have Rimini Street run their SAP systems with a turnkey solution that integrates Application Management and Support Services for SAP enterprise software.
The company has been successfully delivering its integrated Application Management and Support Services for SAP to clients in North and South America, and today announces the global availability of its Application Management Services for SAP to match the existing global availability of its Support Services for SAP.
AMS for SAP is comprised of the following core capabilities:
Operational support including integrated incident resolution, case management, and root cause analysis to optimise ongoing operations
Systems administration
SAP Basis support
System health monitoring with proactive analysis, preventative system recommendations and event detection
Enhancement support for complex SAP software landscapes
Rimini Street's clients have saved more than an estimated US$4 billion in costs that they have better utilised to achieve strategic and operating goals.
Support Services for SAP replaces expensive and lower-value vendor annual support, saves significant cost, and maximises the lifespan and return on existing software investments with no required upgrades or migrations to SAP S4/HANA.
Its continued support of the SAP ECC release for a minimum of 15 additional years eliminates significant cost and risk related to SAPs announced end of mainstream maintenance for its ECC 6 release in 2025.
AMS for SAP expands the scope of support available to clients who want the benefits of leveraging an integrated operations and support solution from a single, trusted vendor.
According to analysts, the global market for application management services in 2018 was between US$82 and US$90 billion and growing at more than five per cent annually.
However, many clients are dissatisfied with their AMS vendors and services and rate them as poor, including the skills and experience of the resources assigned, value provided and business outcomes.
Traditional AMS models are often challenged by segregated application management and support layers provided by multiple vendors, leading to unsatisfactory service delivery with lower predictability, less control, and more uncertainty around achieving critical deliverables and goals.
Traditional AMS models also deliver poor outcomes by creating incentives to underprice AMS contracts and utilise cheaper, inexperienced resources, and then make up required profit margins by pushing expensive out of scope billable consulting and new projects that replace, not optimise, current system investments.
To overcome the challenges and limitations of traditional AMS and vendor-provided annual support, and to better serve clients, Rimini Street delivers an integrated AMS and support services model with a service delivery team consisting of an engagement manager, a highly-experienced primary support engineer, and an enterprise account manager who together will drive client success.
"We believe that IT is critical to achieving our business objectives, creating competitive advantage and supporting growth, and our SAP ERP system is an important part of our strategy. We rely on it to stay up and operating smoothly," says Brazil-based Promon Engenharia information systems manager Marco A. Lamim, a company that provides infrastructure solutions for customers across electric and bio-power, mining and metallurgy, oil and gas, fertiliser, chemical and petrochemical markets.
"Rimini Street has been providing Promon Engenharia premium-level SAP support since 2016, and has delivered ultra-responsive, high-quality service since day one. This positive experience led us to expand Rimini Street's role to include running our SAP ERP system, leveraging Rimini Streets Application Management Services for SAP. Now we have a single, trusted vendor that runs and supports our SAP system with an integrated solution that provides significant cost savings, more knowledgeable and experienced engineers, and better business outcomes for Promon Engenharia.