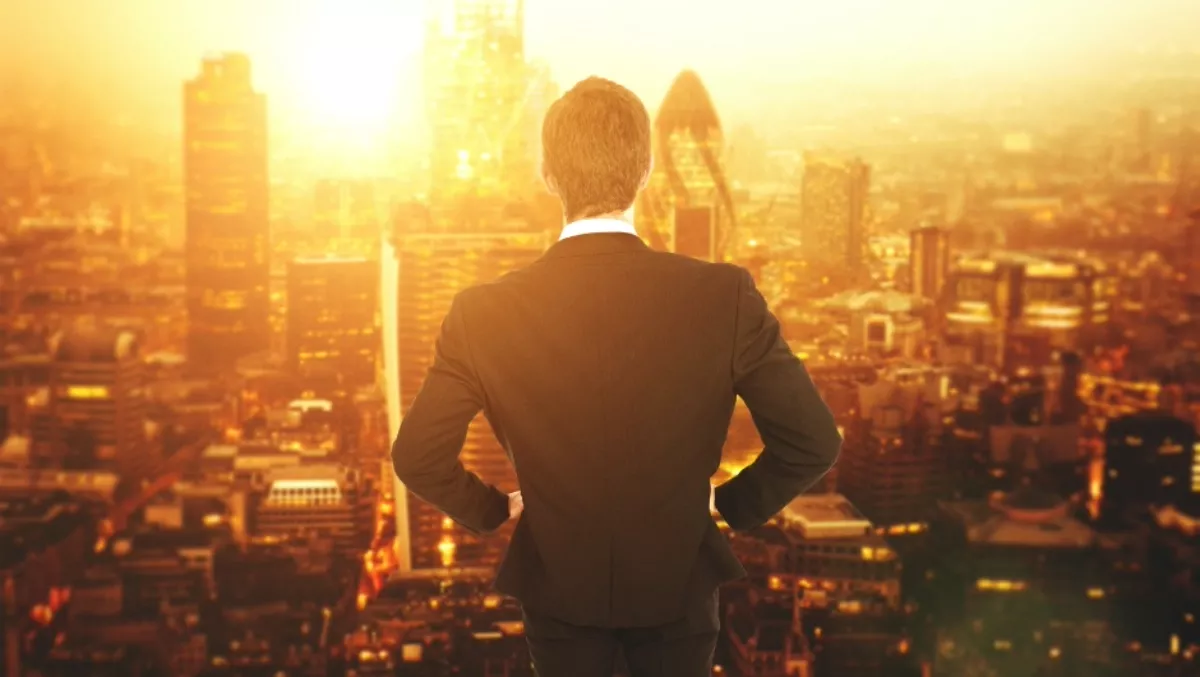 Ricoh wins big for printer range
FYI, this story is more than a year old
Ricoh has taken away six accolades in the Buyers Laboratory LLC's (BLI) 2016 Winter Pick Awards. This follows a successful 2015, where it received 21 BLI Pick Awards.
Awarded twice annually, BLI acknowledge the hardware and software offerings that gave the best performances in its extensive suite of lab tests in the previous six months.
John Hall, Ricoh Australia managing director, says, "We are delighted to kick off 2016 with another six BLI Pick Awards. These are testament to Ricoh's commitment to providing high quality, robust technologies that truly addresses customers' needs.
Ricoh's SP 4520DN and SP 6430DN, designed for mid-size workgroups, have been recognised with a BLI award each for their value and productivity-boosting features.
The SP 4520DN was recognised for its low total cost of ownership and time-saving conveniences, including a touchscreen control panel and an embedded software platform to allow for software integration at the panel, both of which are uncommon for single-function printers.
Ricoh's SP 6430DN was also recognised with an award. Despite its low price, the SP 6430DN supports A3 size media in a compact footprint, Ricoh says.
The company was also recognised in the large and mid-size workgroup categories with its SP C440DN and MP C306ZSPF.
As a multifunction printer, the MP C306ZSPF was recognised for its Smart Operation Panel, which has a tablet-style interface, allowing users to capture, transform and share information with drag-and-drop, pinch-and-click, and swipe scrolling. It was awarded Outstanding Colour MFP for Mid-Sized Workgroups.
The SP C440DN was awarded Outstanding Colour Printer for Large Workgroups. According to BLI, this printer delivered better than average productivity in many of the tests and carries a total cost of ownership that's less than half the competitive average.
Ricoh's SP 4510SF and MP C306ZSPF were also awarded for Outstanding Achievement in Energy Efficiency, recognising them as among the most energy efficient devices tested in the past six months.
According to Ricoh, these devices exhibit significantly lower than average energy consumption for their respective product categories and offer a variety of environmentally friendly features to help users reduce their overall environmental impact. The devices were run through BLI's real-world environmental job stream test.
The SP 4510SF's estimated annual energy consumption was about 41% lower than average when compared with competitive A4 monochrome MFPs in the midsize workgroup segment.
Furthermore, the MP C306ZSPF's estimated annual energy consumption was 57% lower than average, making it among the lowest of A4 colour MFPs in the midsize workgroup category.
Hall says, "Ricoh has a strong reputation for producing energy efficient devices. These awards demonstrate our continued commitment to devices that allow users to save energy without compromising productivity."