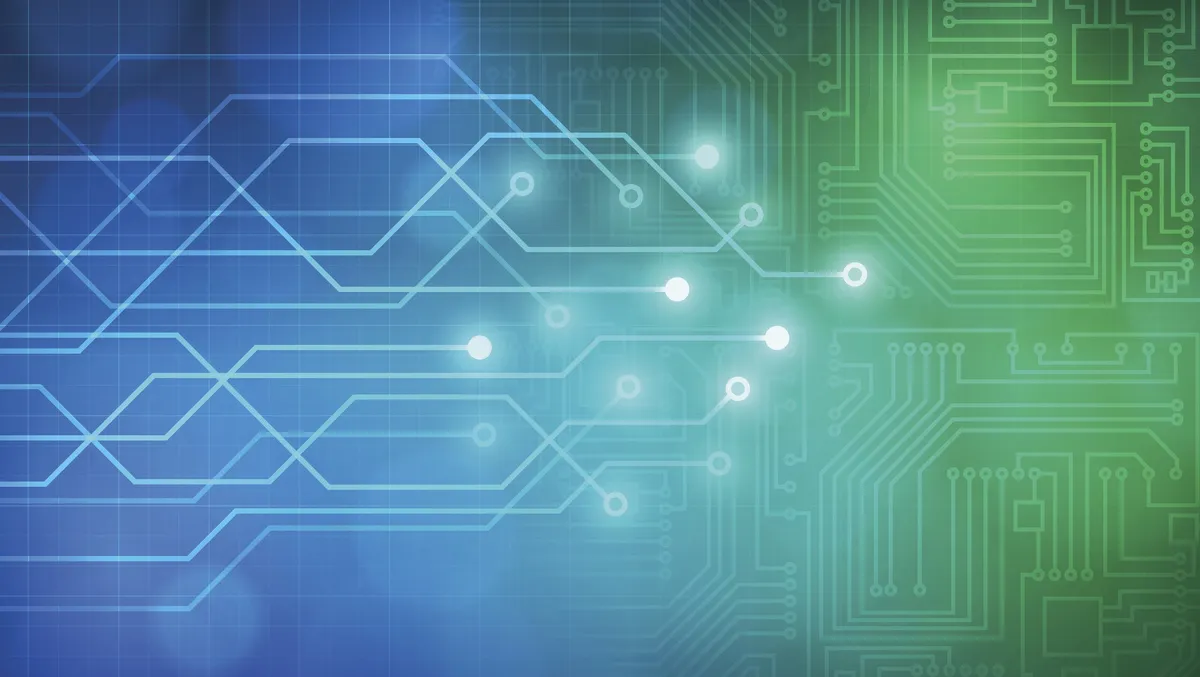 Ricoh provides Cheque-Mates with enhanced printing service opportunities
FYI, this story is more than a year old
Ricoh has announced they have supplied trade-only print production and communication company Cheque-Mates with a new high-capacity digital printer.
The new purchase by Cheque-Mates is part of a wider digital refresh program that began in July 2021. Research was undertaken by the company to determine what alternatives were available in the broader market that could potentially meet the company's printing requirements.
They chose the Ricoh Pro C9210 digital cut-sheet press, which Ricoh says can deliver high-quality colour prints at up to 135ppm on a variety of media types up to 600 m thick and delivers a print resolution of 2400 x 4800 dpi.
Cheque-Mates is a business within The Lamson Group and has been in business since 1990, operating as a trade partner to the print industry. The new Ricoh purchase is the first time the company has sourced a printer from a supplier other than Fujifilm or HP.
"The technology selection process is very important for our business as we are ultimately investing on behalf of our channel partners," says Group CEO, The Lamson Paragon Group of Companies Rodney Frost.
"Our technology needs to deliver as we have a lot of companies in the trade relying on us. We spent a significant amount of time carefully assessing equipment from a variety of vendors before creating a shortlist of three which included Konica Minolta, Fujifilm."
The selection process included multiple demonstrations in the showroom of each vendor, during which printer performance, raster image processors and outputs were examined.
"We were very impressed with the quality of the engineering of the machine together with the consistency of the output," says Frost.
"During the testing process the Ricoh printer did not experience a single paper jam which is remarkable. Our industry is spoilt by the options that we have in machinery at present, however the Ricoh Pro C9210 stood out for our needs."
The company decided to purchase the Ricoh printer in late December 2021, and it was installed and fully operational by March 2022. Frost says the printer has performed significantly well and can meet the demands of a variety of jobs.
"We are also achieving productivity improvements because of the significantly improved uptime. The rated speed in a brochure isn't always necessarily what you see come to fruition as actual production output, says Frost. Jobs can be completed more quickly which means we can achieve improved output volumes and faster results for our partners."
Ricoh Graphic Communications National Sales Manager Mark Moro says they are excited to be able to work with Cheque-Mates to provide better solutions to customers.
"Cheque-Mates is one of Australias leading trade-only print and communications providers with an outstanding reputation of exceeding the exacting needs of other printers, print managers and agencies," he says.
"We are delighted to have Cheque-Mates join the growing list of Australia's leading print providers that have made the switch to Ricoh as their preferred print partner."