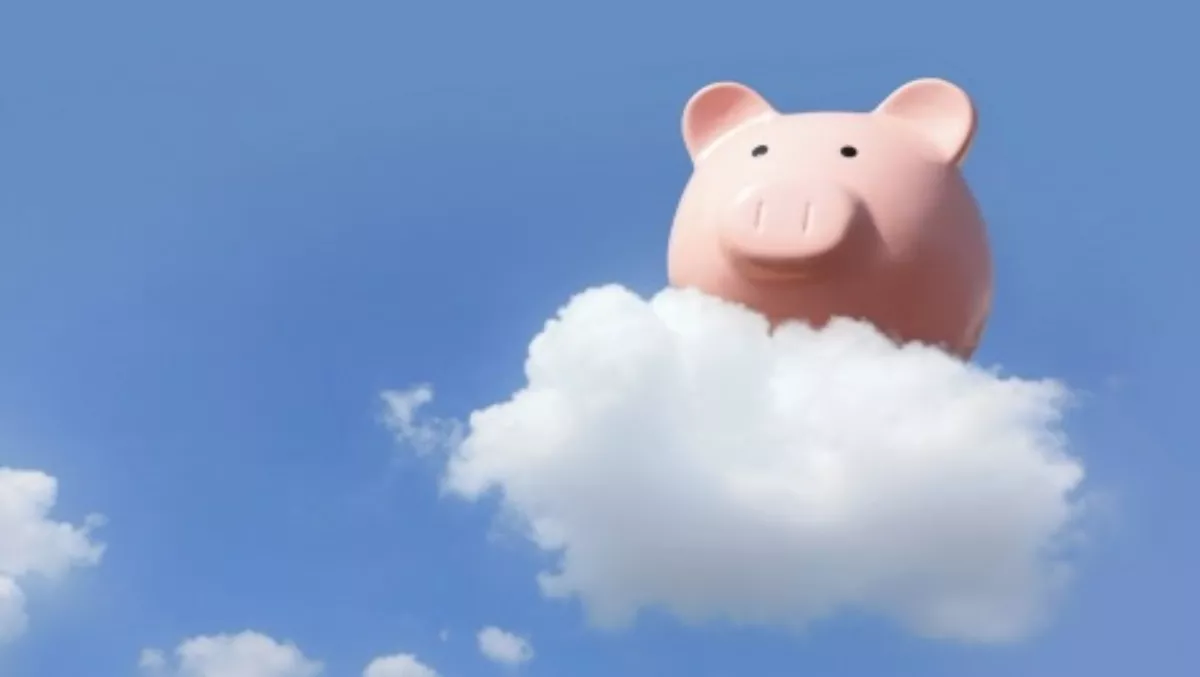 Rhipe wins Microsoft CSP, SPLA rights in South Korea
FYI, this story is more than a year old
Rhipe has won Microsoft Cloud Solution Provider and services provider licensing rights for South Korea in a deal the distributor says will help local partners grow their cloud businesses.
Chris Sharp, Rhipe chief strategy officer, says Rhipe's skills around cloud will successfully translate to partners in South Korea and assist them in cloud growth.
"We acknowledge truly successful companies in Korea have a great mix of local talent and imported IP and we will work closely with Microsoft to find the right partners and talent to help with our expansion in South Korea," Sharp says.
Rhipe says South Korea is second in size only to Australia in Asia Pacific, excluding Japan, for Services Provider Licensing Agreement (SPLA) and the appointments provide 'significant' growth potential for Rhipe's offerings as well as providing a platform for it to expand into other North Asia countries such as Japan.
Dominic O'Hanlon, Rhipe chief executive officer, says the appointments are testament to the strength of Rhipe's cloud business and its strong relationships with Microsoft.
The distributor launched its Microsoft CSP program in Australia in 2015, and has been appointed as CSP across Singapore, Malaysia, Thailand, Indonesia and the Philippines, along with nine other emerging South East Asian countries it was appointed for last March.
"We are the number one indirect CSP in Asia Pacific and we are one of the biggest SPLA providers across APAC," O'Hanlon says.
"We know how to build channels, support our partners' growth aspirations and solve customer problems with cloud technologies.
"What makes us different is our focus on supporting resellers with a true pay-as-you-go subscription mentality," he adds.
"The value-add services that we provide to the channel in terms of marketing, training, consulting, 24x7 support, subscription billing, provisioning and reporting systems are all built specifically to drive consumption of subscription services."
Rhipe says it will leverage its intellectual property and oeprational capabilities to expand into Korea, with the distributor exploring potential partnerships in Korea with the goals of fast-tracking sales growth and minimising start up investment costs.
Emily Fork, Microsoft Asia Pacific hosting and cloud services provider lead for the Small, Medium Solutions & Partners Group, says Rhipe's appointment will help meet growing demand for the vendor's cloud-based solutions in Korea.
"We have been working with Rhipe for a number of months on this program in South Korea; we have confidence in Rhipe's capability to deliver outstanding cloud expertise to the channel and accelerate the readiness of the local partner ecosystem," Fork says.
Rhipe's recently announced H1 FY17 financials show the distributor grew its South East Asia revenue by 75% to $18.9 million for the half year ending December 31, 2016.
The 'cloud channel company' recorded revenue of AU$72.5 million for its FY17 first half. EBITDA for the period was up 369% taking the company from a loss of $254,000 to a profit of $684,000, with a net profit of $15,000 compared to a net loss of $772,000 for the previous year.
Related stories
Top stories