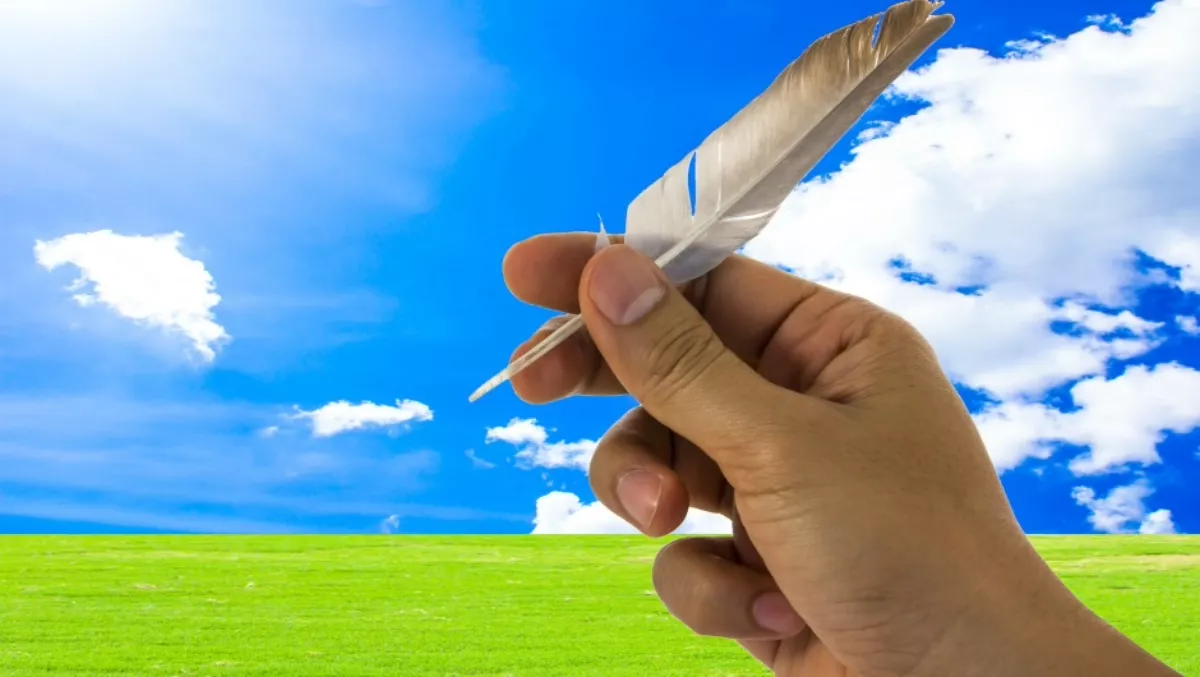 Rhipe signs up eSignature vendor DocuSign for DX and cloud gains
FYI, this story is more than a year old
Rhipe has added digital transaction management and eSignature vendor DocuSign to its portfolio in a deal it says means its partners will now be able to offer a seamless and digital process to enable customers to get paid faster and automate document processing.
The cloud channel company says the DocuSign deal, which covers Asia Pacific, enables its service provider partners to offer SMB and enterprise clients the ability to achieve revenue faster with agreements completed and signed error-free in minutes.
"In addition, businesses will be able to automate document processing, reduce operating costs and increase customer satisfaction overall with the convenience of DocuSigning agreements anytime, anywhere, on any device.
Rhipe will provide DocuSign's DTM platform and eSignature solution.
Rhipe claims that, on average, 84% of transactions are completed via DocuSign in less than one day, with 62% completed in less than one hour and 51% completed in 15 minutes or less.
The company claims DocuSign delivers AU$42 in value per document to customers, including hard dollar savings, productivity improvements and revenue gains, versus paper methods.
Says Chris Sharp, Rhipe chief strategy officer: "This partnership will arm our service providers with the ability to offer a cutting-edge seamless and digital process that will help APAC businesses focus on their clients as opposed to chasing and managing paperwork.
Brad Newton, DocuSign APAC vice president, says the partnership with Rhipe opens up 'a whole new channel of growth' for the vendor in APAC.
"This is an opportunity to introduce even more APAC businesses to the capabilities and benefits of the DocuSign platform, as so many look to innovative digital solutions to transform and achieve business growth," Newton says.