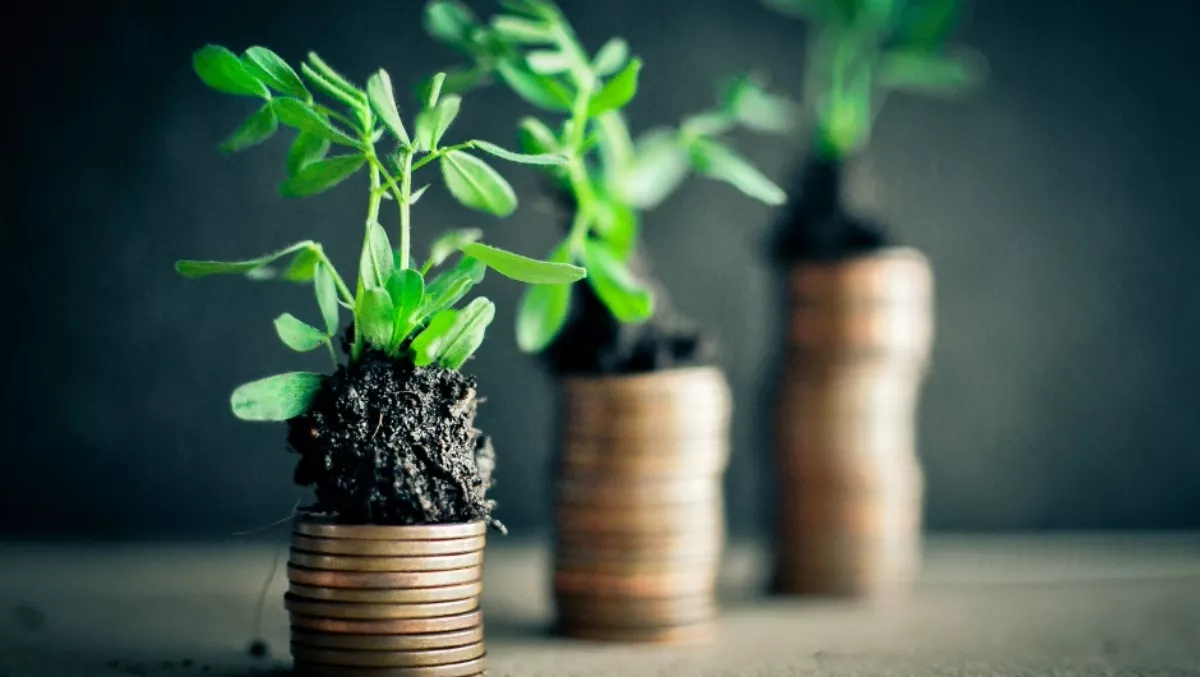 Rhipe returns to profit as licensing revenue, SEA business grows
Tue, 21st Feb 2017
FYI, this story is more than a year old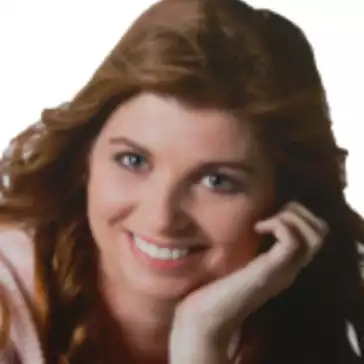 By Heather Wright, Contributor
Rhipe has seen its revenue climb 9%, with the distributor jumping into the black with a $15,000 profit for the six months.
The 'cloud channel company' recorded revenue of AU$72.5 million for its FY17 first half, ending 31 December, 2016. EBITDA for the period was up 369% taking the company from a loss of $254,000 to a profit of $684,000, with a net profit of $15,000 compared to a net loss of $772,000 for the previous year.
Rhipe says the results mask the true Q2 growth seen by the company, which recorded a loss of $0.5 million in Q1 on the back of a loss in its solutions business, followed by EBITDA of $1.2 million in Q2.
The return to profit comes on the back of investment in Microsoft's indirect cloud solutions provider program, where revenue of $5.2 million was recorded versus $0.5 million a year earlier, and expansion across South East Asia where Rhipe saw revenue growth of 75% hitting $18.9 million.
The company's Kiwi operations saw a 29% revenue growth, recording revenue of $8.7 million. Australia recorded $43.7 million.
Licensing revenue accounted for AU$70 million, up 12% year on year, with the company noting that the significant majority of its revenue growth during the half year was in the form of monthly annuity revenue generated from more than 2000 technology service provider customers.
"The growth has been primarily driven by our 'tail' customer base (excluding the largest top 10 customers), which provides more than 90% of our gross margin and which has grown more than 20% year on year," the distributor says.
That strong growth from the more profitable tail customers has seen gross margin in licensing increase from 15.2% to 15.8% year on year, with gross margin dollars in the licensing business up 15% year on year to AU$11 million.
The distributor says group operating expenses have reduced as the business has increased focus on cost management.
The company expects $4 million reported EBITDA and $8 million underlying EBITDA for the full financial year, ending 30 June 2017.