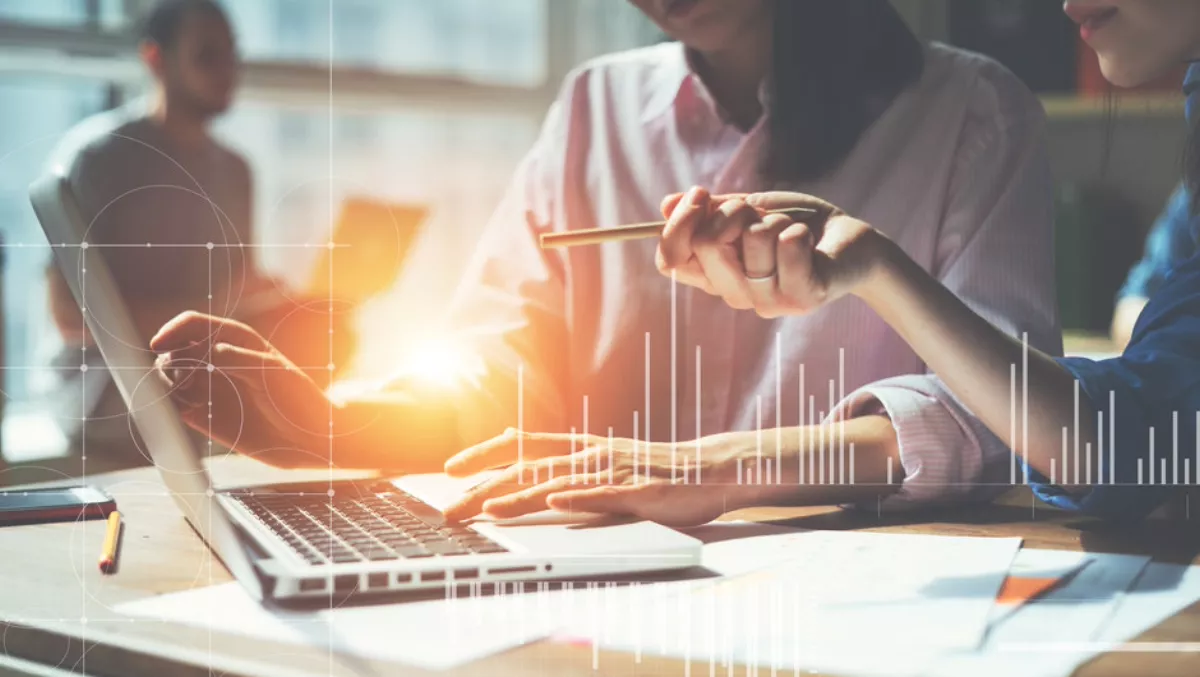 Rhipe named as first Wiise distributor in Oz
FYI, this story is more than a year old
Rhipe, the cloud licensing aggregator has become the first distributor of Wiise in Australia, a cloud business management software created by KPMG, built on Microsoft and supported by Commonwealth Bank (CBA).
Rhipe is now distributing Wiise through its ecosystem of 2,500 technology partners across Australia to enable the growth and adoption of the new cloud accounting software created for small to medium businesses.
Wiise, launched in August this year, is a cloud-based platform designed to solve SME pain points.
It combines business management capabilities with online banking and payments and integrates into other software, such as Microsoft Office 365.
Leveraging the insight and skills of KPMG, Microsoft and CBA, Wiise offers accounting, finance management and reporting, basic inventory management, receivables and payables, auto-reconciliation, HR and payroll.
Named Microsoft Australia Country Partner of The Year in 2018, Rhipe is growing as a provider of r pay as you go (PAYG) cloud licensing subscriptions in APAC.
Through its partnership with Rhipe, Wiise will be fully supported and integrate seamlessly with Rhipe's existing suite of Microsoft Cloud Service Provider (CSP) products including Dynamics and Office 365.
"As a cloud first, channel first company, we're excited to provide our partners with this opportunity that will enable them to have a new conversation with their customers and accelerate cloud profitability," Rhipe CEO Dominic O'Hanlon says.
Rhipe's portal for recurring subscription management (PRISM) enables resellers of Wiise to streamline tenant provisioning, billing, reporting and 24/7 support for their end-user customers, on a pay as you go basis.
Consumers can now take advantage of Wiise purchasing the software through Rhipe's network of partners.
"We are excited to be working with Rhipe to accelerate the growth of Wiise in Australia," Wiise executive director John Munnelly says.
"In the few months since we launched we found there's a huge demand for software that fills the gap between cloud accounting and enterprise-scale ERP solutions - and Rhipe is the ideal partner to bring Wiise to SMEs across the country.
With 54% growth in group operating profit reported in FY18 and the introduction of Wiise, Rhipe looks to continue with its stable growth with the added offering and will be looking to expand its offering globally, starting with further development in New Zealand following their appointment as an Indirect Cloud Service Provider in July by Microsoft.