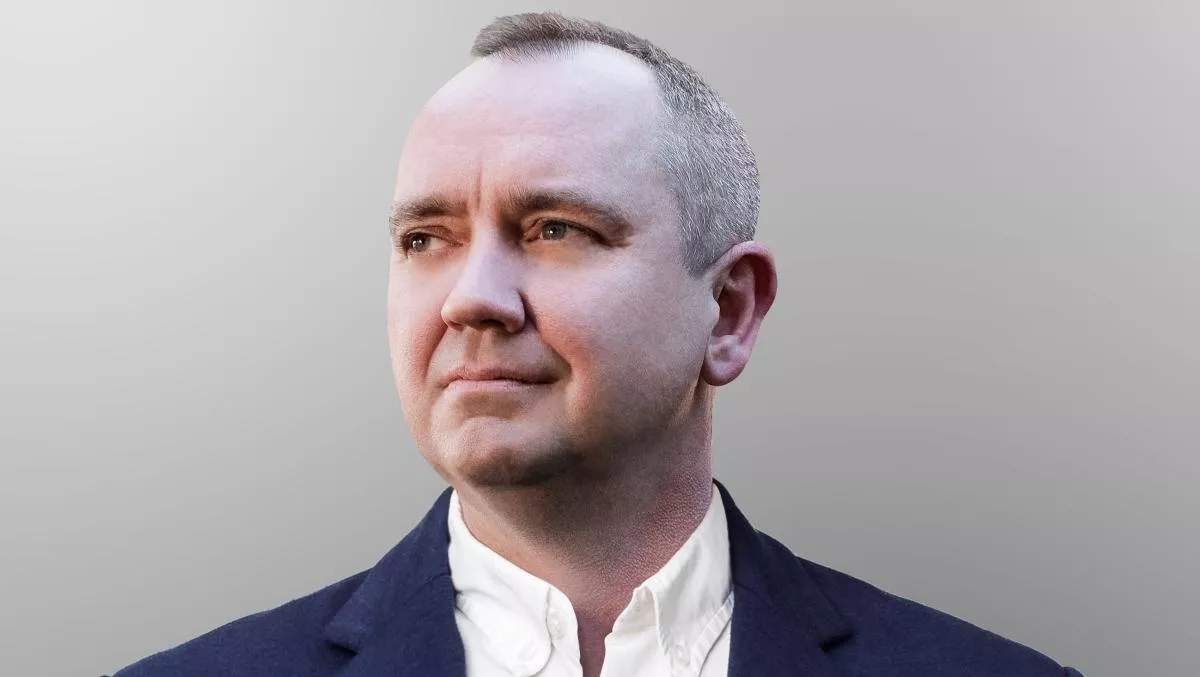 rhipe develops encryption solution for SMEs
FYI, this story is more than a year old
Cloud solutions distributor Rhipe has data security firmly in its sights, with the launch of a new cloud security product designed to provide enterprise-grade encryption to small and medium enterprises (SMEs).
The launch of SmartEncrypt marks the first time Rhipe has ever developed and launched its own product, which will be distributed through the company's channel partners.
According to a Deloitte report, cloud technologies have added $9.4 billion in productivity to the Australian economy.
rhipe CEO Dominic O'Hanlon says that cloud has become the norm for most businesses, but it's not without its challenges - like security.
"Thousands of businesses have shifted to this new digital world without truly understanding the measures they need to protect their businesses and their customers from a range of cyber threats.
"Security is the number one investment priority for businesses across Australia and New Zealand, and rightly so," he says, citing Tech Research Asia findings.
"The average time it takes to identify and contain a security breach in Australia is 296 days, higher than the global average," he adds, pointing to IBM's Cost of a Data Breach report.
SMEs typically have fewer opportunities to access data protection services due to cost, complexity, or storage requirements.
Rhipe says it designed SmartEncrypt to be cloud vendor-agnostic at an affordable price point. It works by encrypting files so that if an attacker manages to access or intercept protect files, the files are of no value.
This encryption technology can be applied to sensitive information like customer data, price lists, product specifications or financial information. SMEs do not need deep technical knowledge to be able to use the offering.
"We're entering a new era of digital reliance and sophistication. It's paramount SMEs do everything they can to practice smart cybersecurity. Not only is it critical in protecting a business and its customers, but it is increasingly going to have legal implications," says O'Hanlon.
"New legislation is being introduced in Australia which will force any business belonging to a critical industry, such as healthcare, financial services or energy, to demonstrate its security credentials. We expect this will expand to all walks of business life very soon, which makes it an imperative for our channel to include SmartEncrypt in their offering to their customers," he concludes.
SmartEncrypt is available in Australia and New Zealand. The company plans to roll the solution out across the Asia Pacific region over the coming months.