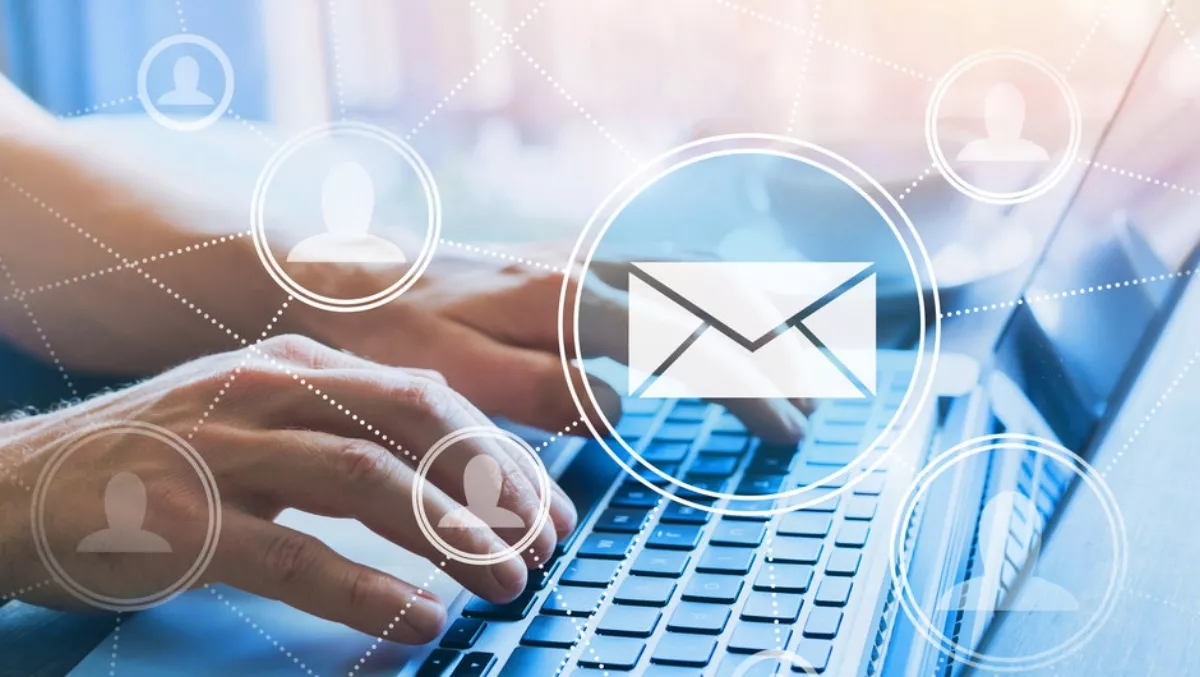 Rhipe adds email management solution to portfolio
FYI, this story is more than a year old
Rhipe, a cloud-only distributor, has inked a distribution deal with leading email management, security and archiving solution company SMX.
The SMX agreement is the latest move in rhipe's expansion plans.
Late last month rhipe acquired Queensland-based Microsoft partner Dynamics Business Solutions for $4.7 million.
The acquisition complements the distribution deal for KPMG's Wiise cloud accounting technology for small to medium businesses, signed last October.
Rhipe, which has just reported a 30% increase in sales to NZ$119.4 million for the six months to December 31, 2018, is quickly building its portfolio of cloud-based software solutions and expanding its Asia Pacific footprint.
Its continuing investment in the indirect Microsoft Cloud Solutions Provider (CSP) program for Office 365 has seen it grow the number of CSP Office seats by 200,000 in the past year to 430,000 seats.
Rhipe New Zealand country manager Tovia Va'aelua says the deal with SMX will provide a needed email management solution for rhipe's existing and new clients.
"Not only does it provide excellent security for email in terms of attack from malware, but it is also a smart solution for the public and private sector to meet the legal compliance around the archiving of emails," Va'aelua says.
"We are currently migrating 25 customers from a large New Zealand data center leveraging SMX skills and tools to enable seamless migration.
New Zealand founded and owned SMX is an all-of-government supplier in New Zealand as well as being behind Spark's Xtra email service. It is currently managing more than one million email boxes.
SMX integrates multiple anti-abuse solutions, DLP and compliance, all managed through a single dashboard, to ensure email keeps flowing free of global and localised threats.
The email archive is deployed in Australasia on Azure.
SMX CEO Ian McDonald says the agreement with rhipe is in keeping with SMX's move from direct to a partnership model, utilising cloud services.
"While we have been in email management and security for 13 years, we have identified a pressing need among organisations for email archiving, and support for legacy data migration on to a cloud solution. Archiving is critical for three reasons – risk management, contestability and meeting statutory requirements.
"With rhipe connecting with clients we can focus on product development and supporting customers alongside the extended rhipe team.