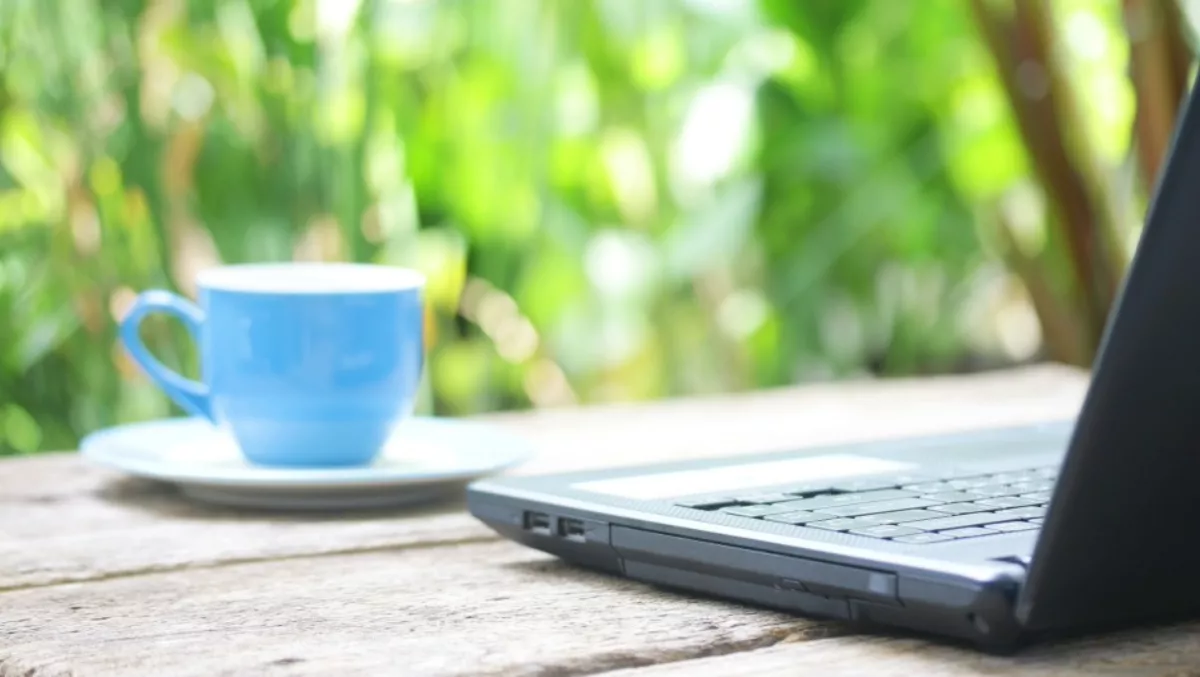 Return to growth in PC shipments forecast
FYI, this story is more than a year old
The brakes are expected to start coming off PC spending in the later half of next year, with IDC predicting a return to growth in PC shipments as we head towards 2019.
The company's latest Worldwide Quarterly PC Tracker shows PC shipments are expected to end this year down 10.3% with short-term headwinds, including the strong US dollar, depressed commodity prices and existing inventory, lowering the outlook for early 2016.
Nonetheless, IDC says it expects shipments to stabilise by the end of 2016 and grow slightly toward the end of the forecast as commercial replacements rise.
Loren Loverde, IDC vice president of Worldwide Tracker Forecasting and PC research, says despite the shift toward tablets and phones, very few people are giving up on their PC, though they are making it last longer.
Loverde says while the free Windows 10 upgrade enables some users to postpone their PC upgrades a little – though not indefinitely – the experience they get may serve to highlight what they are missing by stretching the life of an older PC.
"We expect they will ultimately purchase a new device," Loverde says.
"As detachable systems become more compelling – including attractive new Wintel designs – some volume will go to detachable tablets rather than traditional PC form factors, which will cut into the PC growth rate, but still supports the PC vendors and ecosystem," he adds.
Jay Chou, IDC research manager for Worldwide PC Tracker, says despite declining competition from slate tablets, PC demand has remained price-sensitive and slow.
"Nonetheless the market is still evolving in more positive ways," Chou says.
He says IDC expects continued growth for all-in-one desktops as well as convertible and ultraslim notebooks.
"Going forward, these designs will continue to gain share, even in the face of stable PC volumes and competition from detachable tablets," Chou adds.