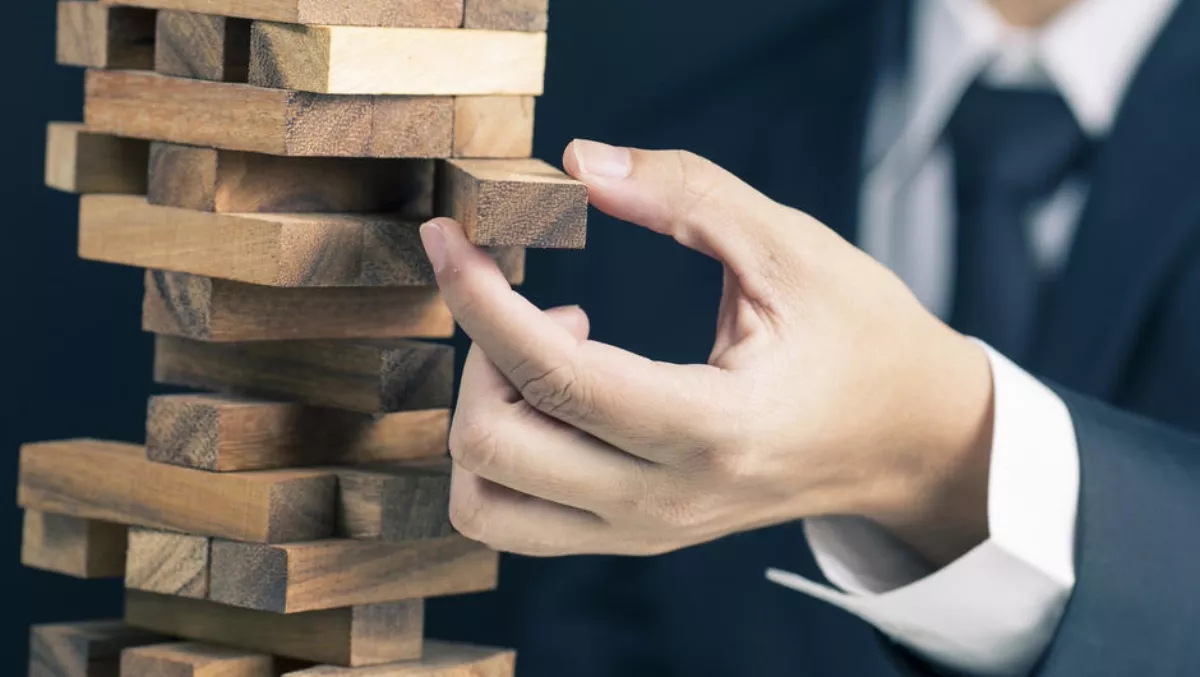 Research - Market pressures causing MSPs to cut corners
Fri, 8th Jun 2018
FYI, this story is more than a year old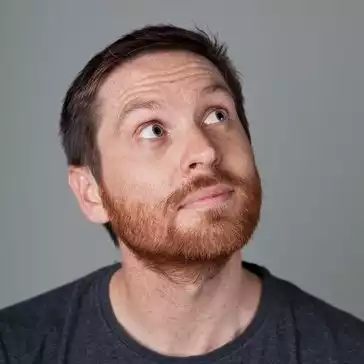 By Ben Moore, News Editor - Channel
A new ConnectWise report highlights how rising demand for IT managed services means managed service providers (MSPs) face significant pressure to adapt fast to capitalise on new opportunities or risk losing out to more nimble providers that have a greater grasp of what customers want and need.
As demand for managed services continues to surge, 87% of MSPs surveyed for the ConnectWise report 'Managed services: the winners and losers in 2018' admit their organisation is at risk of missing out to competitors should they fail to get their service portfolio right or deliver new services better and faster.
The research, conducted among decision-makers at MSP firms based in the UK and Australia, reveals that while over half (53%) had experienced increased customer demand for managed services in the past 12 months, over two-fifths (43%) say fast-paced growth is already proving too much for their organisation which, they concede, is having to take shortcuts to keep up with the pace of demand.
"The race to the top of the MSP sector is already underway and MSPs will have to develop, innovate and adapt to ever-changing technological and business conditions as fast as they can if they want to keep up," says ConnectWise international sales and strategy vice president Greg Lalle.
"But in the rush to scale up service delivery, organisations must not lose sight of the fact that building a sustainable and profitable business is also dependent on identifying the right solution strategy and maintaining a strong customer focus.
The current pace of growth is already putting a strain on the operations and customer-facing interfaces of many MSPs as 92% plan to introduce additional services over the next year, with security services (57%), cloud services (45%) and/or cloud service monitoring services (45%) being the most popular solution areas that will be launched in response to customer demands.
57% of MSPs are finding it harder to meet the needs of customers compared to 12 months ago, and say this is having a knock-on effect on customer satisfaction, while 42% admit to lacking the insights required to offer the right variety of solutions to customers.
Other difficulties revealed by the research include the ever-changing security threat landscape, reported as a challenge for 47% of MSPs; developing new business (37%); and delivering innovation in the face of competition (35%).
Many MSPs are also struggling to keep their eye on the ball when it comes to improving customer interfaces and interactions as 50% don't prioritise the use of customer experience to evaluate the success of their managed services, and 25% don't measure customer satisfaction at all.
Finally, profitability remains the primary measurements of success for the majority of MSPs (89%) and service reliability comes in a close second (86%).