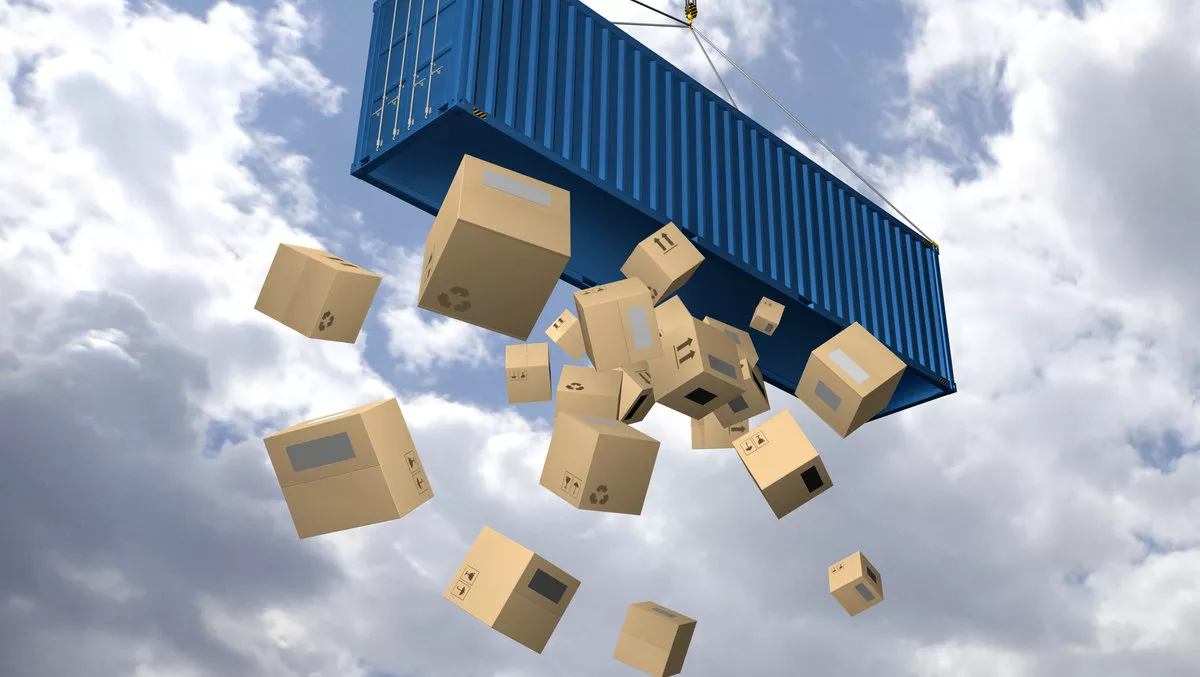 Research: e-retailers failing to deliver on promises
FYI, this story is more than a year old
Recent data from consumer rights group Resolver has shown that the number of complaints against online retailers is growing rapidly, rising by 84% from 2017 to 2018.
One of the issues that prompted the most complaints was the delivery of items, accounting for 32%, or 35,000, of the total complaints made against online retailers.
Digital commerce consultancy company Tryzens CEO Andy Burton says this may be evidence that online retailers are over-stretching themselves, trying to provide customers with delivery times they can't quite hit and damaging customer satisfaction rates in the process.
"Delivery has become one of the most important battlegrounds of eCommerce, with online retailers promising ever more ambitious delivery services for their customers," says Burton.
"We have now reached the point where Amazon will now deliver certain products within two hours of purchase to some locations, and almost every online retailer is offering next-day delivery, often for free. Online retailers are now in a 'race to the bottom' to win market share and 'share of wallet' by offering free deliveries and returns. Resolver's data reflects the pressure on retailers having to offer more aggressive delivery targets, showing that in March 2019 59% of deliveries were for one-day delivery, compared to 49% in March 2018.
"Retailers must consider whether it is really customer demand that is driving this competitive pressure, or if it is retailers jostling for market position. If it's the former then the consumer may be less sensitive to delivery costs, but if it's the latter then the retailer needs to understand the risks to its margins in offering such a delivery service. It's important to continually gather and analyse customer feedback to make sure that the customer comes first and they are receiving the level of service that they expect.
"Committing to a delivery service level is as much about reputation as it is about driving sales. As we saw last year with Amazon Prime, making promises that you can't keep will come back to bite you in the court of public opinion and with Advertising Standards. So, making sure you can pick, pack, dispatch, track and deliver to achieve the service committed is essential, and retailers need to recognise that it increases overheads, a cost that needs to be passed on. The concept of a relatively small subscription fee for unlimited next-day delivery (as offered by Amazon Prime) is great in principle, but is the commitment to quality achievable and economically viable? Most retailers offering next day premium delivery services will require payment by the customer to cover the increased costs involved.
"Arguably, more important than the speed of delivery, is keeping the customer informed about the status of their order, notifying them through their chosen channel that it has been processed, shipped, on its way to the final destination and delivered to the place of their choosing. It may result in customers getting their order after a few days, rather than the next day, but by keeping them informed retailers can manage their expectations and deliver a positive customer experience.
"In the case of many online purchases, most notably in fashion and apparel, the returns rates are often a significant percentage of sales. As such, the order fulfilment lifecycle costs need to be fully understood in terms of picking, packing, tracking, cost of shipment, fee recovered, return rate and other associated costs. With online deliveries being such fertile ground for customer complaints, retailers need to ensure that they are doing everything possible to provide a good experience, and this means, however they are delivering an item, keeping the customer fully informed on the status of their order.