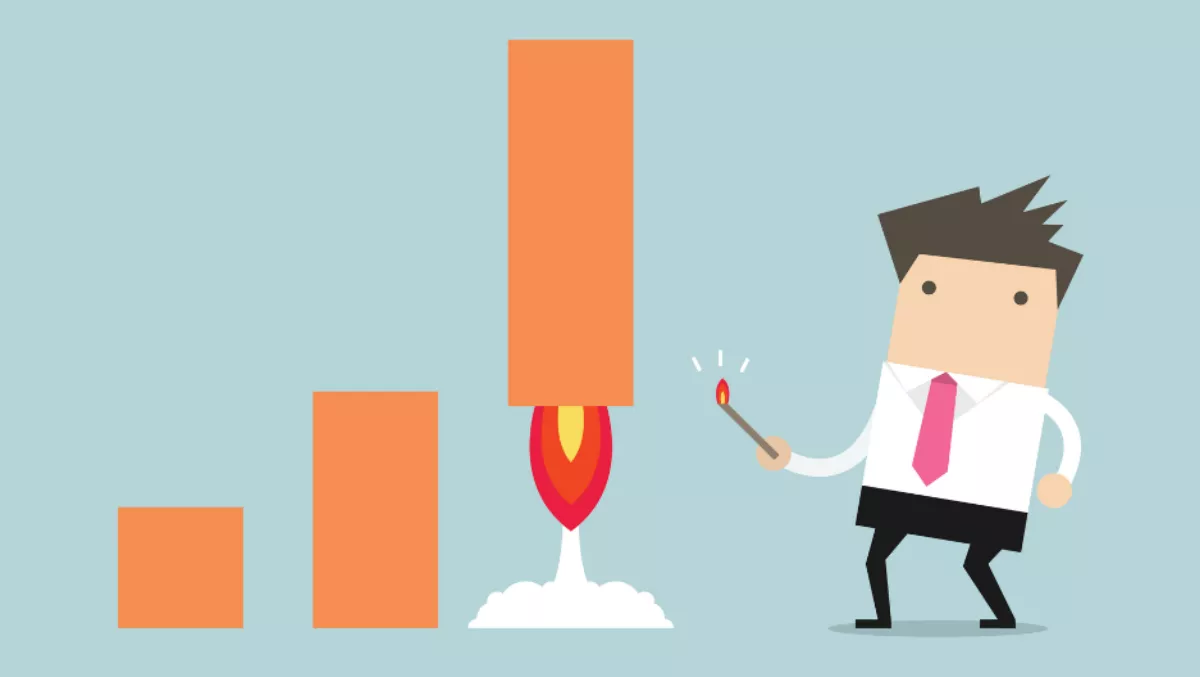 Renesas Electronics undergoes significant growth in Q2 this year
FYI, this story is more than a year old
​Renesas Electronics Corporation has released its financial results for the second quarter ended June 30 2017.
The company has plenty to be satisfied about, with President and CEO, Bunsei Kure reporting they have been successfully improving their gross and operating margins by pursuing sales growth and cost containment.
"Our second quarter semiconductor sales increased by 31.7 percent year on year mainly driven by strong demand for our products in the automotive and industrial markets," says Kure.
"The growth is also attributed to the integration of Intersil and the dissipation of the impact from the Kumamoto earthquake that occurred in the same period a year ago. We expect to achieve traction in semiconductor sales and gross/operating margins during the coming quarter on a year-on-year basis."
Second quarter consolidated net sales were 198.1 billion yen for the quarter, representing growth of 11.4 quarter-on-quarter and a whopping 30.4 percent year-on-year.
Meanwhile second quarter semiconductor sales were 194.3 billion yen, up 12.6 quarter-on-quarter.
On a year-on-year basis, semiconductor sales increased 31.7 percent, which the company attributes to the solid growth of Renesas standalone sales, which excludes the sales of Intersil from the entire Renesas Group sales.
Renesas also acknowledges the integration of Intersil has boosted earnings, in addition to the dissipation of the impact from the Kumamoto earthquake that occurred in the same period a year ago.
Automotive sales increased by a substantial 21.8 percent year-on-year on a pro-forma basis, in which the company asserts was largely driven by strong demand for automotive control and automotive information products.
Industrial and Broad-based sales also experienced significant growth, increasing by 18.9 percent and 16.7 percent respectively – mainly down to the continued demand for factory automation, home appliance and analogue semiconductors.
Looking ahead, Renesas has predicted its strong growth to continue.
Based on an assumed exchange rate of 110 yen to the US$ and 125 yen to the Euro, in the third quarter of the 2017, Renesas expects semiconductor sales of 191.9 billion yen, up 29.4 percent year-on-year.
Non-GAAP gross margin and non-GAAP operating margin are expected to come in at 45.5 percent and 15.6 percent, respectively.
Capital expenditures are based on the amount of investment decisions made for property, plant and equipment (manufacturing equipment) and intangible assets during the third quarter, and are expected to be 18.7% of net revenue.
Related stories
Top stories