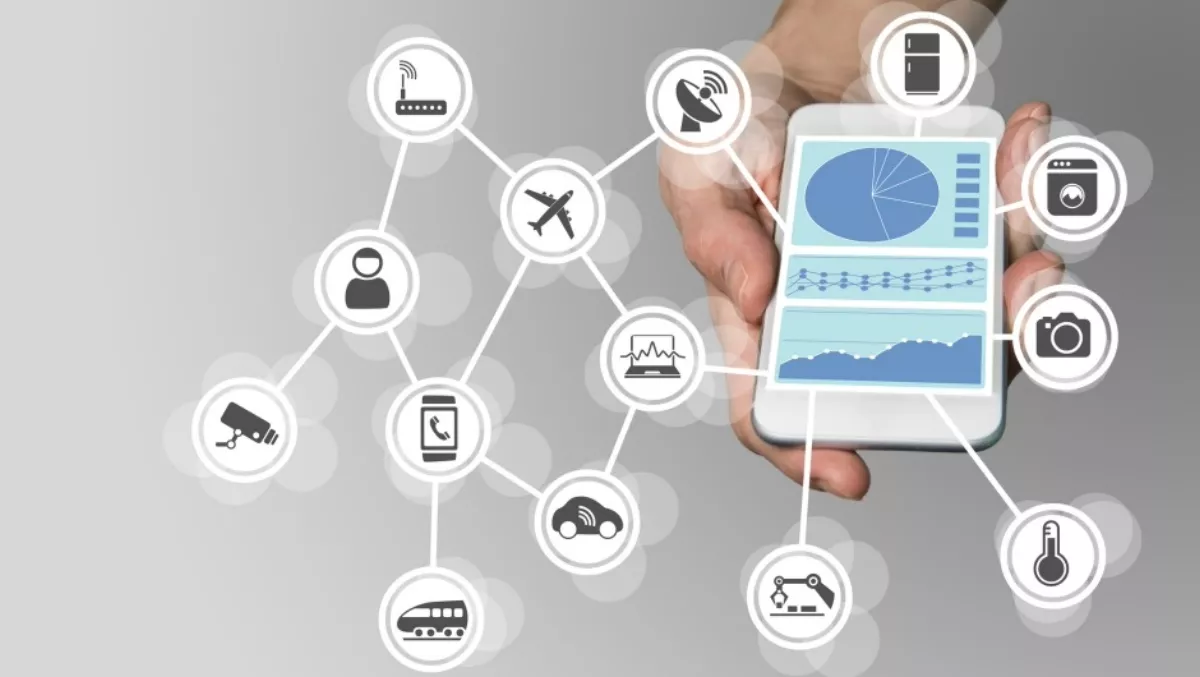 Reliance Group & Cisco Jasper launch new IoT venture for Indian enterprises
Tue, 29th Nov 2016
FYI, this story is more than a year old
Reliance Group and Cisco Jasper recently formed a partnership to bring Internet of Things (IoT) services to India, and Indian businesses are already realising its 'huge potential'.
The partnership involved the launch of a new venture, UNLIMIT, which is dedicated purely to IoT services to Indian enterprises.
Unlimit CEO Juergen Hase says IoT will play a huge part in India's growth, including Smart Cities initiatives.
"IoT is a critical enabler for India's growth, and businesses throughout the country are already utilizing its huge potential to help deliver innovative new services to their customers, while reducing cost and increasing revenue. We are delighted to partner with Cisco Jasper, and this strategic partnership will strengthen the market position of Unlimit significantly," Hase says.
The new IoT services will also help to market the Digital India project, which aims to build 100 smart cities to increase quality of life.
Unlimit customers will have access to the UNLIMIT ControlCenter, which has been based on Cisco Jasper's IoT connectivity management platform and uses Reliance's mobile network.
Reliance is the first Indian telecommunications provider to set up a dedicated IoT unit for its corporate customers, the company says.
In addition to the new IoT company, the partnership between Reliance and Cisco Jasper will also allow businesses to expand their IoT services to other countries. Cisco Jasper partners with more than 30 mobile operator groups, while Cisco Jasper customers can use Reliance's network to expand their connected services into India.
Cisco Jasper CEO Jahangir Mohammed says the company has deep roots in India. Cisco is committed to building a world-class IoT engineering team at the Cisco Innovation Center in Bangalore.
"It is inspiring to see both the Government and enterprises throughout India invest in IoT to advance both the country and commerce, which is why we are making our own investment in this market. Reliance Group's deep commitment to advancing IoT throughout the country makes them an ideal partner," Mohammed says.