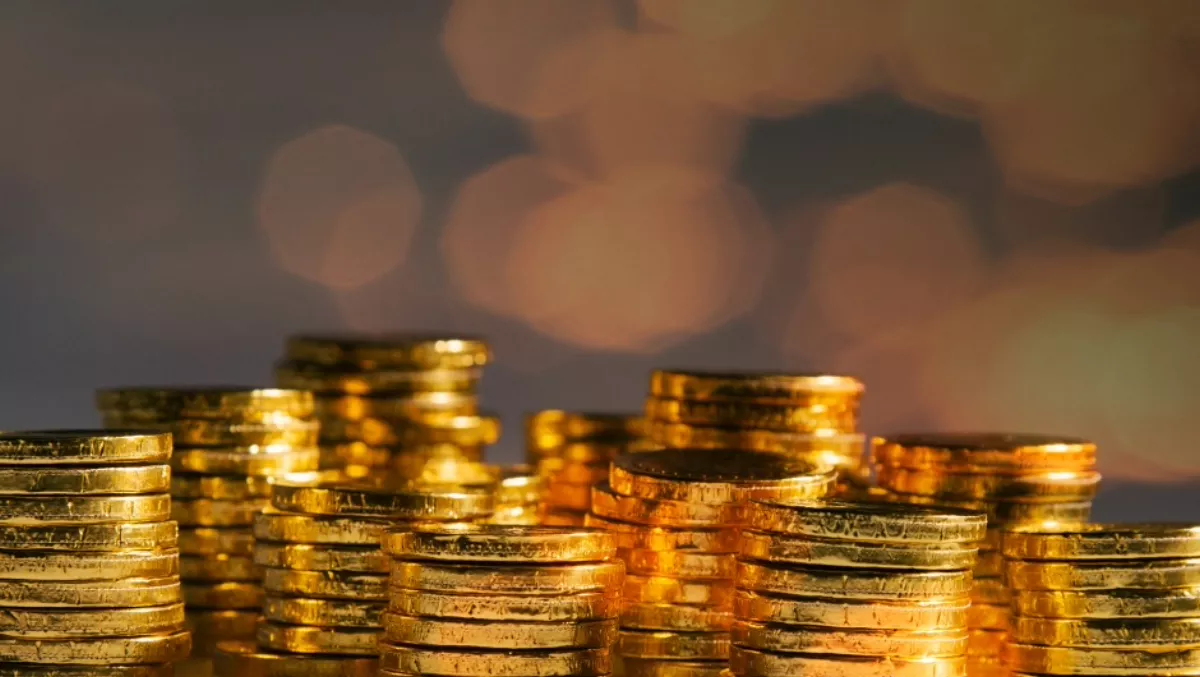 Reinvention of the reseller: Readify builds annuity business with 'IP factory'
Wed, 4th May 2016
FYI, this story is more than a year old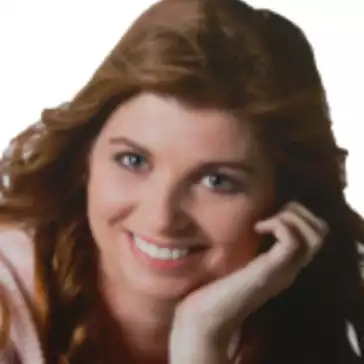 By Heather Wright, Contributor
A new 'IP factory' is enabling Readify to 'pick up the gold shavings', capturing and commercialising intellectual property created by building solutions for clients over the past decade.
The Melbourne-based technology services company says in just six months the new business unit has achieved a $1 million-plus annualised revenue stream and aims to grow annuity business to 25% of revenue in the next two years.
Graeme Strange, Readify managing director, says: "We were like jewellers leaving the gold shavings on the floor.
"Once a project was done, we just moved on and left all that valuable IP because we were busy being a services business.
Picking up those 'shavings' has seen a 61% increase in annuity revenue by adding subscriptions from IP.
In addition to building up the subscription business from existing IP, Readify says it has also put processes in place to identify, capture and commercialise future products.
Staff are encouraged to submit 'napkin models' on a quarterly basis, with those ideas then evaluated with the strongest going through a commercialisation process.
Staff are rewarded for the ideas, with Strange saying Readify's staff are 'very entrepreneurial already' with some pursing side projects, so the incentive plan is a way to accelerate the process of commercialisation with them.
"We already have seven products in different stages of development: three solutions co-developed for customers as part of our services business; three products acquired along with [data analytics business] Huegin; and one light bulb moment," Strange says.
Strange says while Readify will remain first and foremost a services business, with the problem solving and inspiration coming from working with clients across multiple industries.
"Many tech companies have made the transition to product and managed services and then let the original services business die or used it as a cash cow to fund the product development," he says.
"We definitely won't shoot the stallion after getting a few good foals.
"Over more than a decade, we have built a growing, profitable services business and retained the best people, so we certainly won't throw that out of the window.
"We want to ensure both sides of the business run harmoniously from a commercial and cultural perspective.