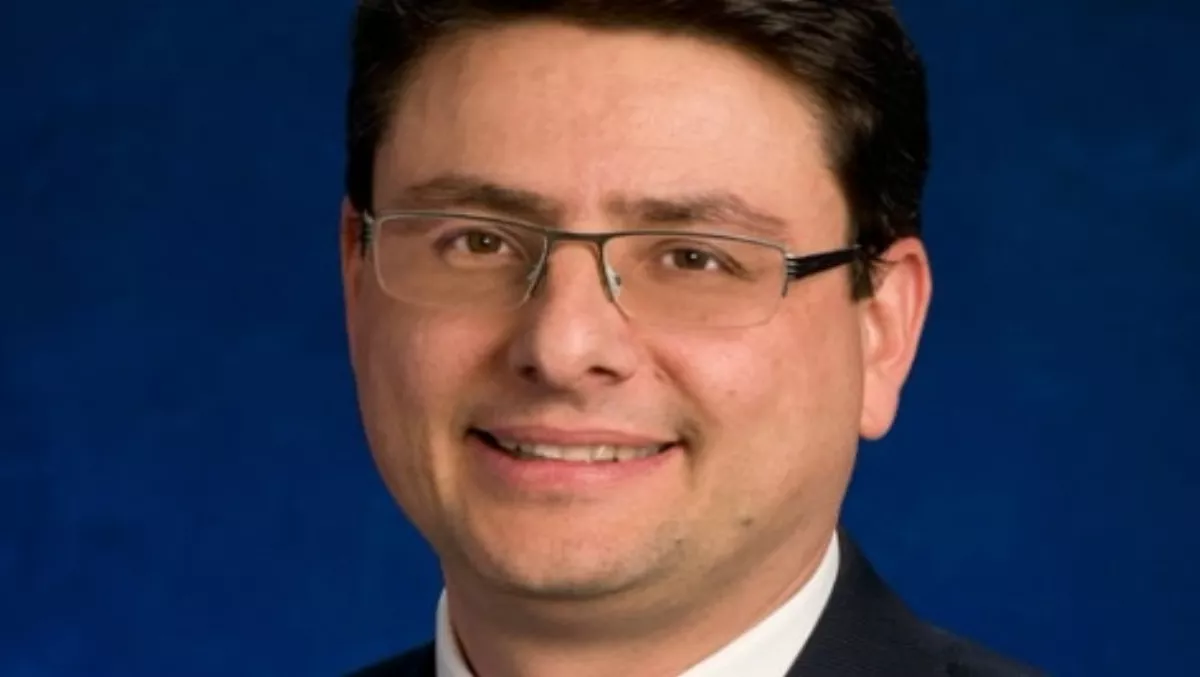 Reinvention, midmarket expansion ahead for Avnet
FYI, this story is more than a year old
Avnet Technology Solutions will be reinventing itself to take advantage of the changing market, according to the distributor's president, Patrick Zammit.
Zammit, who took over the role earlier this year after 21 years working at Avnet's electronic components solutions business, is responsible for the group's strategic direction, day-to-day operations and global performance.
"We have a market that is transforming with a new platform emerging with new technologies.
"That is forcing us to reinvent ourselves to take advantage of the market, but also to reinvent that value we want to bring to that market."
Zammit says Avnet's goal is to transform technologies and services into viable business solutions for customers.
"The landscape is an ever-changing one, especially with the emergence of third platform technologies which obliges the entire channel to reinvent itself.
"Avnet needs to embrace changes and adapt to new business models quickly."
Zammit, who was speaking 100 days into his role, gave no specifics of his plans for Avnet's 'reinvention', but says he spent the first 100 days of his tenure talking with partners, vendors and his teams across the region to understand the dynamics of the market and the business model and what is changing.
"I'll be working with the team to set the vision and devise strategies, providing the teams' independence in executing plans as they deem effective in their regions.
"Customer expansion will be a focus for us, particularly going into the midmarket segment and recruiting more suppliers and business partners."
Zammit says his management style is very much about setting a vision and strategy in consultation with Avnet teams, and then allowing management at the regional and country levels to convert the strategy into an action plan customised to that particular region or country.
"We are only going to be successful if we have the right leaders in every region and every country," he notes.
Zammit says he's keen to see the spirit of ownership enhanced within Avnet Technology Solutions.
"My dream is to have an organisation made of leaders at a regional and local level, that act like entrepreneurs.
"That would be very powerful and it goes well [with my belief of] empowerment and I think it is far more attractive for the leaders to live in such a culture. So that is something I'm going to drive."
Zammit says joining Avnet's enterprise IT solutions group was 'a leap of faith' for him.
"From mastering supply chain and design-chain services and dealing with end-user customers, I have made a switch and now focus on enterprise IT solutions distribution and work closely with supplier customers and channel partners."
Related stories
Top stories