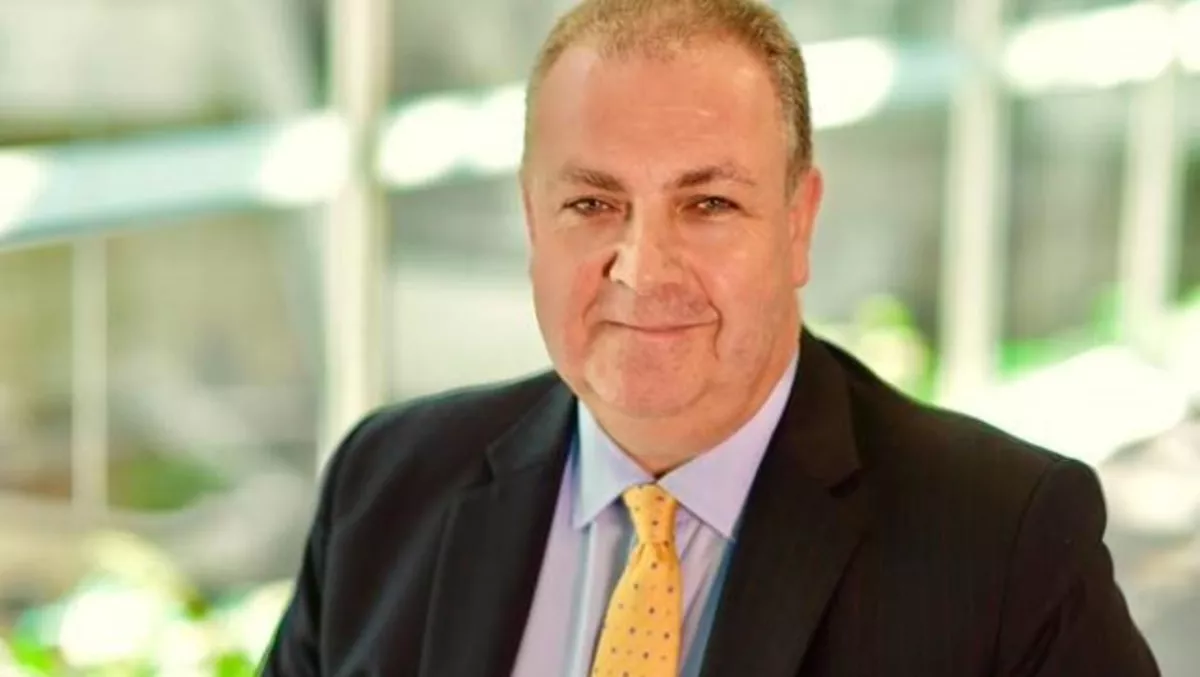 Red Hat brings in ex-Fuji Xerox talent for ANZ channel role
FYI, this story is more than a year old
Open source technology specialists Red Hat have announced that Garry Gray has been appointed as the company's ANZ channel director.
Gray replaces Colin Garro, who left the position late last year.
In this role, Gray will be leading the ANZ channel function with the aim of continuing to develop and grow Red Hat's partner community.
Gray has previous experience in a range business growth and leadership roles, most recently serving as chief revenue officer for Fuji Xerox Australia.
Gray served in a variety of roles for Fuji Xerox for just over 10 years starting in February 2008, but as chief revenue officer, he led the team responsible for the successful transformation of Fuji Xerox's go-to-market sales and customer success initiatives.
Red Hat says he has had particular success in transforming teams and business units into market leaders across a broad range of technology industries, including a strong focus on successfully developing channels ecosystems and alliances. Red Hat ANZ regional vice president and general manager Max McLaren says, "Our partners are critical to the success we have seen with our customers over the years.
"Garry has a proven record across business management, especially in the development and growth of channels and alliances. I'd like to personally welcome Garry to the team and very much look forward to working with him to drive further success for our customers and partners".
On his appointment Gray says, "Open source technologies are driving much of the innovation we see today whether it is in business, IT or society, on-premise or in the cloud, enabling people and companies to perform and collaborate better.
"I'm very excited to be joining the leading provider of open source software and look forward to working with Red Hat's partner community in bringing our exciting products and solutions to our mutual customers, delivering better business outcomes.
Red Hat's ANZ presence includes offices across seven markets including Sydney, Melbourne, Perth, Canberra, Brisbane, Auckland and Wellington.