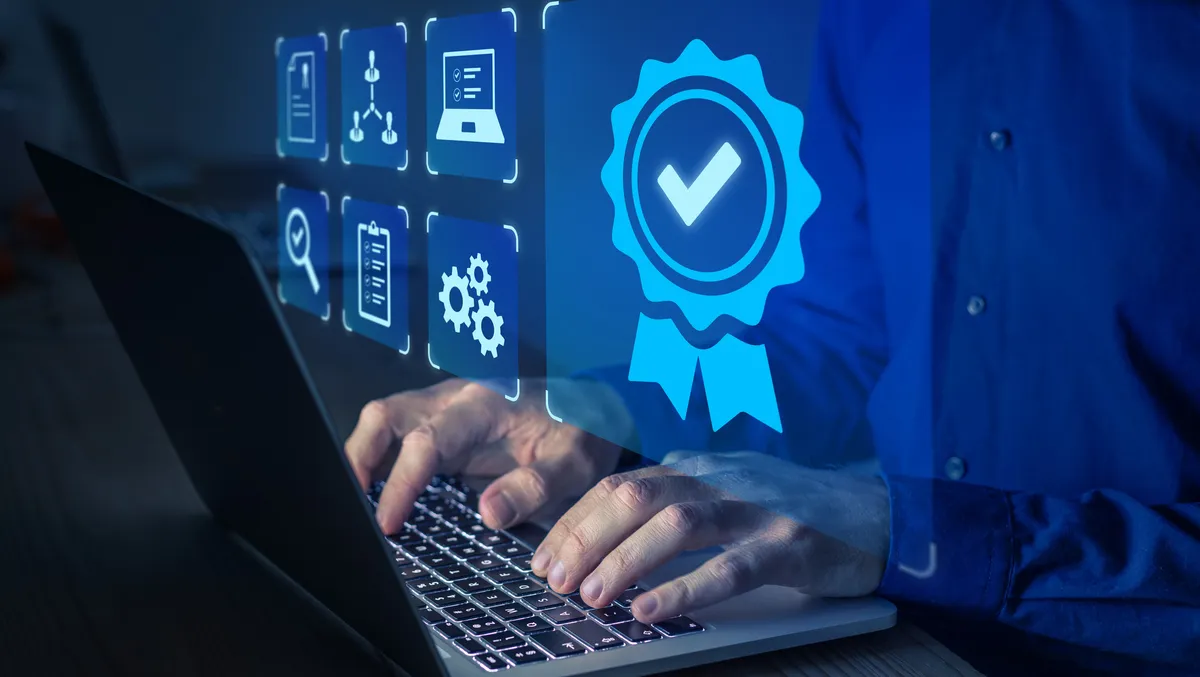 Rapid7 announces winners of partner awards for 2023
Mon, 3rd Apr 2023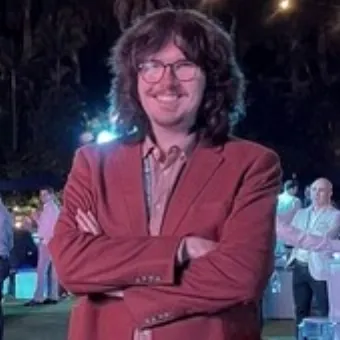 By Zach Thompson, News Editor
Rapid7 has announced the winners of its Partner of the Year Awards for 2023, with all category winners seeing significant growth.
Further, these winners have been selected based on their ability to demonstrate their commitment to, and collaboration with, the Rapid7 Partner Program throughout the year.
The ANZ partner award winners in the Asia Pacific region include:
APAC Partner of the Year: Cythera
Highest Customer Retention of the Year: The Missing Link
Cloud Security Partner of the Year: DGplex
Detection & Response Partner of the Year: Blue Apache
Emerging Partner of the Year: Cyber Risk
Vulnerability Management Partner of the Year: Datacom
Managed Services Partner of the Year: Triskele Labs
"We are incredibly honoured to accept the Rapid7 Partner of the Year Award," says Tim Sank, Co-Founder, Cythera.
"This recognition is a testament to the hard work and dedication of our entire team, as well as the strong partnership we have built with Rapid7.
"This award is not only a validation of our collective efforts but also a motivation to continue delivering best-in-class security solutions to help protect businesses across the APAC region.
"We are proud to be a Rapid7 partner and we look forward to many more years of success together."
Rapid7 has built its PACT Program to inspire the company's partners to grow with it and achieve mutual success through accountability, consistency, and transparency.
Taking part in the program allows partners to offer robust, industry-leading products and services to joint customers, which enables mutual success for all parties.
In March, Rapid7 announced that it had acquired Minerva Labs, a provider of anti-evasion and ransomware prevention technology.
Rapid7's Managed Detection and Response (MDR) services are designed to provide customers with elevated detection and response capabilities across their cloud, on-premise and extended attack surfaces.
With this acquisition, Rapid7 stated the company would further extend its managed threat detection capabilities with the ability to orchestrate advanced ransomware prevention.
These new capabilities will extend MDR across cloud resources, traditional infrastructure, and existing endpoint protection infrastructure, enabling customers to further consolidate their security investments.
With a growing attack landscape and the increasing pervasiveness of ransomware, organisations need to take a holistic and pragmatic approach to detection and response, the company states.
In order to achieve best-in-class threat detection, security programs will benefit from leveraging seamless access to telemetry across their attack surface and technology consolidation that drives more effective threat response.
Minerva Labs was co-founded in 2014 by Eddy Bobritsky and Erez Breiman to help organisations mitigate the risks associated with ransomware.
Minerva's technology provides multi-layer prevention by neutralising and preventing malicious activity before execution, while also enabling more agility to integrate with third-party endpoint protection solutions.
The acquisition of Minerva is not expected to have a material financial impact to Rapid7's Annualised Recurring Revenue growth, revenue, non-GAAP operating income, and non-GAAP net income per share for calendar year 2023, as guided on February 8, 2023.