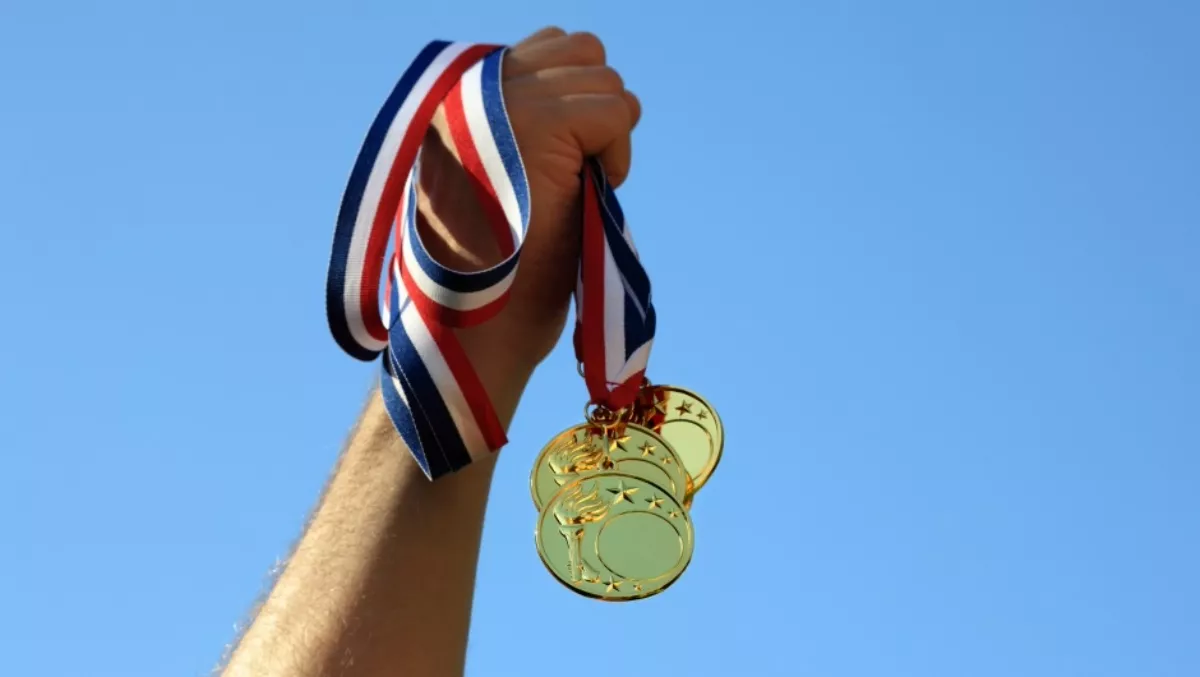 Queensland's PQC wins gold with Emerson Network Power Partner status
FYI, this story is more than a year old
Queensland-based Power Quality Consultants has garnered itself gold status with Emerson Network Power.
The expanded partnership elevates Power Quality Consultants (PQC) to a select group of IT solutions providers and systems integrators worldwide, and gives the specialist company increased access to Emerson training and support.
Emerson's Network Solution Partners receive additional rebates and discounts, priority on leads and access to marketing services.
Emerson Network Power says the expanded partnership 'seeks to deliver a wider breadth of power management solutions and services to a broad reseller and end user community'.
PQC provides power protection solutions and support for electrical and IT equipment across Australia, offering both turnkey and off-the-shelf solutions.
Trevor Bird, Power Quality Consultants director, says the company plans to further expand its 13-year relationship with Emerson in the years to come.
"We recognise the value of working with Emerson Network Power in Australia with their extensive solutions for power protection and management," Bird says.
Mo Kandeel, Emerson Network Power Australia and New Zealand channel director, says the promotion of PQC to a Gold Network Solutions Partner will enable the power management vendor to 'reach out' to more customers in the region and address their power challenges.
"Today's always-on society requires businesses to be always online to provide the best possible services to their customers," Kandeel says.
He cites an Emerson Network Power study, done in conjunction with the Ponemon Institute and released earlier this year, which showed unplanned data center outages cost companies nearly $9000 per minute.
"When a downtime can cost you about $8851 per minute, it is very important for organisations to have the right solutions in place to ensure availability at all times.
Emerson's Network Power business was recently acquired by global investment firm Platinum Equity in a US$4.4 billion deal which Emerson says will help the Network Power business – which had sales of around US$4 billion in fiscal 2015 – 'continue to thrive and realise its full potential'.