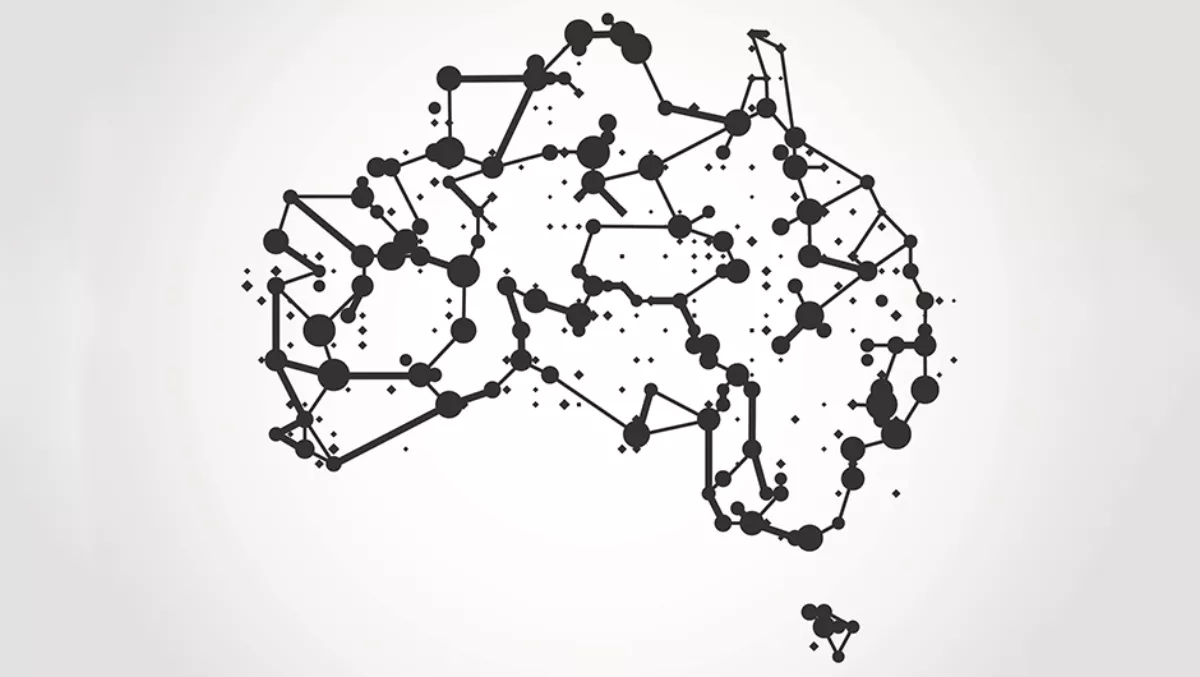 Queensland's Connected Care Program prospers with Simient partnership
FYI, this story is more than a year old
It takes no small effort to raise a child – not least of which to support seriously ill children and their families, especially in rural and remote areas.
Fortunately, children with complex or chronic medical conditions are benefiting from a partnership between Queensland's Connected Care Program and Microsoft partner Simient.
Leveraging Microsoft Dynamics CRM, they have established a single consolidated information system to ensure access to clinical real time information.
Ultimately, the information systems have been designed to transform the health care being delivered to children, as by integrating Dynamics CRM with clinical information systems the child's health journey will be made more transparent.
Most of the most significant challenges come down to an issue of distance, so the Connected Care Program was established to help overcome this.
Nurse Manager for The Connected Care and Nurse Navigator Program with Children's Health Queensland, Shirley Thompson says the program's intent is to ensure effective, streamlined case management for each child and their family by improving communication and linkages between healthcare providers in acute, community and primary sectors.
To achieve this aim, Thompson works with Connected Care Co-ordinators based right across Queensland, stretching from the Gold Coast to Mount Isa. The care co-ordinators manage access to healthcare providers and support services, and act as a single point of contact for families providing support and assistance.
In the past, the teams have relied heavily on Excel spreadsheets and Access databases.
These however were ill-suited to the complex case management expectations of families and clinicians. Adding to the challenge is the fact that hospitals and medical specialists use different medical record systems which deliver a somewhat fragmented view of patients, particularly those with complex needs.
The service provided by Simient through their affiliation with Microsoft Dynamics CRM has changed all that.
The single consolidated information system can be used to share information about children enrolled in the program. This core information can be accessed by co-ordinators and Nurse Navigators in Thompson's team to ensure that the right care is delivered at the right time, ensuring that the child's comprehensive care plan is accessible by anyone with the appropriate authority.
"If the child suddenly arrives at a hospital then staff can access the care plan that details the child's healthcare needs," Thompson explains.
"Anybody can step in to the co-ordinator role and know where the family is up to and what care needs to be completed.
One of the key requirements for the platform was that it be intuitive.
"We are quite a dynamic and diverse team and have everyone from Gen Ys to Baby Boomers. Most took to the system very easily," Thompson says, adding that was important because, "We are clinicians not IT people".
Ultimately, the solution is streamlining care by providing unprecedented family support, information and insight to dramatically increase efficiency and ensure no one falls through the cracks.