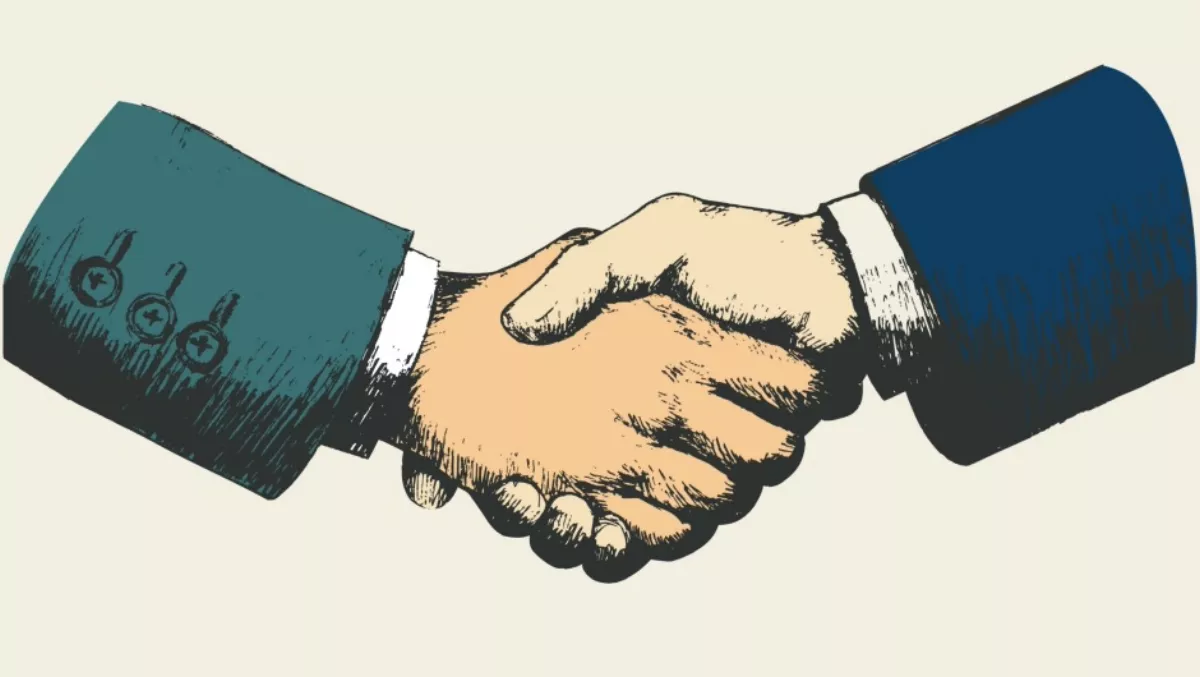 Qualtrics appoints former SAP EVP to accelerate expansion
FYI, this story is more than a year old
​Qualtrics recently announced the appointment of John Torrey as head of corporate strategy, corporate development and business development.
Co-founder and CEO of Qualtrics, Ryan Smith says the team are rapt to have secured the former chief corporate development officer for SAP and executive vice president of corporate strategy for Concur Technologies.
"As Qualtrics expands the ecosystem it is building around our experience management platform it will require building key relationships across many industries," says Smith.
"Bringing John in to head up our strategy, corporate and business development team will allow us to accelerate the pace at which we help organisations manage the experiences they provide their customers and employees.
Torrey's role will include another of responsibilities including Qualtrics' strategic planning, partnerships and M-A initiatives.
According to Qualtrics, this new role reflects the company's deep commitment to an experience management ecosystem of consultants, developers, and system integrators to provide a wealth of expertise, technical skills and services for thousands of enterprise customers, including more than 75 percent of Fortune 100 who are building on the Qualtrics XM Platform.
Torrey says he is delighted to be joining the team at Qualtrics, given their rapid advances in the industry.
"Qualtrics pioneered the experience management industry," says Torrey.
"There is nothing more exciting than working with an ecosystem of partners who are revolutionising the way organisations understand and engage their customers, employees, products and brands."
Torrey most recently ran corporate and strategic business development for SAP, where he was also chief strategy officer for the company's Business Networks and Applications Group which houses the majority of SAP's public cloud application units.
Prior to his time at SAP, Torrey served as EVP of corporate strategy at Concur where Qualtrics affirm he was 'instrumental' instrumental in helping to grow one of the first and most successful cloud application businesses, later acquired by SAP.
It certainly has been a busy time for Qualtrics, with the company opening nine additional offices in the US, Europe, Asia and Australia over the last three years.