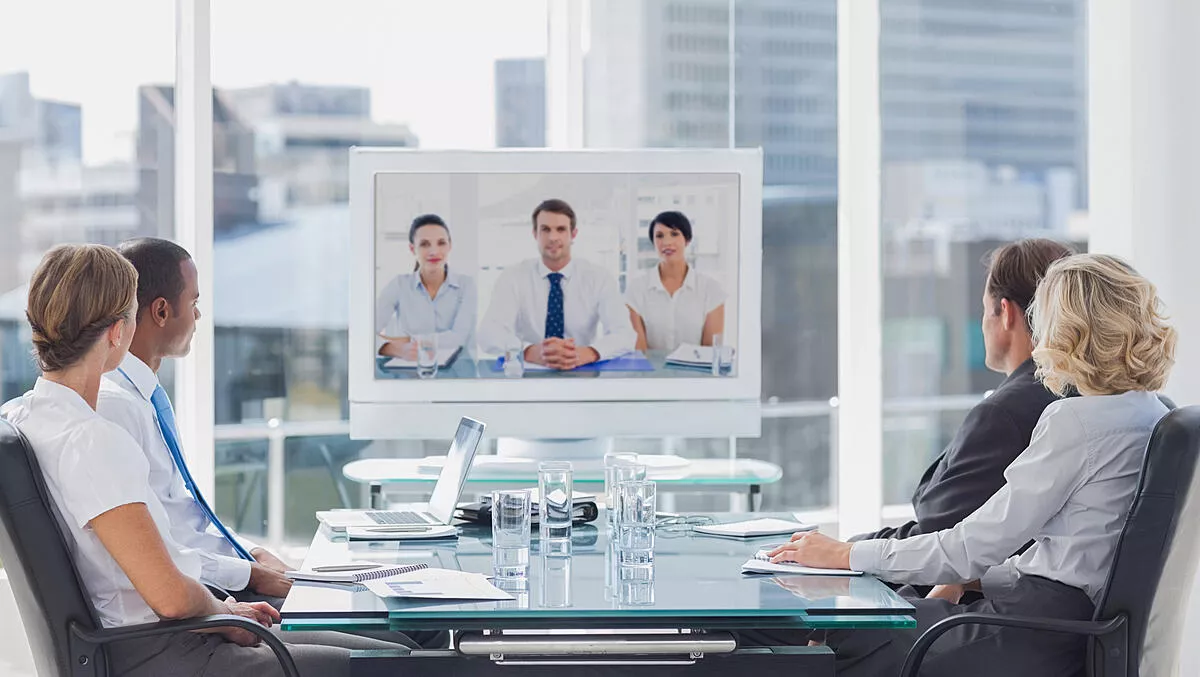 QNAP releases NAS-native video conference solution
FYI, this story is more than a year old
QNAP Systems has launched KoiMeeter, a smart video conferencing solution for NAS.
The solution includes wireless presentation, real-time AI transcription and translation, and on-premise storage for video call recordings, targeting NAS users across enterprises, SMBs, and studios.
Organisations can improve multi-site communication and streamline teamwork efficiency and the KoiMeeter application makes building a video conferencing system straightforward.
Users install the application onto a QNAP NAS and connect the NAS to a TV via the HDMI port, then connect compatible cameras and microphones to the NAS USB port to complete the smart video conferencing system set up.
Cross-site, high-quality video calls are made easy and seamless for users between two KoiMeeter devices or a compatible SIP system (e.g. Avaya).
KoiMeeter features a wireless presentation function, allowing presenters to share their screen display on a TV through a web browser, eliminating the need for additional wireless projectors, dongles, or software.
Meeting participants can use the Insight View function to view presentations on their computers.
It also integrates smart AI functions, including audio transcription, real-time translation, and AI noise reduction function to make communications clear and streamlined.
Meeting recordings can be directly stored on KoiMeeter for further usage.
"Traditional video conference systems are often expensive," says QNAP product manager Dylan Lin.
"As a result, companies only equip video call systems in a few meeting rooms, which can cause overbooking of these video conference rooms. With KoiMeeter, users can build an affordable, hassle-free, AI-powered cloud video conferencing system simply using a NAS with HDMI ports to connect to the TV, and connect compatible cameras and microphones to the device.
The KoiMeeter device can be used with 180-degree camera and Bluetooth microphones from strategic partner Jabra and selected cameras from Logitech.
The current KoiMeeter version integrates the traditional SIP video conferencing system with further integration of cloud meeting solutions still under development.
The smart video conference solution's high compatibility enables businesses with different call solutions to join meetings easily.
A mobile version of KoiMeeter is in development and will be released soon, making it easy for users to join meetings with their mobile devices anytime and anywhere.