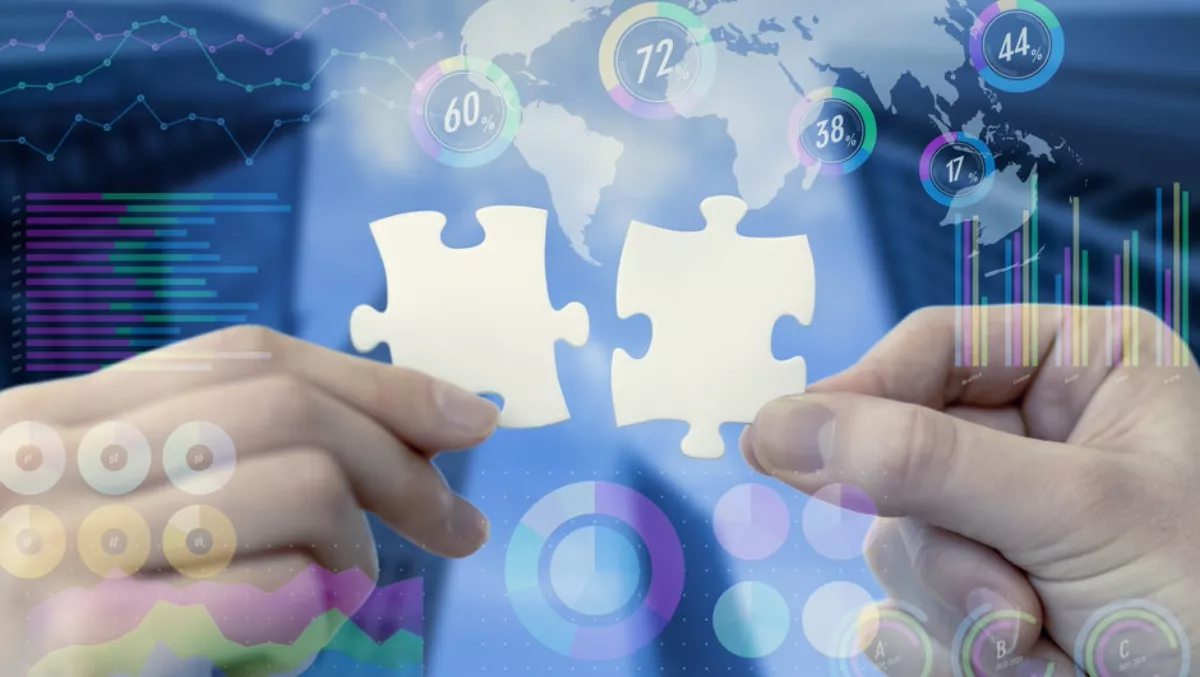 Qlik spends $560m on acquisition of Attunity
FYI, this story is more than a year old
Qlik, a data analytics platform provider, is to acquire Attunity a provider of data integration and big data management software solutions.
Under the terms of the agreement, Qlik will acquire all outstanding ordinary shares of Attunity for a total value of approximately $560 million.
Attunity shareholders will receive $23.50 in cash per share, representing an 18% premium to Attunity's last closing price of $19.93 per share on February 20, 2019.
The agreement was unanimously approved by the boards of directors of Qlik and Attunity.
Building on Qlik's recent acquisition of Podium Data and the introduction of Qlik Data Catalyst, Attunity provides cross-platform data streaming capabilities to support a shift to cloud and real-time analytics.
This acquisition provides Qlik with an expanded breadth of enterprise data management capabilities and adds an experienced team of data professionals.
Consistent with Qlik's vision for third generation business intelligence, a strong data management strategy creates the foundation for an enterprise analytics strategy that drives insights and transforms organisations.
"Attunity's strength in real-time data delivery across complex cloud environments will uniquely position Qlik to help customers lead with data and align their enterprise analytics strategy," says Qlik CEO Mike Capone.
"Attunity has demonstrated strong growth in a large market and together we're better positioned to serve our enterprise customers along with our partner ecosystem to solve the most challenging data problems.
In a world increasingly reliant on predictive analytics and artificial intelligence, seamlessly moving data in real-time across multiple cloud environments and data lakes has become a business-critical issue.
With Attunity, Qlik will be able to provide customers with an expanded enterprise data management solution to transform their raw data into a governed, analytics-aware information resource.
"We are excited to be joining Qlik, combining our data integration and big data management capabilities with the analytics leader to accelerate our success," says Attunity chairman and CEO Shimon Alon.
"We believe the transaction is in the best interest of Attunity's stakeholders and provides Attunity with additional awareness and scale to execute our strategic plans as we continue to provide our customers with the premier products and services they have come to expect.
Building on Qlik's partner ecosystem, this acquisition will pull in Attunity's partner network, further expanding Qlik's go-to-market reach and strengthening its data lake management and cloud infrastructure partnerships, including Microsoft, Amazon AWS, Cloudera and Snowflake.