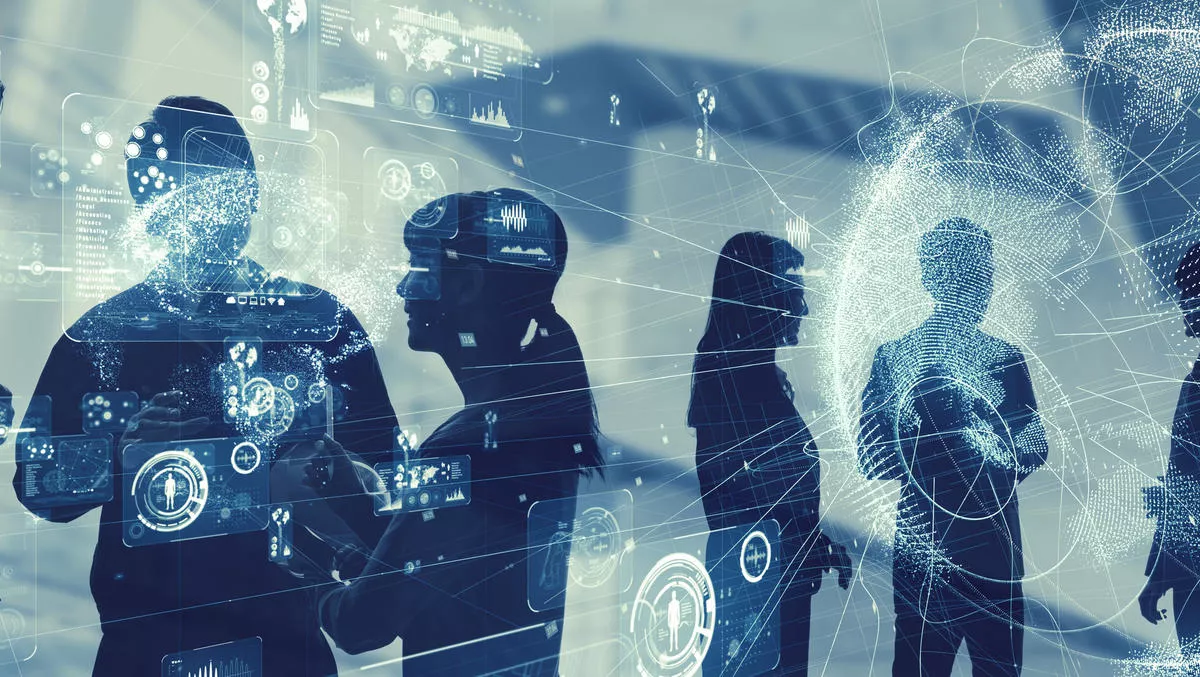 Pure Storage updates partner programme and launches exclusive community
FYI, this story is more than a year old
Pure Storage has updated its partner programme, with a focus on helping partners sell solutions in a virtual world, and has established an exclusive new community to reward partners who recognised as leaders.
On aiding partners to do business in an increasingly virtual world, Pure recently debuted a new Partner Portal that provides the latest sales and technical resources, training, personalised marketing campaigns, a digital asset library, social selling content and more.
Pure also expanded the Pure Sizer Tool, the platform used for all FlashArray//X sizing activity that highlights recommended configurations and provides additional models to consider based on Pure1's backend analytics.
Partners now have access to the Pure Sizer Tool for the FlashArray//X70 and //X90 models, providing them with instant access to performance and capacity sizing information for the entire FlashArray//X portfolio.
According to Pure, partners can size configurations based on capacity and performance needs using input gathered from the customer's environment, and as a result understand the capacity and environmental specifications for a FlashArray.
Pure's training resources have also evolved to meet the partner's needs and enable them to grow their knowledge with the portfolio, the company states.
For instance, partners can now follow a personalised learning path based on their specific role.
The training can be consumed in a self-serve fashion with on-demand courses, as well as instructor-led training, featuring hands-on demos, all online.
New training courses are also available on selling subscriptions, as well as new use cases for file and object storage.
On the incentives front, Pure is offering additional incentives to partners who are recruiting net new customers, and for partners who are selling Pure as-a-Service.
Pure also rewards loyal partners with VIP points, allowing them to redeem for rewards based on their transactions.
With Pure WaveMakers, the new exclusive partner community, Pure is rewarding technically capable partners.
The invitation only, global technical partner community will provide partners with extra resources while curating a technical community, the company states.
The programme will offer partners access to exclusive events and offer dedicated content and training.
In addition, Pure WaveMakers will get an advanced preview of upcoming announcements and will have access to a new online network of their peers and Pure's technical resources, all which will be accessible to them via the Pure Partner Portal.
The programme tiers include Members, Champions and Legends. As partners increase sales, complete additional training and advocacy initiatives, they will advance to the next level tier, the company states.
The Pure WaveMakers programme will be available to qualified partners on November 16.
Pure Storage area vice president channels and distribution for Asia Pacific and Japan, Andrew Fisher, says, "2020 has been a challenging year for everyone, not least our channel partners.
"These enhancements to our partner programme will provide them with the resources to enable them to better support our customers.
"We've seen great traction in our partner programme in Asia Pacific - Japan, with our distributors really stepping up. We've also significantly grown our partner ecosystem in China and India, which are new markets for Pure.
Pure Storage VP of global partner sales Andy Martin says, "We stay aligned with our partners and enhance our programme based on their feedback. Our programme remains unique since we have a 100% channel centric business model.
"We aim to provide our partners with resources that make their lives easier and empower them so they can grow with Pure and exceed their goals and business expectations.