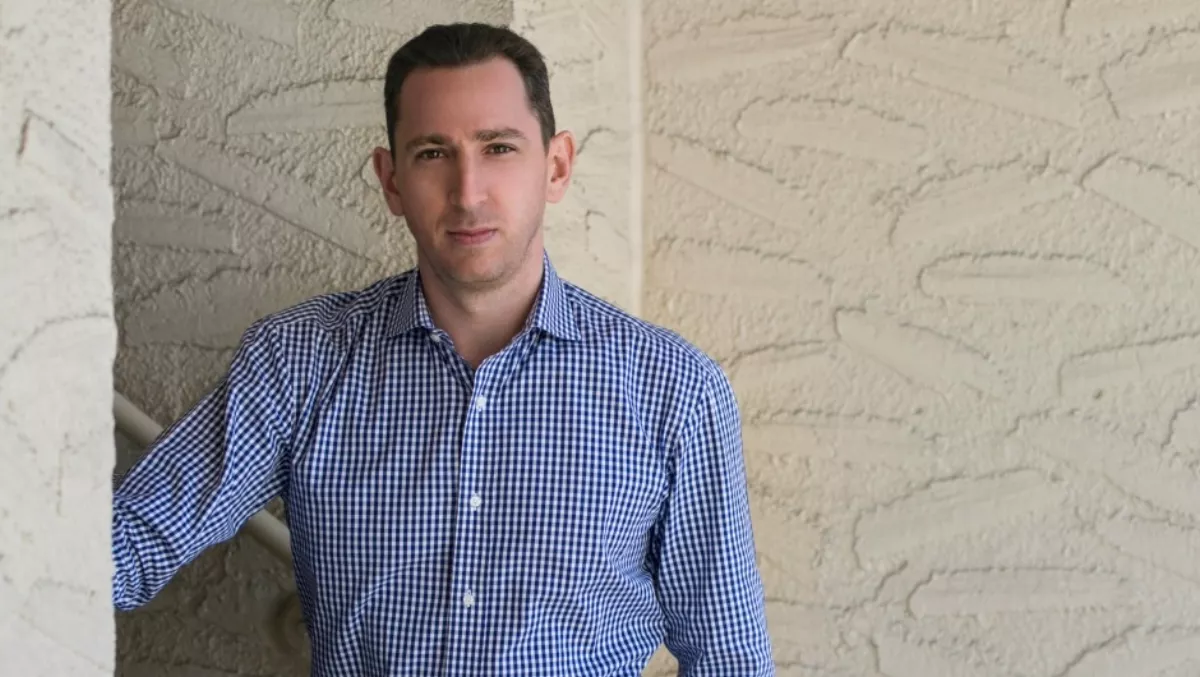 Pure Storage: Hybrid cloud offers golden opportunities for resellers
Mon, 23rd May 2016
FYI, this story is more than a year old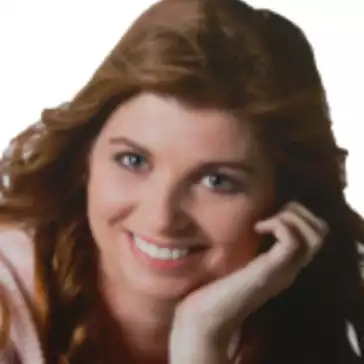 By Heather Wright, Contributor
Some of the shine has gone off cloud – or at least all-cloud – with customers heading back to on-premises technology in a move that spells big gains for local resellers, according to Pure Storage.
Ben Goodman, Pure Storage channel manager, says New Zealand and Australia were two of the biggest markets in terms of early adoption of cloud and as-a-service computing.
"What we're seeing with the advent of flash and some of these next-generation technologies, whether they're infrastructure-centric or application-centric, is the first first tranche of customers moving back from cloud into next-generation on-premises technology," Goodman says.
He says companies which initially 'went heavy' with cloud offerings from the likes of AWS and Azure, have started to see limitations at an enterprise level and begun to bring mission-critical applications and unique services back to on-premises, using cloud for SaaS-side offerings.
With that change – 'the true hybrid cloud approach' – Goodman says a lot of customers are now looking at all-flash technology as a key enabler to drive cloud-like efficiency in on-premises.
"We're finding that customers who have been very heavy adopters of cloud technology in the past have been some of the first customers coming onboard with us for their application transformation, application development and system optimisation.
For resellers, Goodman says there are significant benefits to the hybrid cloud trend.
"It's a great opportunity for our reseller community and not just in reselling technology," he says.
"If you think about the trend of the last couple of years, a lot of customers listened to the messaging Amazon or Microsoft and actually became less reliant on the consulting and professional skillsets of a lot of the resellers, because they thought moving workloads to the cloud was going to be simpler and could be done independently.
Goodman says with the uptake of hybrid cloud, customers need reseller assistance to work out which applications should reside where, what the commercial, performance and security and compliance propositions are around each, a 'whole new level' of professional consulting has been created.
He says partners are already well equipped and ready for that consulting opportunity on both the hybrid cloud side, and in optimising on-premises technologies.
"The customers may not have initially valued the services early on but now they are as they start to see the challenges that come with hybrid cloud IT.
Goodman says Pure Storage has invested heavily in training and enablement for its partners.
"That being said the premise of what we do is around incredible simplicity," he adds.
Goodman says to become a Pure Storage partner and get certified is 'about one-tenth of the training and investment requirements you would have had with a traditional storage vendor'.
"So it's very easy for our partners to invest in and develop the skills and very quickly monetise those with the value they add to their customers.
Goodman says the big opportunity is to challenge the status quo around application transformation and help customers understand that it is now a viable for 'pretty much any application set' to run on flash.
"It's a great opportunity for our partners to challenge their customers to consider why they wouldn't run their production systems of any type on flash.
Goodman says research indicates the market opportunity for flash remains untapped, with reports from one analyst firm suggesting 80% of customers who are running their storage subsystems on-premise, have not moved to flash in any way, shape or form.
"It's a huge opportunity to help customers on that journey and start to realise the business benefits that can come by moving all types of production applications on to flash.
Goodman says as well as gaining services business, Pure Storage resellers can deliver complementary technology, be it server, network or professional services.
"Don't be limited by the traditional workloads that you think flash is applicable to.
"With the advancements of the technology and recent product announcements, there is pretty much no workload that is not suitable and better placed on an all-flash technology," Goodman says.