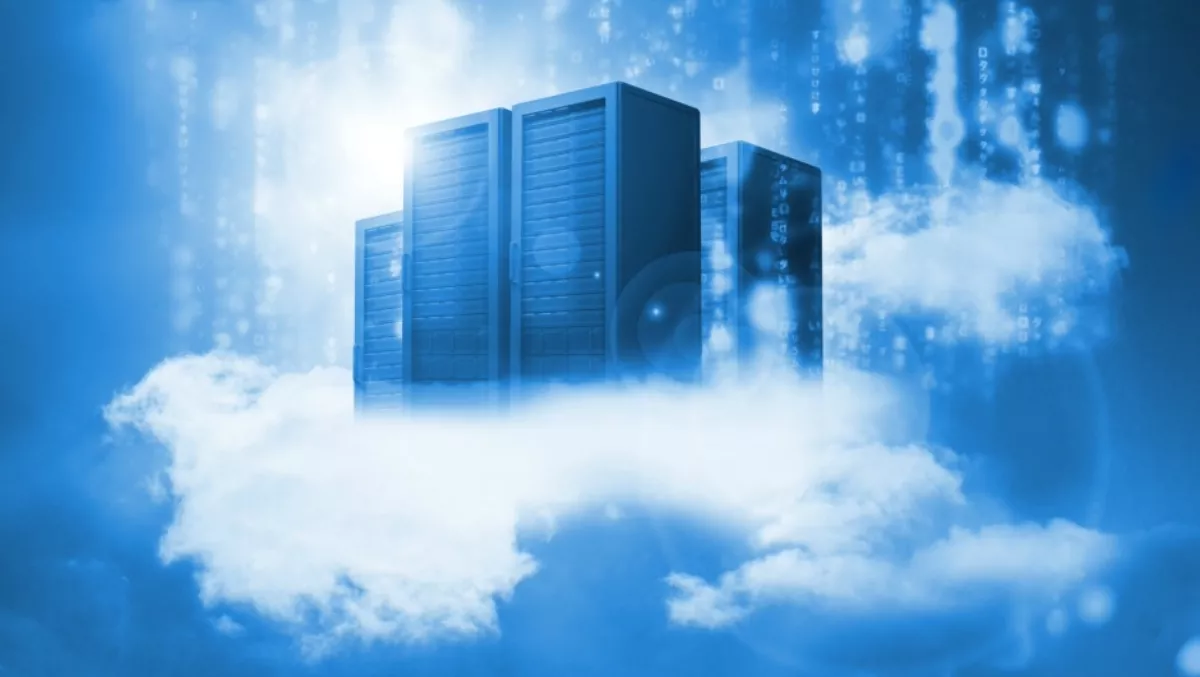 Public cloud provider spend bolsters Indian server market
By Heather Wright,
Tue 4 Jul 2017
FYI, this story is more than a year old
High spending by public cloud providers is pushing India's server market revenues up, with IDC reporting a 14.2% increase in the first quarter of 2017.
The quarter on quarter increase saw server revenue hit $215.6 million - up from $188.8 million for the same period last year.
IDC says the x86 server market accounted for 90.7% of overall server revenue, with the growth being driven largely by public cloud providers buying up servers for their data centres.
x86 server revenue saw year on year growth of 3.9% to reach $195.6 million for the quarter, up from $188.2 million in Q1, 2016, with HPE maintaining top spot with 40.3% revenue share - down from 46.2% for the same period a year ago. Dell continues to hold second spot, though its share was also down - from 26.5% to 20.5%.
HPE and Dell's losses translated to gains for ODMs, which saw revenue share jump from just 0.3% to 14.5%.
Harshal Udatewar, IDC India server market analyst, says ODMs have disrupted the Indian server market during the first quarter of 2017 by strategically positioning themselves in the public cloud and third party data centre space, challenging established vendors with 'attractive' pricing.
Also on the up was fourth placed Cisco, which climbed from 7.0% to 8.9%. Lenovo, with 7.9% share rounds out the top five.
Digital transformation across banking and government verticals were also cited as driving the server market in India.
"The enterprise migration to cloud and role of emerging technologies such as artificial intelligence, IoT and analytics are attracting the global public cloud providers to expand their footprints in India," IDC says.
"Density optimised servers are most preferred for cloud workloads which are gaining traction, accounting for quarter on quarter growth of 413.6% in terms of revenue."
The non-x86 market declined 22.3%, slumping to just $20.0 million, with the banking industry contributing 57.3% of revenue, followed by manufacturing and professional services verticals.
IDC says IBM led the market with 50% of market share, while HPE remained the only vendor growing its share - hitting 17.8%.